Study Abroad
Learn by doing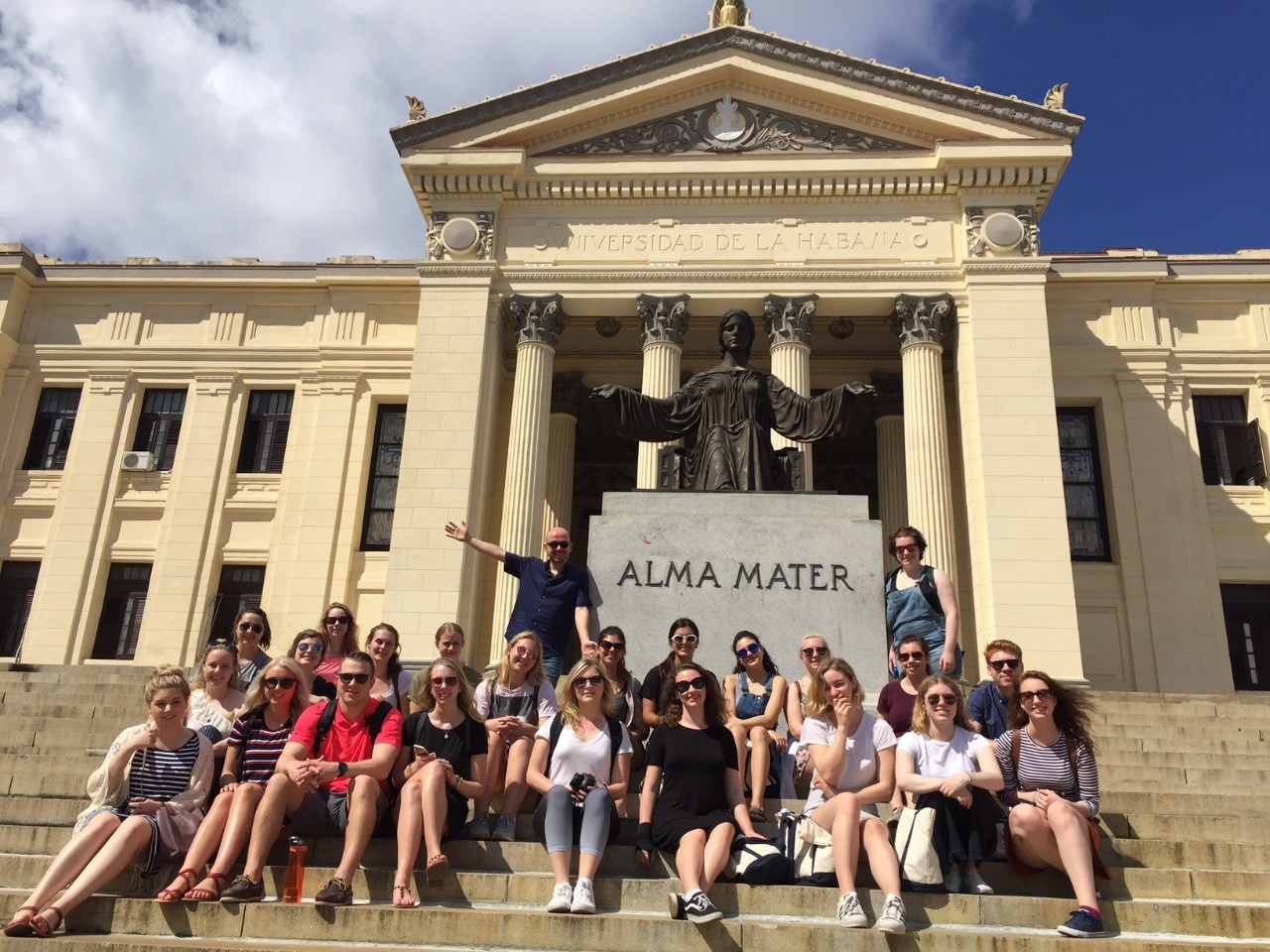 Go Beyond Borders:
Graduates of the International Development Studies program will tell you that the chance to study abroad, to put theory into practice and to engage in foreign settings can be life changing — perhaps the most memorable part of their Dalhousie education. 
International Exchanges:
Dalhousie has a wide range of international exchange opportunities.  If you would like to study on exchange at a foreign university, will need to consult the Registrar's Office, and complete a Letter of Agreement
The IDS Cuba Programs:
Andrey Barber, a Dalhousie graduate who majored in Spanish and International Development Studies, returned from Cuba in her third year where she spent three months enrolled in the Cuba Semester Program. Time spent in the classrom was invaluable, she said, and she learned a lot about economic, political, social and environmental issues in Cuba. But meeting local people was educational too.
"I learned so much about the Cuban way through my personal conversations with Cubans on the street and in public places," she remarks.
Over the years, IDS has forged links with educational programs in Cuba to provide these incredible opportunities for students.
The Cuba programme will not be held during the 2023/24 academic year