Summer in India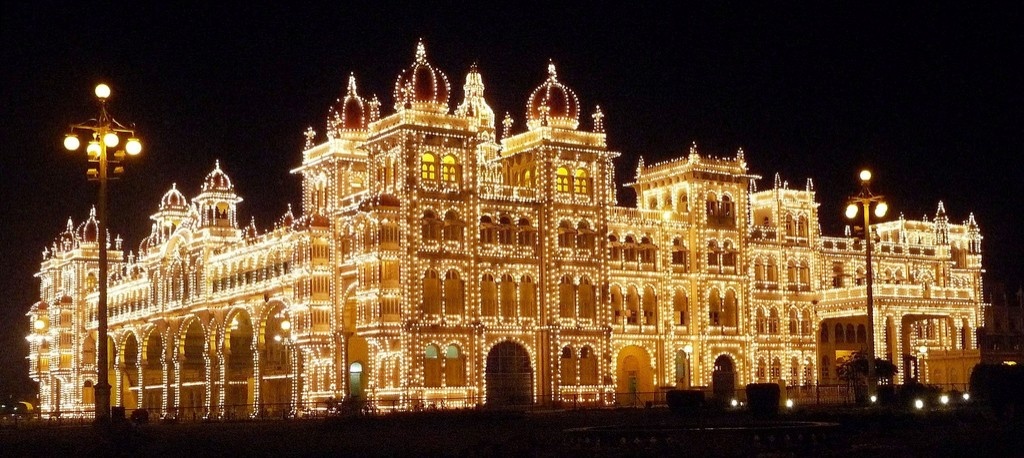 Experience Incredible India!
The Mount Allison - Dalhousie Summer Studies in India Program offers students a unique opportunity for personal growth and academic discovery through a faculty-led, 8-week program delivered in partnership with the Vivekananda Institute of Indian Studies (VIIS). Located in the southern city of Mysore (Karnataka), VIIS aims to connect students with Indian history, culture and contemporary issues through class work, discussion, field trips, and an array of extracurricular pursuits.
Nine 3000-level credits are available for courses in Indian culture, gender issues, and sustainable development.
This is an open program jointly administered by Mount Allison University and Dalhousie University.  Dalhousie students should notify the International Development Studies Department of their intention to apply.