Farm‑based research in Africa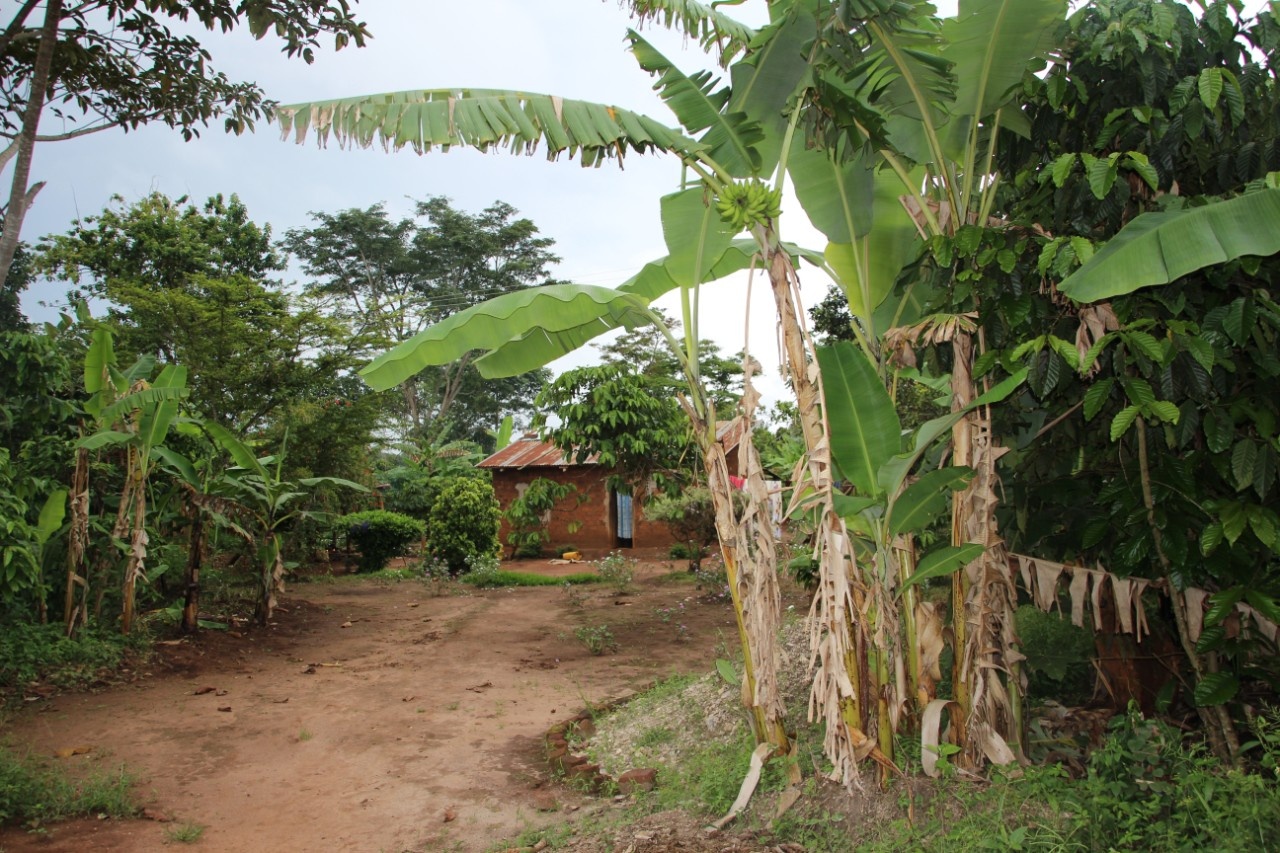 What it is:
Development donors have committed hundreds of millions of dollars towards a New Green Revolution in Africa, designed to improve agricultural productivity as a means of alleviating poverty and hunger across the continent.  Much of this enthusiasm relies on out-dated and incorrect representations of African farming systems, which do not match up to realities on the ground.
What we do:
Professor Schnurr's research focuses on assessing whether these agricultural initiatives integrate with the political, ecological and cultural contexts of smallholder farmers across Africa.  Over the past ten years he has visited with hundreds of farmers in Uganda, Kenya, South Africa, Ghana and Burkina Faso.  His research is designed to amplify farmer voices within this debate, in order to create development programs and agricultural policy that reflect farmer perspectives and priorities.  
How you can learn:
Include INTD 3114 Environment and Development in your degree plan, which introduces students to these pressing issues in global agriculture, alongside other global environmental crises such as climate change, biodiversity loss, food rights and conservation. 
For fourth-year students INTD 4013 Environmental Security and Conflict explores the links between environmental resources and political violence. 
Where you can go:
Over the past five years ten Dalhousie IDS undergrads have interned for food rights organizations in Uganda.  Students with training in global environmental issues are well prepared for positions with Environmental NGOs and government ministries.  A background in these topics also serves as excellent preparation for future study in law school, education or graduate school