In Focus
IDS CROSS APPOINTED FACULTY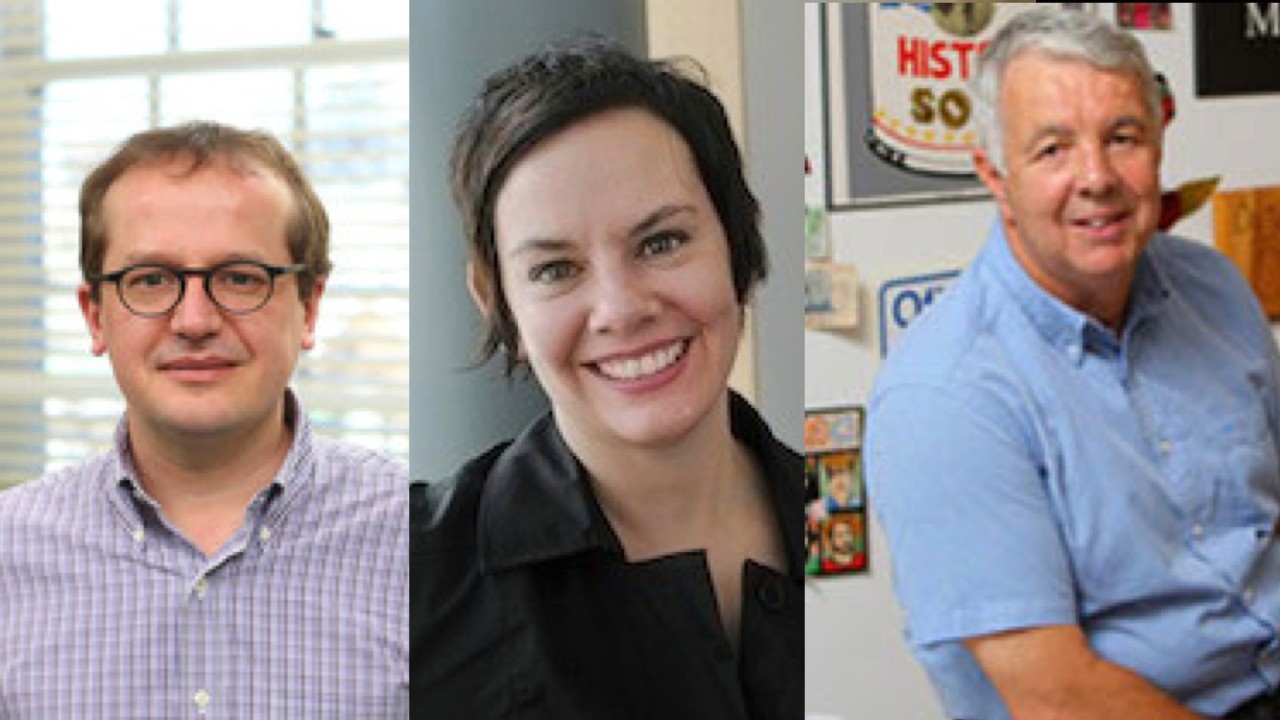 What it is:
Collaboration, inter-disciplinary thinking, and global minded scholarship are pillars in International Development.
Did you know that IDS has some 30 cross-appointed professors in other departments who help us meet these goals?  
They all have interests in globally-focused research and teaching, and they are here to mentor IDS students.  Our cross-appointed faculty teach "IDS Approved" courses, offer graduate classes, and they serve as honours and Master's supervisors.
What we are doing:
We caught up with three of our cross-appointed faculty to understand how they see their role in our department.  John Kirk, Professor in Spanish and Latin American Studies, says that he shares his experiences "anyway he can".  
Prof. Kirk's experience in Cuba contributes well to the IDS program, as he offers several IDS Approved classes, and regularly supervises honours and graduate students. 
Elizabeth Fitting's innovative work on food activism highlights the complexity of the world's food systems and how important informed activism is in protecting them.  "A lot of IDS students are interested in the politics of food", says Prof. Fitting, Associate Professor in SOSA. "Many students coming into my class are activists, and I learn a lot from them, too." 
Anders Hayden, Associate Professor in Political Science, reminds his students that "there are important connections around issues of climate change, environmental sustainability and global development."  Prof. Hayden's courses on climate change are popular IDS Approved courses for our IDS majors.
Learn more:
Check out our other IDS cross-appointed faculty.  They offer many exciting courses for our degree requirements.  Many of them are also willing to serve as honours and Masters supervisors.  
Get engaged:
Send them emails, or visit their office hours to learn more about the great work that they do.  
Say "hello" to your cross appointed professors: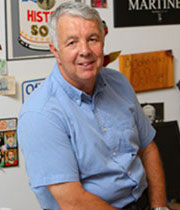 Prof. Kirk has supervised many honours and masters students in IDS.  "I'm happy to work, share, and learn with them. And to look at the development process as it relates to Latin America and Cuba."  
Engaged, and committed, to contemporary development issues in Cuba, Prof. Kirk has a famous anecdote about inviting Fidel Castro to his class one time.  While every student showed up for the preeminent class, Mr. Castro failed to show up at the last minute.  
Prof. Kirk is an active member of our cross-appointed community.  "I meet with students, collaborate with the core faculty, and I try to make myself as open and visible and welcoming as possible."  
"So many facets help to complete 'the big picture'.  IDS brings it all together through their interdisciplinary approach.  Philosophically, I feel connected with the essential goals of the IDS program."  

Strong social and political responses to climate change are growing increasingly urgent. Anders Hayden's work tries to make sense of the range of options. Having conducted research on - business-as-usual, "green growth," and a politics of "sufficiency," Prof. Hayden's work raises questions about alternatives within international development.
"I'm doing research on alternatives to GDP (Gross Domestic Product), as a measurement of well-being and prosperity, which raises questions about what is really at the core of development."
"I teach environmental politics of climate change. There are many IDS students who take these classes. There are obviously important connections around issues of climate change, environmental sustainability and global development."
"I'm a strong believer in interdisciplinary work. I think that it is advantageous for  students to see things through the lens of more than one discipline, and to find approaches to an issue through a niche of their own."

Elizabeth Fitting loves it when she sees IDS students taking their passions from the class to the community.  "Community bond, not just scholarly duty" is at the heart of activism.  "I have seen IDS students in my class doing really meaningful civic engagement."
Prof. Fitting has supervised IDS honours students, and she has taught reading courses for graduate students.  "A lot of IDS students are interested in the politics of food. It is nice when I'm teaching a course like food activism, and there are committed activists in the course."  
"I learn from them, too".
"Take my classes!  Come chat in office hours.  I love it when students read my work and get in touch."