In Focus
CRISIS IN NORTH KOREA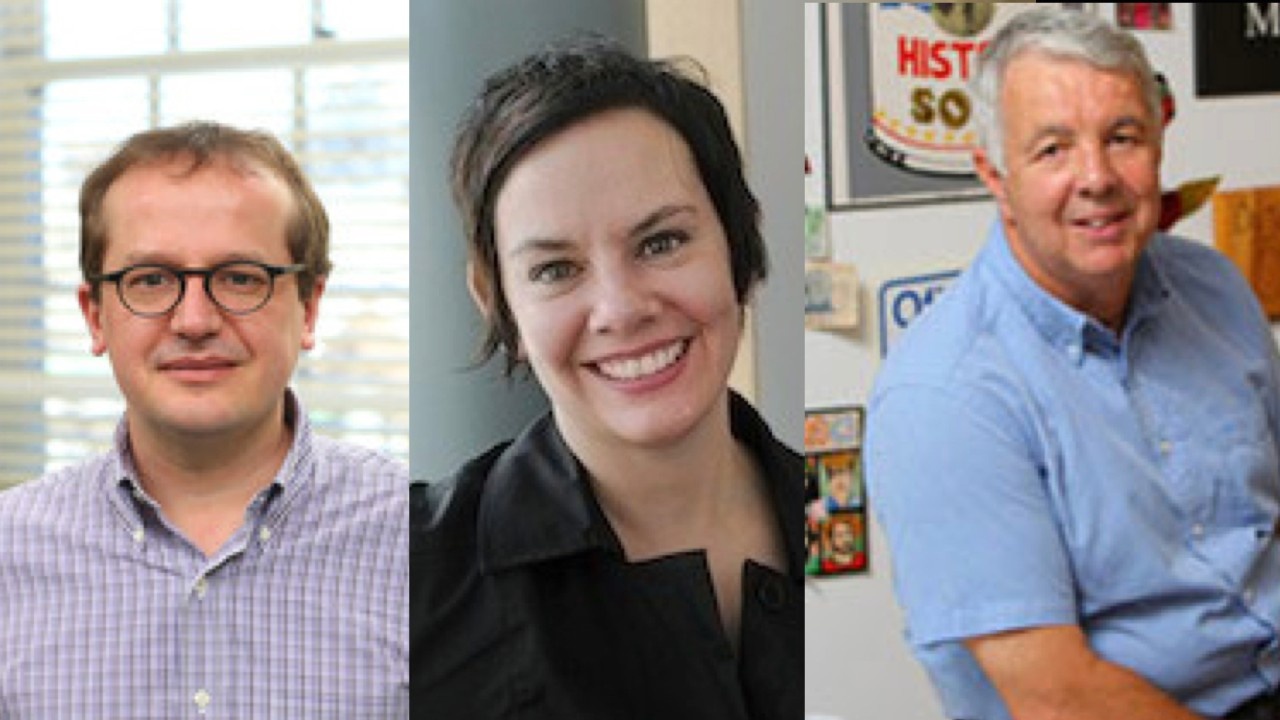 What it is:
The United Nation's Security Council passed Resolution 2371 against North Korea.  
The Kim Regime is responsible not only for aggressive nuclear and tactical military aggression, but also for overseeing an alarming human rights crisis in the country.  
The International community continues to condemn North Korea's military actions, but less is said about the human rights abuses. .   
What we are doing:
Professor Huish is working on a series of research projects to better understand the impact of North Korean refugee activists against the Kim Regime.  
He also explores the efficacy of sanctions, arguing that they are not effective as North Korea continues to procure resources for ballistic and nuclear programs.  
He has published findings that expose maritime traffic into North Korea, despite sanctions in Asia Policy and in the Canadian Naval Review.   
Learn more:
Dalhousie University awarded an Honorary Degree to Shin Donghyuk, a survivor of the North Korean labour camps.  Learn more about Mr. Shin, and his connection to Dalhousie here.  
Get Engaged:
Students in INTD-3003 (Development and Activism) have worked on the human crisis in North Korea.  Student efforts support refugee rescues out of the country, and political action towards world leaders for better solutions to the North Korean crisis.  
To learn more about North Korea, visit Liberty in North Korea, No Chain, The Committee for Human Rights in North Korea, and The Camp 14 Project.