In Focus
CUBA'S PRIDE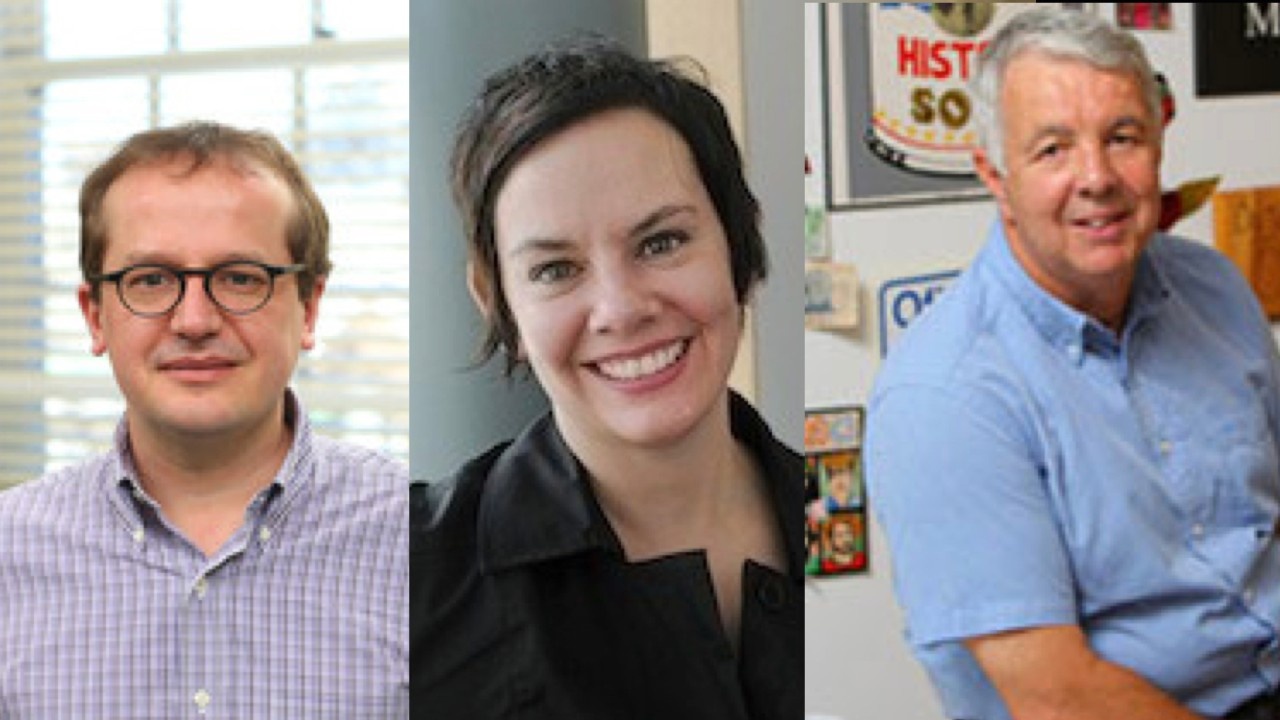 What it is:
Cuba's Gay Revolution: Normalizing Sexual Diversity Through a Health-Based Approach is a new book written by Dr. Emily J. Kirk which explores Cuba's unique health-based approach to improving LGBTQ (sexual diversity) rights. 
This study is the first time the Cuban government has given permission to a foreign researcher to conduct a comprehensive study on the normalization of sexual diversity, including access to archives and interviews with key figures. 
What we are doing:
Dr. Emily J. Kirk is a SSHRC post-doctoral fellow in IDS, and continues to research the efficacy of the health-based approach and ongoing changes on the island.  
She has published her findings on this topic in the International Journal of Cuban Studies, the Canadian Journal of Latin American and Caribbean Studies, and has a book chapter in Continuity and Change under Raúl Castro: A Contemporary Cuban Reader. She has also given various interviews for BBC World News. 
Learn more:
Students can learn more about Cuba through the Cuba Programs offered by the IDS Department, based at the University of Havana. 
Other courses offered at Dalhousie on Cuba include: 
SPAN 2109/HIST 2384 'Cuba from Colonial Times,'
SPAN 2110/ HIST 2385 'Cuban Cultural Revolution' and
IDS/SPAN 3408 'The Cuban Development Model'. 
Get Engaged: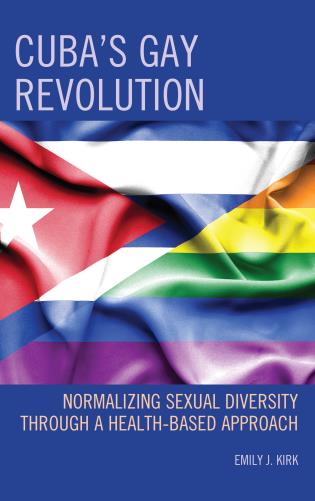 To learn more about Cuba's Gay Revolution or sexual diversity in Cuba, contact Dr. Emily J. Kirk.
Order your copy of the book and receive a 30% discount, use code LEX30AUTH17.