The Colonial Present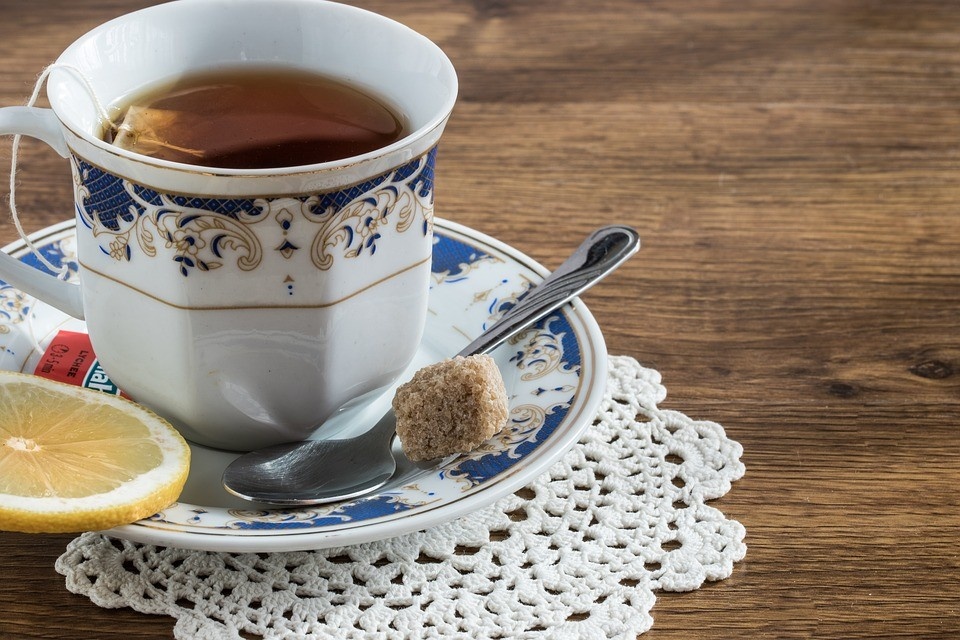 What it is:
Often assumed to be a thing of the past, the colonial encounters continue to impact our world. Linear time, scientific neutrality, international political economy, gender binaries, caste politics, international development policies, settler-colonial relations, international trade, and even the structure of the international system itself — are all shaped by colonialism's living legacy.
What we do:
Professor Mannathukkaren studies modernity, left, and communist movements, postcolonial and Marxist theories and philosophy.
Professor Cameron studies peasant and indigenous social movements in Latin America as well as rural development policies.
Professor Parasram studies histories of state formation and the international system, postcolonial theory, decolonial options, decolonization and political ontology.
How you can learn?
Start with INTD/CANA-1102. & INTD/CANA-1103: Halifax in the World, which helps position you as a learner and doer connected to global development and history through your daily life in K'jipuktuk/Halifax.
Continue your studies with our second year courses that profile the continent and subcontinent of Africa and India respectively: INTD-2106: Africa: an Introduction, INTD-2045: Indian Society – Change and Continuity.
Learn and apply your own skills in political organizing and solidarity building in INTD-3003: Development and Activism, and deepen your understanding in any of our specialized third year courses.
Keep a look out for exciting special topic seminars like INTD-4002: The Development of Development, HIST: 3501: Empire, War, and Resistance in Sri Lanka, and HIST-4501: Becoming the State
Where you can go:
Students who understand the colonial present are well positioned for careers in policy research and analysis, journalism, international affairs, the NGO sector, working within social movements, politics, as well as continued studies in law school and social science graduate programs.