Advocacy and Public Engagement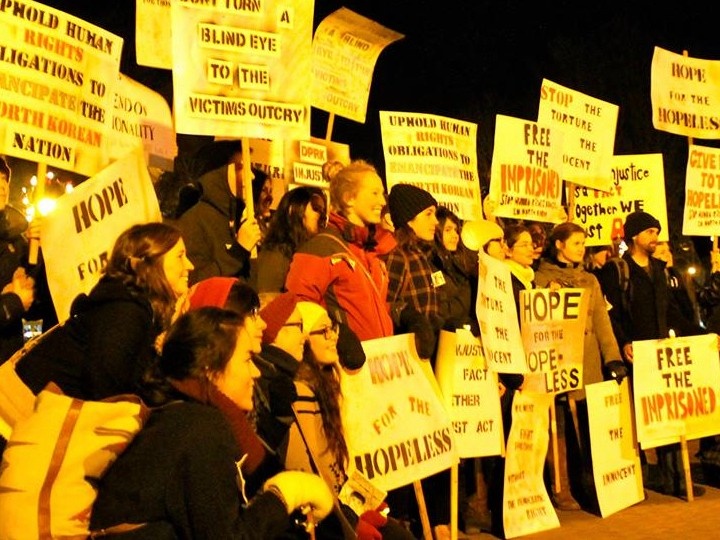 What it is:
Achieving global justice and ecological sustainability requires citizen engagement and advocacy targeted at governments and businesses in Canada and around the world. The ways in which aid agencies, civil society organizations and the media represent international development and poverty to the public and the ways in which they advocate for changes to laws and policies – here and overseas – have big impacts on sustainable development around the world.
What we do:
Professor Cameron researches the advocacy and public engagement strategies of Canadian international development NGOs. His research examines the regulatory framework for political advocacy by NGOs in Canada and the strategies that NGOs use to try to change government laws and policies on international development issues. This research also examines that strategies that NGOs use to engage ordinary citizens with global justice issues – including the use of humour, sex appeal, and the insights of psychology to motivate global citizenship action.
Professor Huish researches the impacts that North Korean defector activists have upon the Kim Regime.  Working with several North Korean refugees, his research shows how activists can greatly advance human rights.  His research also explores teaching methods of activism.
How you can learn:
Consider taking INTD 3003 'Development Activism'  where students learn through hands-on action how to advocate effectively for global justice, or contact Professor Cameron to find out more about his course 'Representations of Development' (offered in alternating years) and research on these topics with graduate students.
Where you can go:
Students who understand advocacy and public engagement are well placed to work in a wide-range of positions in the non-profit, government and private sectors that involve government relations, communications, and policy research.