First Year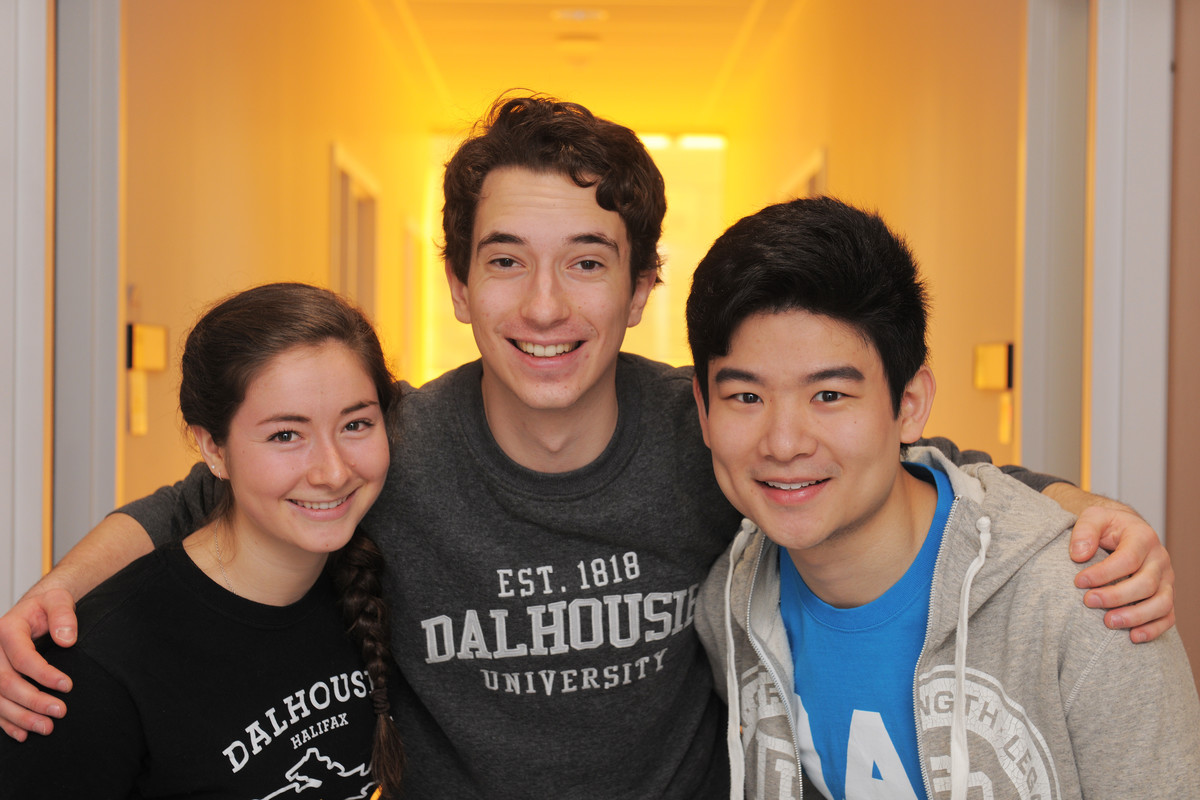 Welcome to Dalhousie's Psychology & Neuroscience program!
Not sure where to start? We have you covered.

Below we've compiled a variety of resources that you will find useful as a first year incoming student. Need more? View psychology and neuroscience Frequently Asked Questions (FAQ).


Declaring a Major
Curious about how to declare your major? Discover when and how to declare. 
Learn about your Program
Get a Sneak Peak in our At-a-Glance progam information sheets, or delve into the details with our Psychology and Neuroscience Guidebooks that outline everything there is to know about each degree program.


Meet an Advisor
Contact one of our Advisors for program advising, or receive First Year Advising to ensure a successful transition to university life.

Resources

Email is Important!
All communication at Dalhousie is sent to students' Dal email addresses.

Checking your Dal email regularly is essential to ensure you do not miss important University and course-specific information. If a professor sends out an email, it assumed that the student has received and read the information.
We recommend checking your Dal email daily. Set up your email on your desktop or a mobile device (instead of logging in to MyDal each time).