About Our Department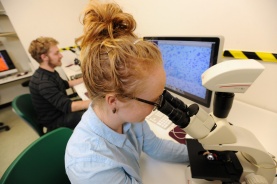 Psychology and Neuroscience is exceptionally well represented at Dalhousie University. Dal maintains the largest Psychology and Neuroscience Department in the Maritimes.
Faculty And Research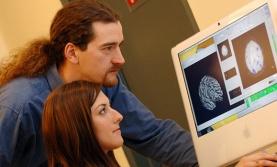 Our Faculty are pioneers in Undergraduate Neuroscience. They study the nervous system at molecular, cellular, clinical, cognitive, developmental, and behavioural levels.
News & Events
Newsworthy
The Mailroom Door Newsletter
You can read the latest online edition of The Mailroom Door by clicking here (PDF 3.2 MB).