Events & Opportunities
Psychology & Neuroscience in the News
Our Housecall focuses on cancer treatment
"With children surviving cancer now more than ever, the spotlight has really shifted to focussing on quality of life indicators, such as pain." Clinical Psychology PhD Student, Perri Tutelman, on CTV Housecall.
Why Aren't We Managing Children's Pain?
"Pain has been pushed way down on the priority list." Christine Chambers talks pediatric pain with the New York Times.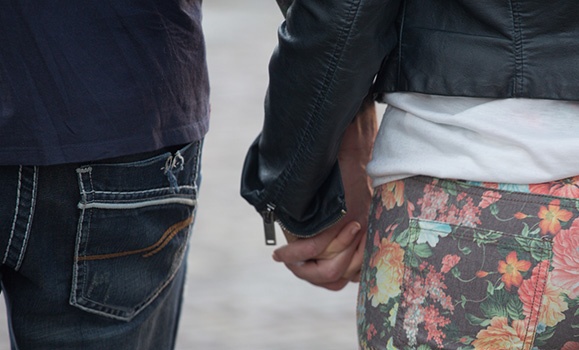 Research, Psychology, Science
–
Friday, February 12, 2016