Dr. Steven Baur
What do you think is the best part of being a musicologist?  Introducing students to music they have never heard and seeing them develop the critical listening skills to make sense of that music, both in term of how it works as music and what it means as a cultural text.
As a researcher, I love finding forgotten gems recorded during the first half of the twentieth century, and exploring how they relate to the historical, social, and cultural contexts that conditioned them.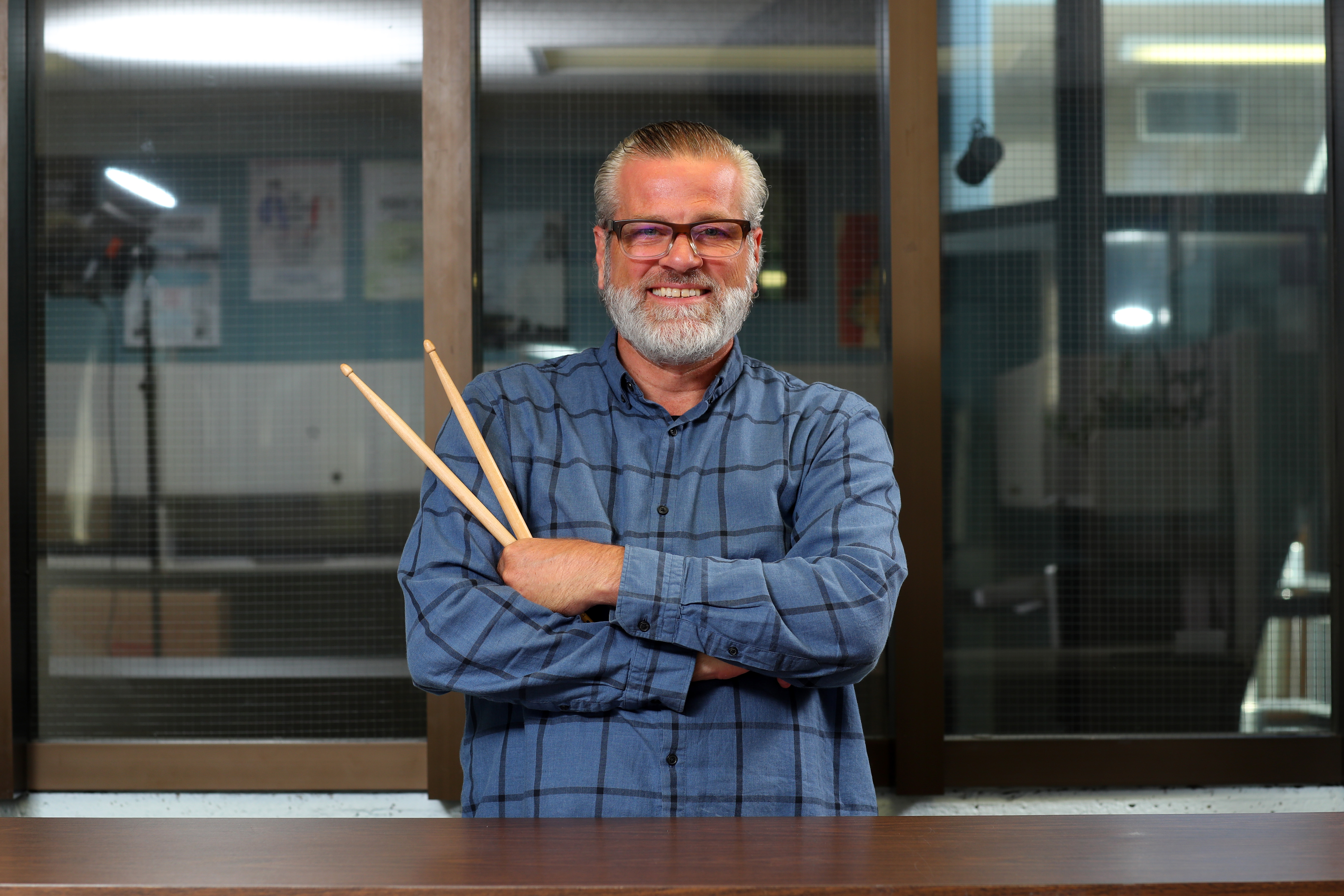 What projects are you currently working on?   My primary research project is a book-length study tentatively titled Sex, God, and Hard Labour: A Cultural History of the Backbeat. I trace the origins of the backbeat to prison songs, African American sacred music, and brothel house blues traditions to demonstrate that it had a long and rich history before exploding onto the cultural mainstream with the rise of rock 'n' roll in the 1950s.
I am also working on an article-length study titled "Gottschalk's Grooves," which argues for a radical re-evaluation of the first American composer to earn an international reputation, focusing on his rhythmic innovations and groundbreaking incorporation of African-American and Afro-Cuban musical elements into the classical music tradition. Drawing on critical race theory, I also problematize Gottschalk's appropriation of African diasporic musical resources and their impact on his legacy.
Where can we find/read some of your work?  I have co-edited two books, The Beatles and Philosophy and Musicological Identities: Essay in Honor of Susan McClary, both of which feature chapters I authored. I have also contributed chapters to "They Call My Name Disturbance": Beggars Banquet and the Rolling Stones Rock and Roll Revolution (edited by Russel Reising), Russische Musik in Westeuropa vor 1917. Ideen – Funktionen – Transfers (edited by Inga Mai Groote and Stefan Keym), and Every Sound There Is: Revolver and the Transformation of Rock and Roll (edited by Russell Reising). I have also published articles and reviews in the Journal of the American Musicological Society, American Music, Popular Music and Society, and Nineteenth-Century Music Review. I have also contributed six entries to the New Grove Dictionary of American Music.
APPLY TODAY!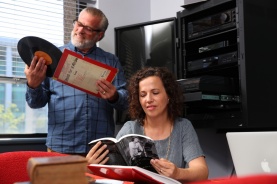 What areas / topics of research do you specialize in?  I specialize in music from the nineteenth and twentieth centuries in both "classical" and "popular" traditions. My research in the European classical tradition focuses on Russian music as well as music and class in 19th-century America. My research in popular music traditions focuses on the history of the drum kit and on the stylistic evolution and social meanings of drum kit performance practice.
Which publication of yours would you describe as your favourite?  My favourite publication is my article "Ravel's 'Russian' Period: Octatonicism in His Early Works, 1893-1908,' which appears in the Journal of the American Musicological Society. It is my favourite publication for several reasons: 1) it appeared in the flagship journal or my discipline,   2) it engaged with the work of one of the most prolific and influential musicologists of our time, Richard Taruskin, and revised the findings of one of his most celebrated studies,  3) it has caused the re-evaluation of the legacy of Maurice Ravel, whose major innovations in chromatic harmony had previously been overlooked.
What do you like best about living in the City of Halifax?  I love living by the sea. I love living in a city with a thriving local music scene. I love the sense of community and the friendliness of Haligonians.
What advice can you offer any interested musicology students? Listen widely. It is easy to get consumed by a research project to the point of focusing one's listening on music that is related to the research topic. Make a point of listening widely and well outside of your primary research area.