Audition Prep Hour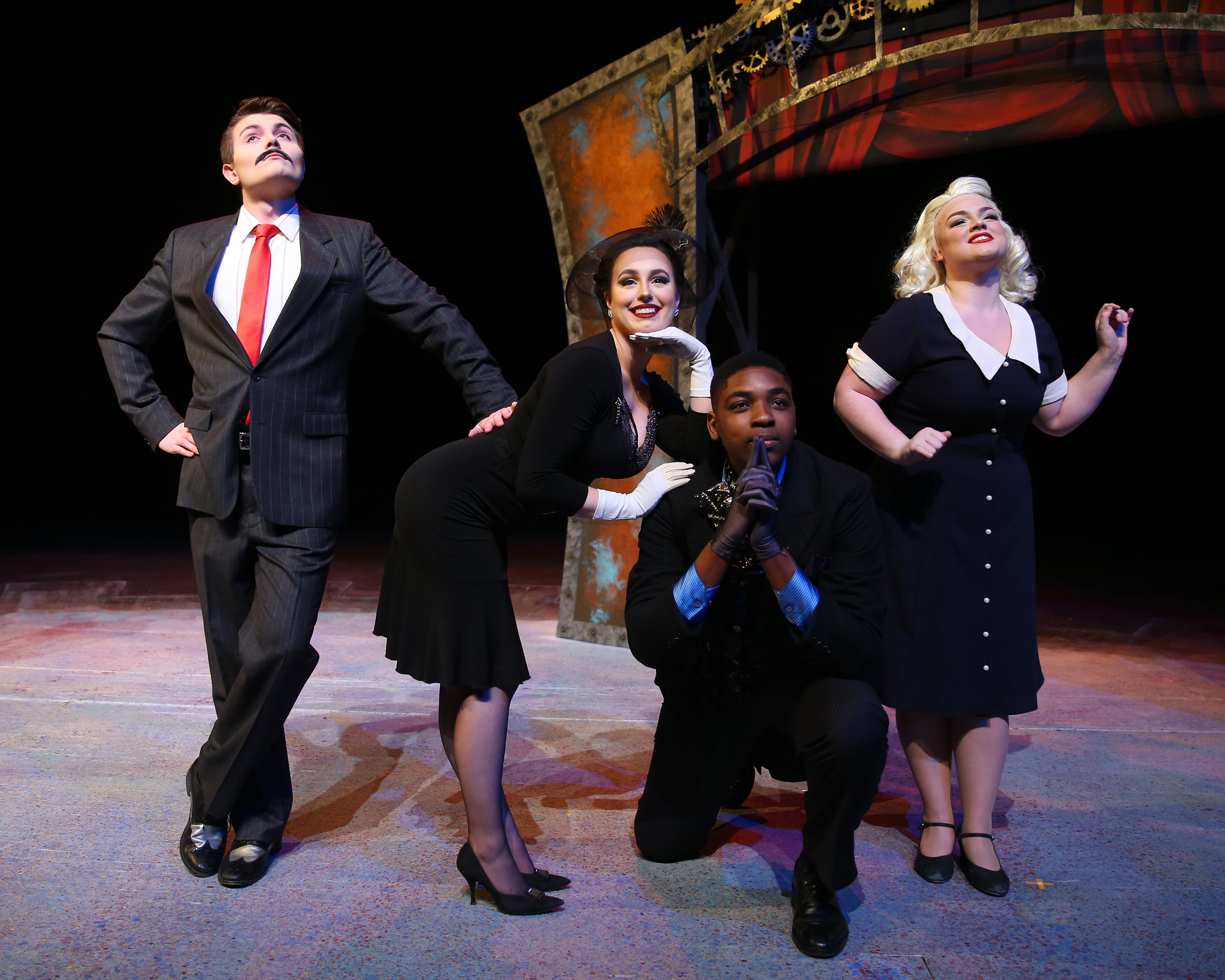 Saturday, January 22, 2022, 12:00 pm to 1:00 pm
Online Zoom Meeting:   Link will be sent to those who register.

The Fountain School invites all students who might be interested in discussing how to work on their audition preparation skills!
We are offering a one hour session with our faculty and students where participants can have conversations and discuss how to prepare an audition for acting and/or music.    
We are also offering information sessions for the non-auditioning areas of the school such as: cinema and media studies, musicology, stage design and technical theatre, theatre studies, and costume studies.
If you or someone you know are interested in attending, please register here.   
Recommended for students aged 15+ years.