News
»
Go to news main
Schulich Law Introduces JD Certificate in Aboriginal and Indigenous Law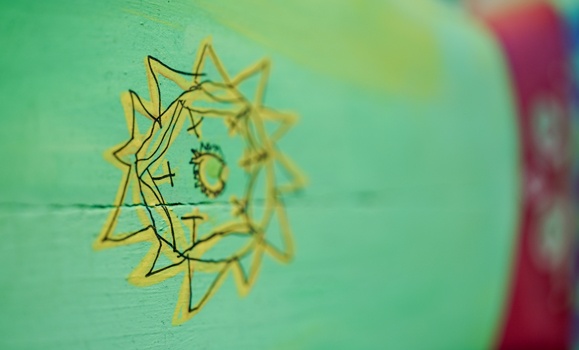 Aboriginal and Indigenous law intersects with almost every other area of law in Canada. As individuals, communities, organizations and governments throughout the country work towards reconciliation and decolonization, and as Indigenous communities exercise their rights and expand their jurisdiction and revitalize and implement their laws, it is vital for legal professionals to have a background in this area. In the fall of 2020, the Schulich School of Law introduced the JD Certificate in Aboriginal and Indigenous Law.
Students who complete the Certificate will have a broad, critical, well-rounded and practical educational experience. Course offerings include both large and small group classes that combine lectures, discussions, and active learning techniques. The JD Certificate in Aboriginal and Indigenous Law gives students an opportunity to focus on this area and earn the Certificate upon graduation. 
The study of Aboriginal and Indigenous Law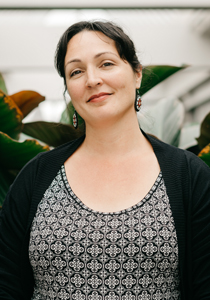 Naiomi Metallic, Schulich Law Professor and the Chancellor's Chair in Aboriginal Law and Policy says that achieving a mutually respectful relationship between Indigenous peoples and Canada, and equitable sharing of jurisdiction, land and resources are key challenges facing our country. "The law plays a fundamental role in these dynamics and can serve both as a tool for oppression as well as a tool for positive change," says Metallic. "At this point in our nation's history, future lawyers must understand as well as know their roles and responsibilities in addressing these challenges.
At Schulich Law, Aboriginal and Indigenous law is an integral part of the curriculum. Since the Truth and Reconciliation Commission of Canada (TRC) released their historic Calls to Action in 2015, Schulich Law has continued to find new ways to incorporate the study of Aboriginal and Indigenous Law into students' legal education. All first-year students are required to take the Aboriginal & Indigenous Law in Context course which includes academic and experiential activities aimed at giving students foundational knowledge on Indigenous peoples and the key legal issues they face, such as participating in the blanket exercise and making group presentations. Third-year students are given the opportunity to participate in the Kawaskimhon Aboriginal Rights Moot. Directed research and major paper courses also give students the chance to work with Indigenous communities by researching and responding to important issues.
Richard Devlin, the Acting Dean of the Schulich School of Law, adds, "For several years we have been working hard to expand our course offerings in Indigenous and Aboriginal Law. This Certificate, while significant, is just part of a larger project of Indigenizing and eventually decolonizing the law school.  We have much more work to do but thanks to Professor Metallic's wonderful leadership, we are on the right track."
A student perspective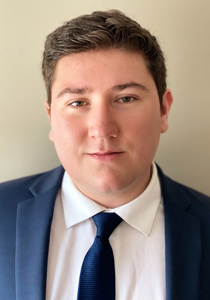 Dakota Bernard, JD Candidate  '21, says the study of Aboriginal and Indigenous law allows students to gain a crucial perspective into Indigenous legal issues and their intertwined relationship with Canadian history.
"The Schulich School of Law has and continues to provide students with the awareness and knowledge to approach their legal studies with Aboriginal and Indigenous perspectives in mind," says Bernard. "Providing students with this lens will give Canada's future lawyers the ability to learn from history and allow them to do better in order to create a brighter future for Aboriginal and Indigenous people."
Learn more:
JD Certificate in Aboriginal and Indigenous Law