News
»
Go to news main
KUDOS! Four new faculty members to join Schulich School of Law in July
Posted by
Jane Doucet
on February 15, 2017 in
News
Dean Camille Cameron is pleased to announce that Lucie Guibault, Adelina Iftene, Jodi Lazare, and Sara Seck will join the Schulich School of Law on July 1.
Lucie Guibault's teaching and research focus on international and comparative intellectual property law. She has vast experience in these fields and, thanks to her work as a senior researcher at the Institute for Information Law at the University of Amsterdam, an extensive network of international contacts in the academic and scientific communities. Lucie wrote her PhD dissertation (University of Amsterdam) on the topic of copyright limitations and contracts. Since then, she has been studying the impact of technological changes on the norms of intellectual property law. Lucie's training in civil law, her multilingual teaching and research capabilities, and her international experience will complement and enrich our teaching and research strengths in intellectual property and information law. (Photo: Monique Kooijmans)

Adelina Iftene is a SSHRC postdoctoral research fellow at Osgoode Hall Law School. Currently she is working on transforming her PhD dissertation into a monograph, which is under contract with University of Toronto Press, regarding the legal issues raised by the incarceration and treatment of older Canadian prisoners. Adelina's main areas of research and teaching interests are prison law, criminal law, sentencing, evidence, and Charter rights. Her work is often interdisciplinary, employing social science empirical methodology, as well as feminist and comparative techniques, to answer research questions regarding public law and criminal justice issues. Adelina is also a member of the Prison Law Advisory Committee with Legal Aid Ontario. (Photo: Greg Black)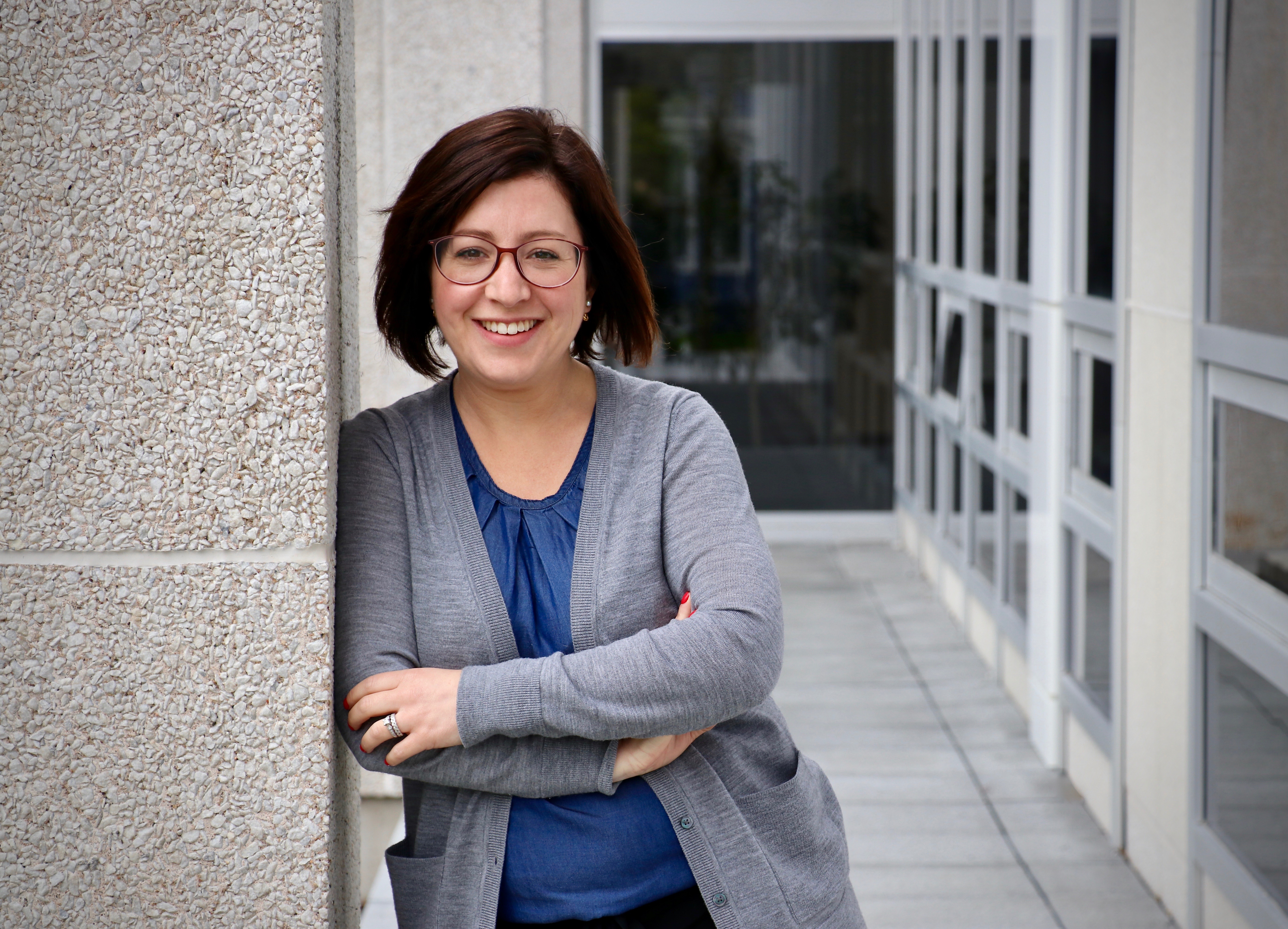 Jodi Lazare is enrolled in her fourth year of the doctor of civil law program at McGill University, where she holds a Joseph Armand Bombardier Canada Graduate Scholarship. She has been a part-time Schulich School of law faculty member since 2015 and was a 2014–2015 Schulich Fellow. Jodi's doctoral research examines the practice of judicial reliance on the Spousal Support Advisory Guidelines, including the underlying theoretical bases of the spousal support remedy, comparative understandings of marriage and divorce across provincial lines, and the legitimacy of judicial reliance on non-legislated instruments. Jodi has degrees in common law and civil law and was a Supreme Court of Canada Law clerk for the Honourable Mr. Justice Michael Moldaver.

Sara Seck's research and teaching interests are at the intersection of environmental law, international human rights law, and business law, with a focus on natural resource extraction and climate change. Since 2007, she has been a member of the Faculty of Law at Western University. In 2015, she received the Emerging Scholarship Award from the Academy of Environmental Law of the International Union for the Conservation of Nature for her work in advancing environmental law research. That same year, Sara was appointed a Senior Fellow with the International Law Research Program at the Centre for International Governance Innovation, to undertake new research on business responsibilities for human rights affected by climate change. Originally from St. John's, Sara looks forward to returning to the East Coast to work and collaborate with leading environmental law and policy scholars at the Schulich School of Law.