News
»
Go to news main
Inaugural MacBain Chair: Professor Erdman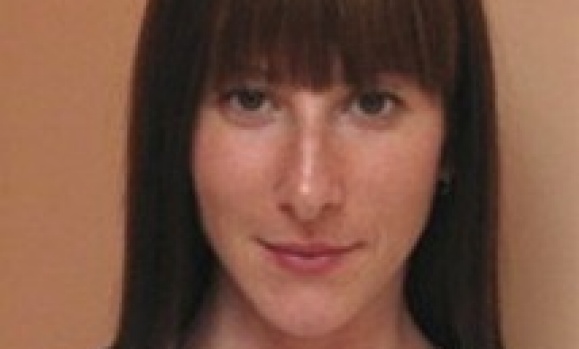 Dean Kim Brooks is very pleased to announce that Joanna Erdman will join the Schulich School of Law at Dalhousie University in July 2012 as the inaugural MacBain Chair in Health Law and Policy.
The MacBain Chair in Health Law and Policy, named after Arthur Allister MacBain (LLB 1951) and established in 2011, was created through the generous support of the McCall MacBain Foundation. This gift was given as part of Bold Ambitions: The Campaign for Dalhousie.
As the chair holder, and as part of Dalhousie's Health Law Institute, Ms Erdman will be actively engaged in projects that seek to have an impact in the health law field locally, regionally, nationally, and internationally. The Faculty of Law is home to a Tier 2 Canada Research Chair in Health Law, and together with Dalhousie's Health Law Institute, the addition of the MacBain Chair establishes Dalhousie as the leader in health law and policy research in Canada and places us among a small number of academic institutions with international impact in this field.
Ms Erdman, currently a Resident Fellow of the Program for the Study of Reproductive Justice at Yale Law School, is an exceptional scholar in health law and policy – particularly in the areas of sexual and reproductive health law. As the MacBain Chair, she will be teaching Public Law and Health Law.
Joanna was recently the Co-Director of the International Reproductive and Sexual Health Law Programme and founding Director of the Health Equity and Law Clinic at the Faculty of Law, University of Toronto [2006-11]. She earned a Masters of Law from Harvard Law School and a JD from the University of Toronto.
Joanna has taught in the areas of sexual and reproductive health law, health equity and the law, and medical jurisprudence. She has published extensively in leading international journals and has presented widely on topics such as harm reduction in safe abortion, the regulation of emergency contraception, and HPV vaccines policy. Joanna serves on multiple advisory committees, including at the World Health Organization and the Public Health Program, Open Society Foundations. She has also acted as an intervener before various courts and international bodies, including the European Court of Human Rights.
We are delighted to welcome you to Halifax, Joanna!