News
»
Go to news main
Purdy Crawford Workshop to explore the role of business regulation in advancing sustainable development goals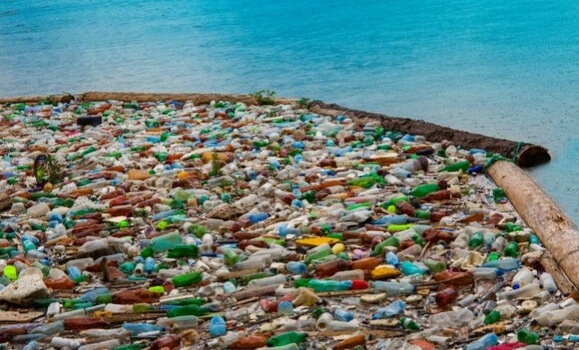 The theme of the second annual Purdy Crawford Workshop, which will take place Sept. 26–28 at the Schulich School of Law, is "The Role of Business Regulation in Advancing the Sustainable Development Goals."
"The sessions will explore diverse issues relating to the SDGs and business regulation, with workshop streams on tax, investment, and climate justice," says Schulich School of Law Professor Kim Brooks, the Purdy Crawford Chair in Business Law, who organized the event with Professors Olabisi Akinkugbe and Sara Seck.
In 2015, the global community endorsed 17 Sustainable Development Goals (SDGs) as part of a shared agenda for people and the planet. SDG 16 cuts across all goals, with the aim of strengthening peace, justice, and institutions. The SDGs also aim to address inequality, foreign direct investment, and development assistance and financial flows between developed, developing, and least developed countries.
Meanwhile, the private sector is called upon as a partner to contribute to sustainable development solutions in creative and innovative ways, all the while respecting human rights and the environment. But what is the role of law and business regulation? The workshop will examine this question.
A rich exchange of ideas
Kicking off the workshop on Sept. 26 is the joint Wickwire Legal Ethics Lecture and the Osler, Hoskin & Harcourt LLP Business Law Forum. Seck will moderate a panel of four experts from Canada, the United States, and Europe as they discuss the ethical and professional responsibilities of business lawyers: business, human rights, and the SDGs.
The program will cover a broad range of topics from national and international experts. Among many key topics, the sessions will consider tax incentives and sub-Saharan Africa; Chinese and Brazilian approaches to global ecological challenges such as ocean acidification and rainforest conservation; trade, investment, development, and inequality; and loss and damage in climate law.
"We are looking forward to a rich exchange of ideas that we hope will contribute to the design of legal solutions to some key global sustainability challenges," says Seck.