News
»
Go to news main
KUDOS! Professor William Lahey to review forest practices in Nova Scotia
Posted by
Jane Doucet
on September 1, 2017 in
News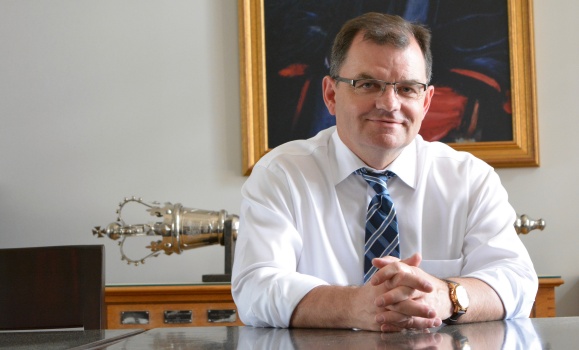 Congratulations to Professor William Lahey, who has been asked by the Nova Scotia government to review forest practices in the province. Lahey, who is on leave from the Schulich School of Law while he carries out duties as President and Vice-chancellor of the University of King's College, is a former deputy minister of environment. 
Lahey will be paid $30,000 to make recommendations on clear cutting, harvest levels, and the future use of 225,000 hectares of the former Bowater Mersey Paper mill lands bought by Nova Scotia in 2012. 
This isn't the first environment-themed report Lahey has delivered. In 2015, he co-authored an acquaculture regulatory review for the NDP highlighting widespread discontent with the aquaculture industry. He is expected to deliver his forest-practices report in February 2018.