Undergraduate Programs
Dalhousie's Faculty of Computer Science offers two undergraduate degree programs - Applied Computer Science and Computer Science - that will give you the technical know-how to navigate and succeed in our ever-changing world.
Technology is everywhere, and computer science graduates are needed in every industry. Our goal is to equip you with the deep technical, problem-solving and leadership skills needed to create new computing technologies and to harness software to empower people, organizations and society.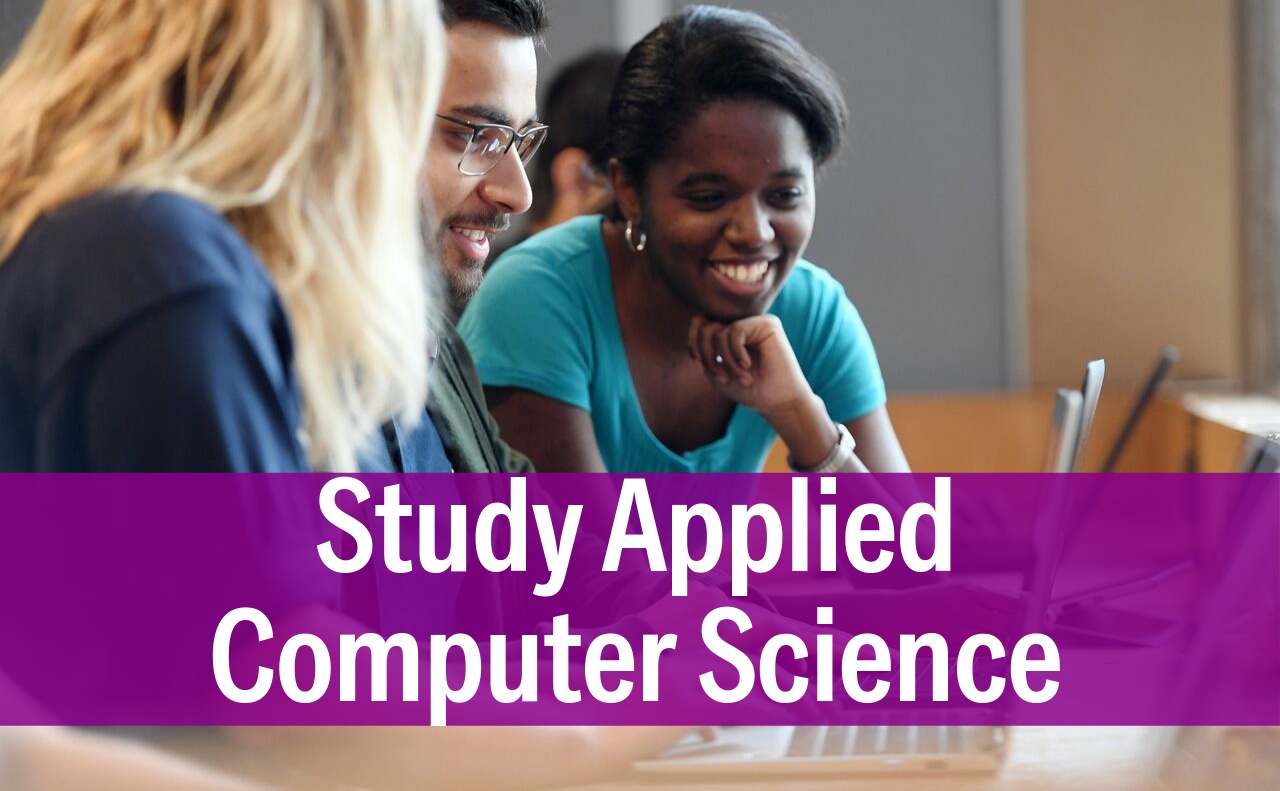 Bachelor of Applied Computer Science
Discover Dal's Applied Computer Science program and how technology impacts on the world. Become a professional who's also a strong communicator, a problem solver and a team player — exactly what organizations need to achieve more in this competitive world.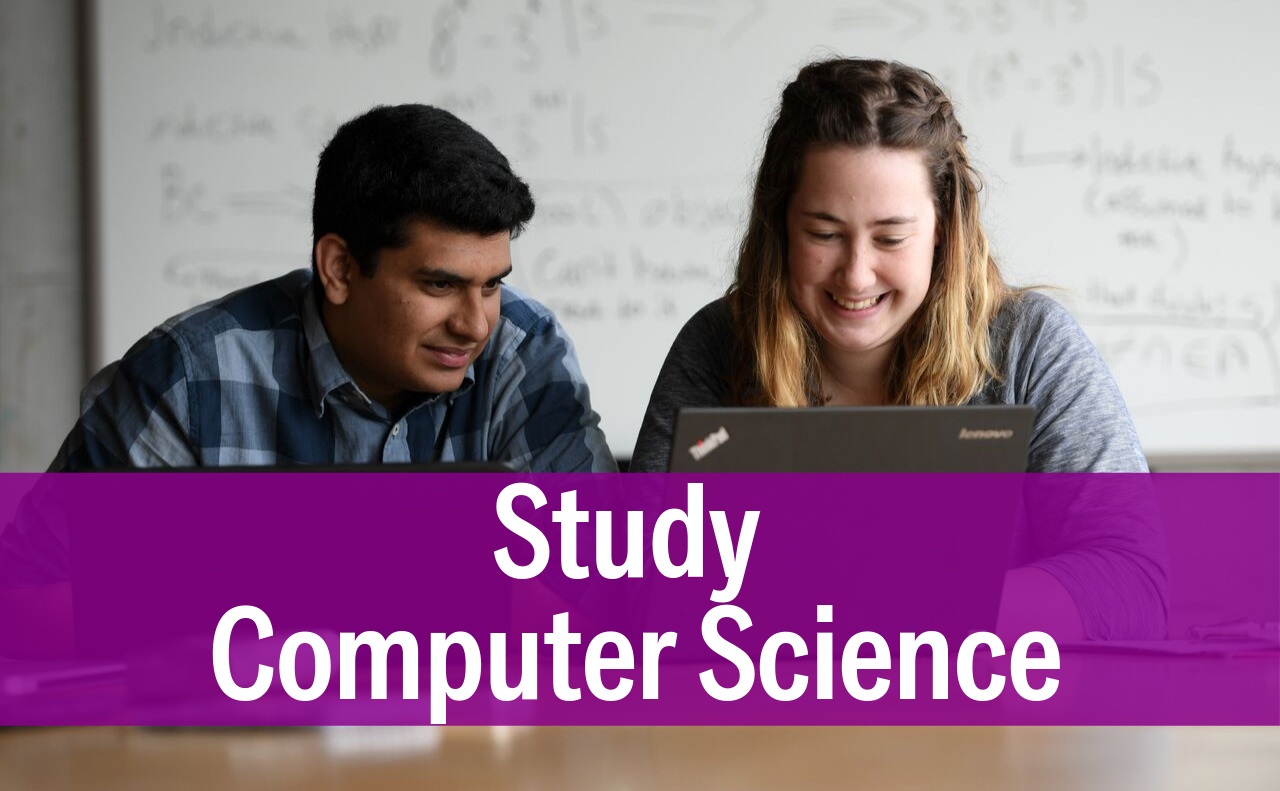 Bachelor of Computer Science
 
Explore Dal's Computer Science program and develop great programming skills and expertise in core software design concepts. Become an exceptional designer and builder of new software technologies — exactly what is needed in today's ever-changing technological landscape. 
Make your degree your own
A world of opportunity
Technology is transforming the world. So can you.
This is just a sample of the careers available to you with a Computer Science degree:
Project Manager
App Developer
Business Owner
Marketing Technologist
Doctor
Data Analyst
Lawyer
Entrepreneur
Web Developer
Software Engineer
Digital Health Professional
Ocean Data Analyst
Teacher
Program Manager
Chief Information Officer
Innovation Consultant
Technical Consultant
Game Developer
---