Undergraduate Programs
Dalhousie's Faculty of Computer Science offers two undergraduate degree programs - Applied Computer Science and Computer Science - that will give you the technical know-how to navigate and succeed in our ever-changing world.
Technology is everywhere, and computer science graduates are needed in every industry. Our goal is to equip you with the technical, problem-solving and leadership skills needed to create new computing technologies and to use software to empower people, organizations and society. Regardless of your background knowledge with coding or technology,
we have a path and program that can be right for you.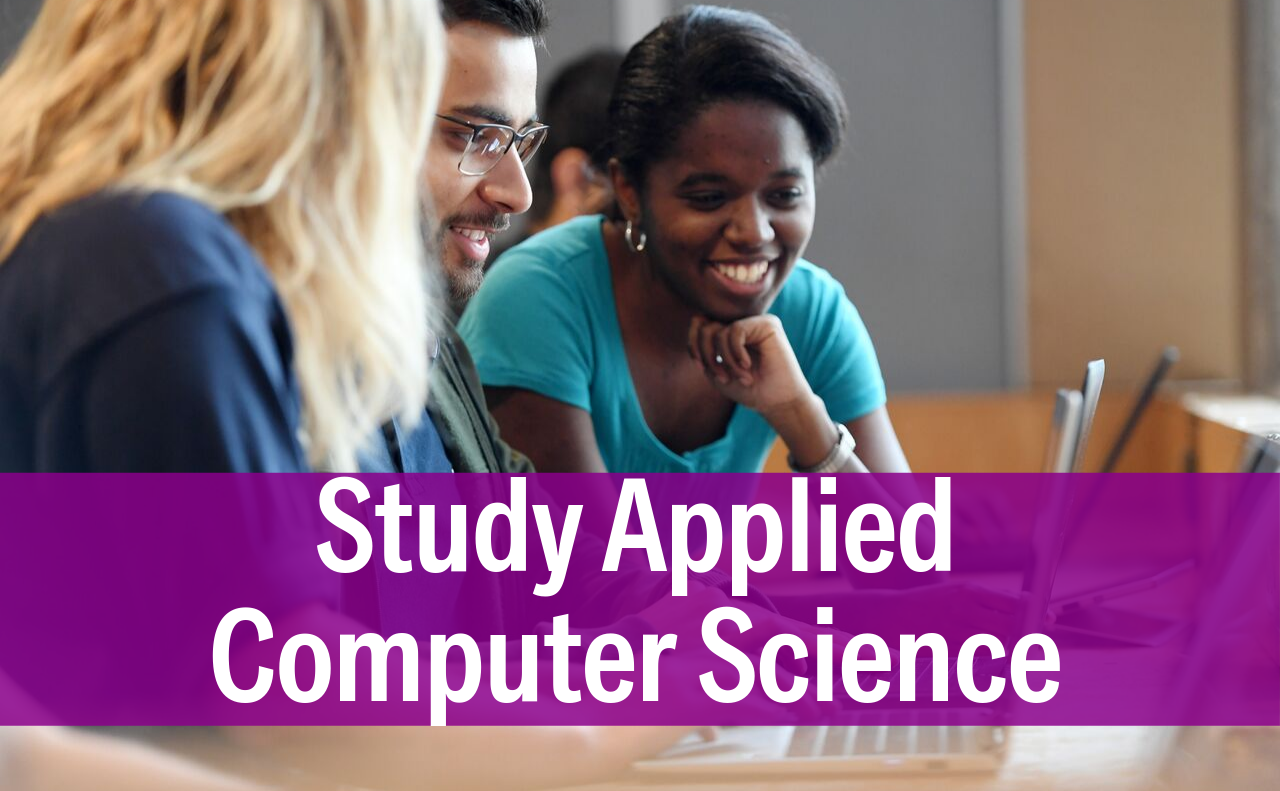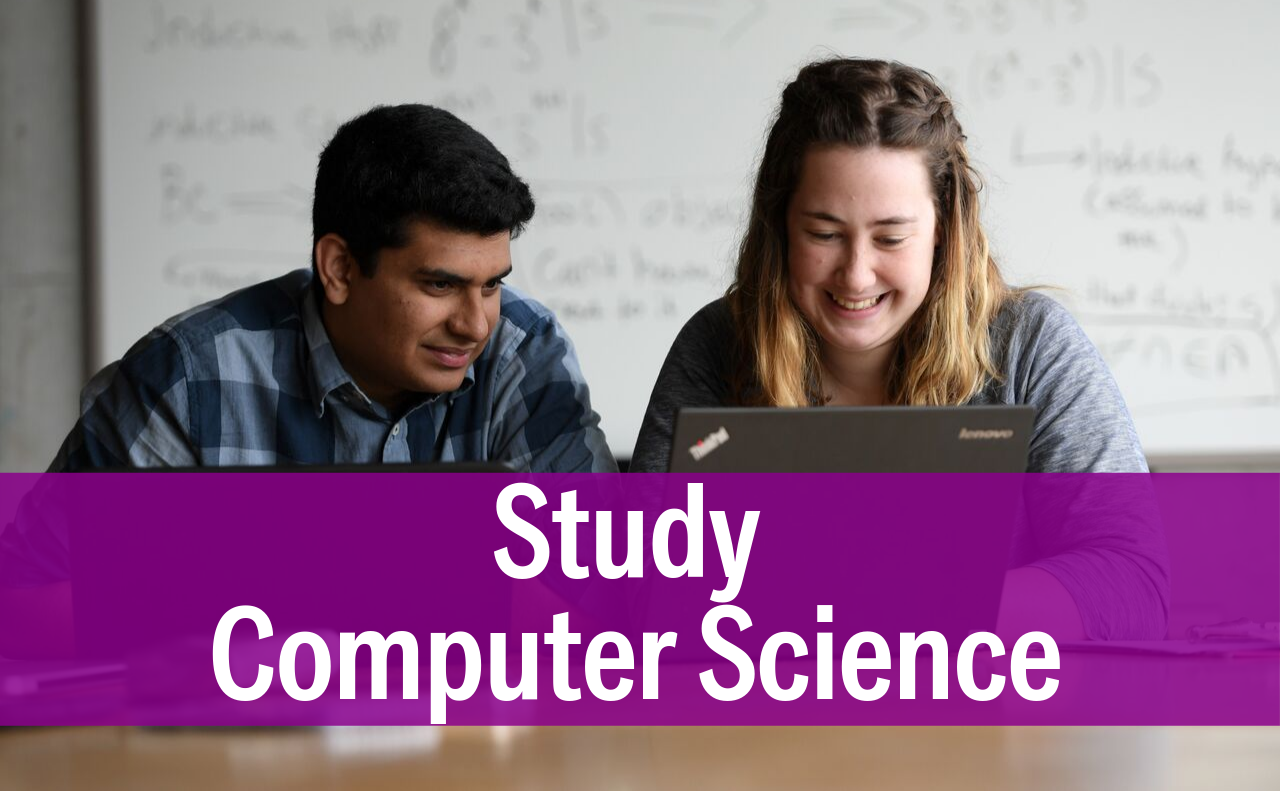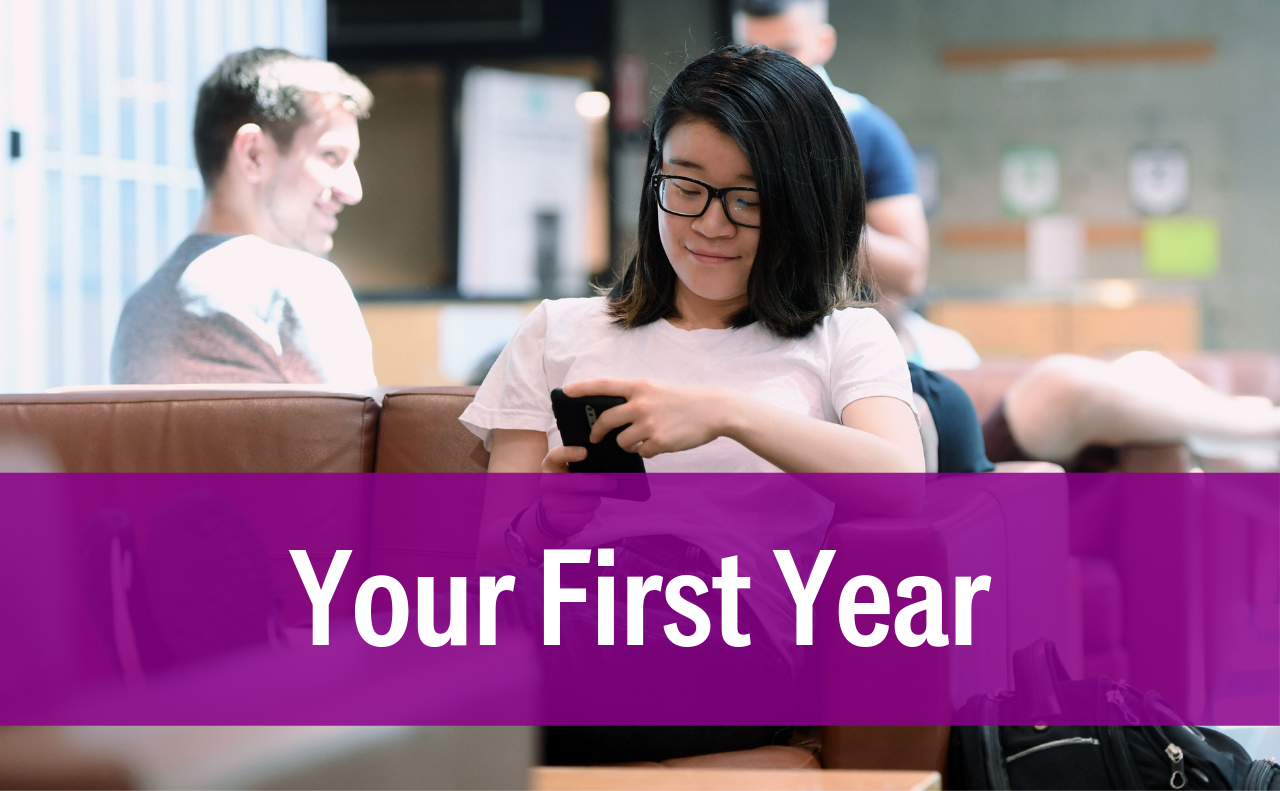 We've created a first-year experience that provides all students with a great foundation in computer science and problem-solving. To help you get started as a first year student, we've compiled a list of suggested courses and resources that might help you out.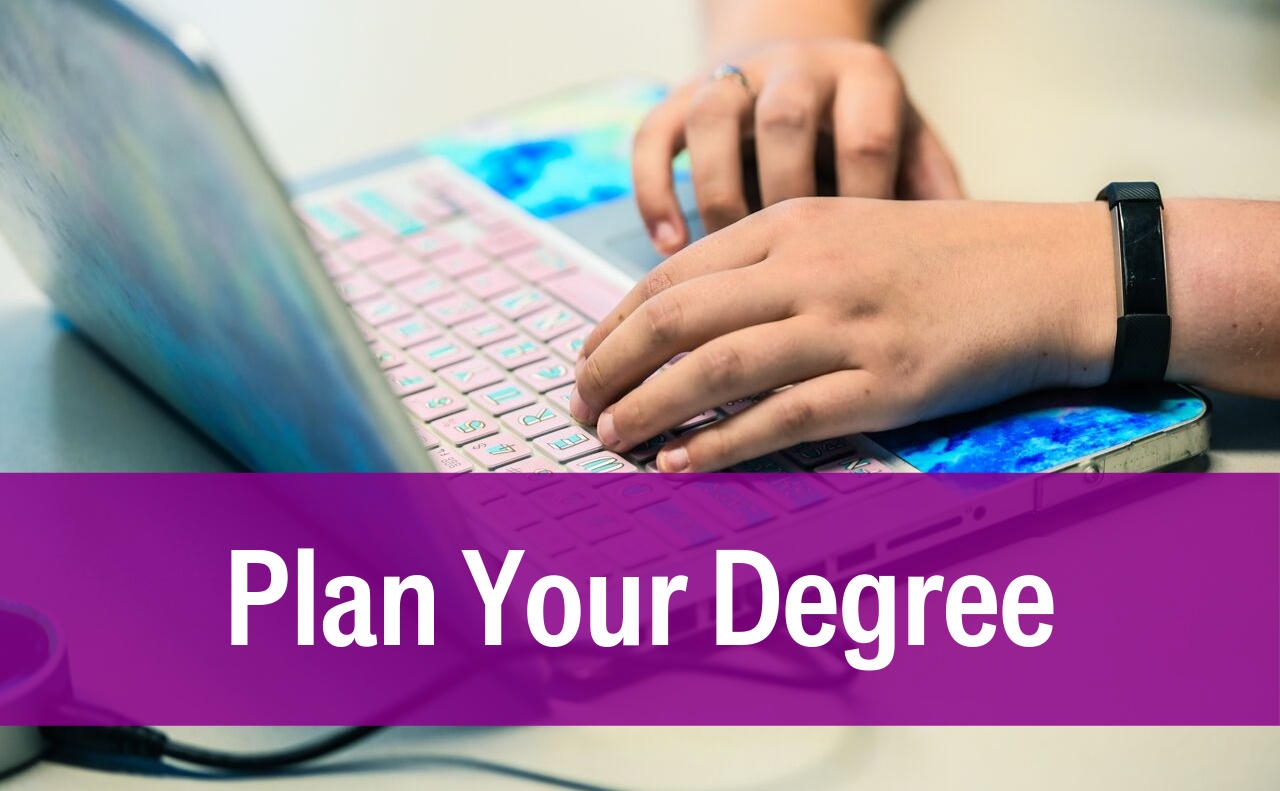 ---
Support & Resources
We have many supports in place to help guide you: