Women in Tech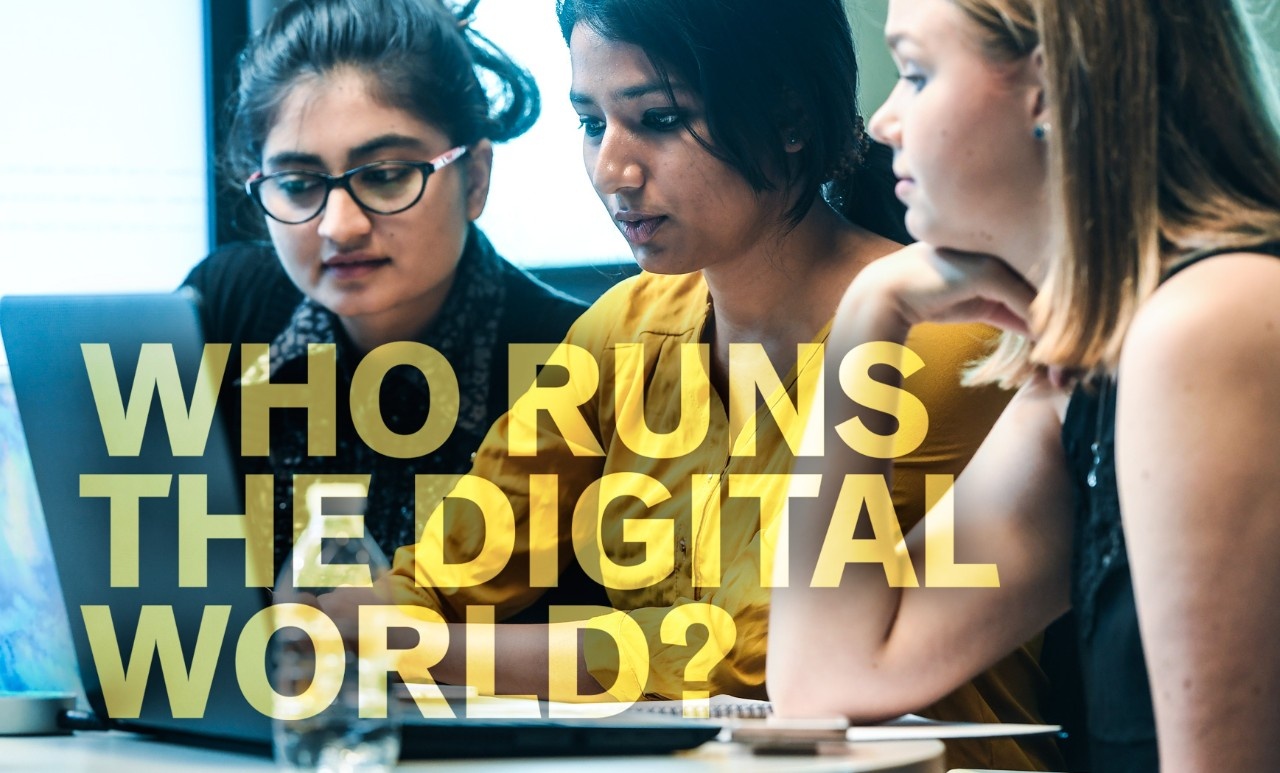 Why not you? Your creativity, your problem solving and your perspective could make a big difference as technology continues to change the world. Whether you use your Computer Science degree to influence online commerce or healthcare, social media or ocean data analytics, this is your opportunity to create the future you'd like to see.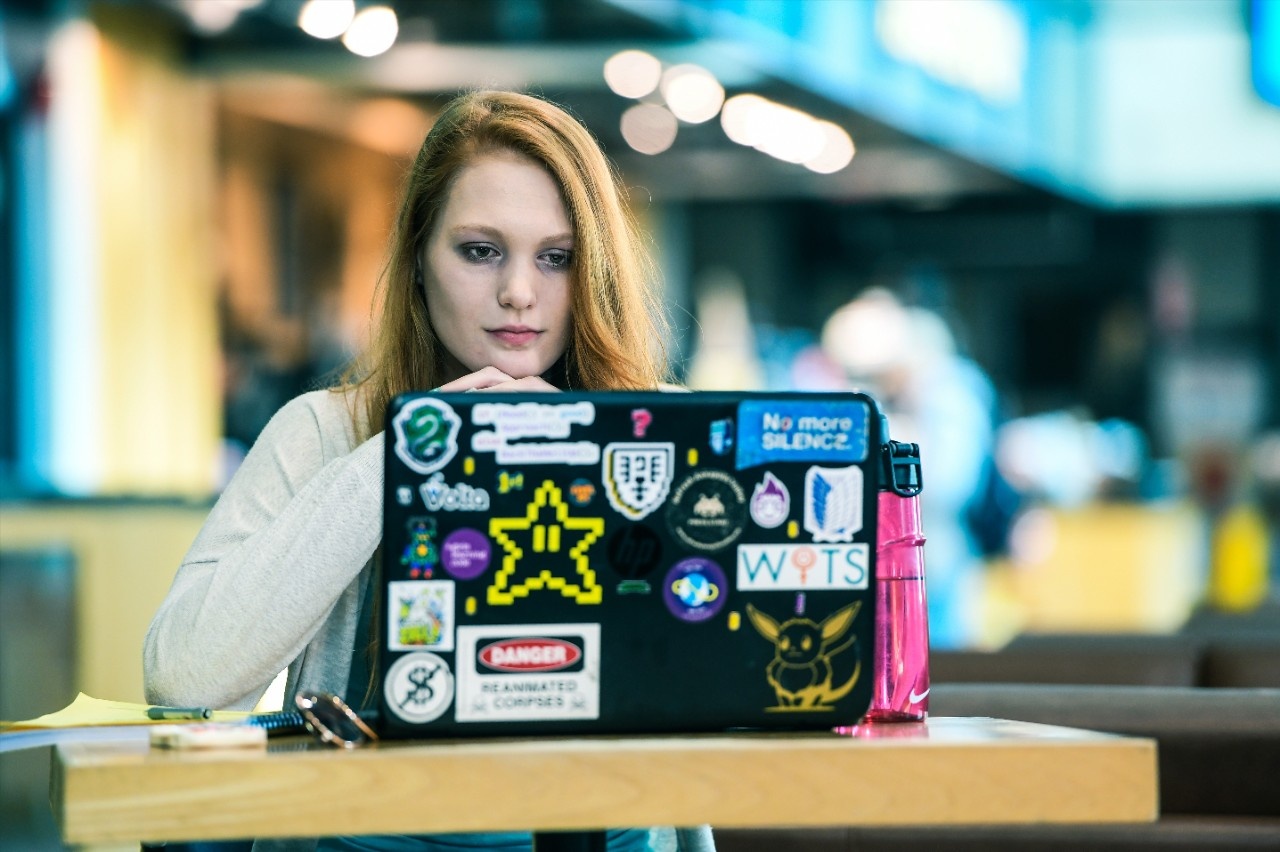 Solve problems that matter
Discover Dal's Applied Computer Science program and how technology impacts on the world. Become a professional who's also a strong communicator, a problem solver and a team player — exactly what organizations need to achieve more in this competitive world.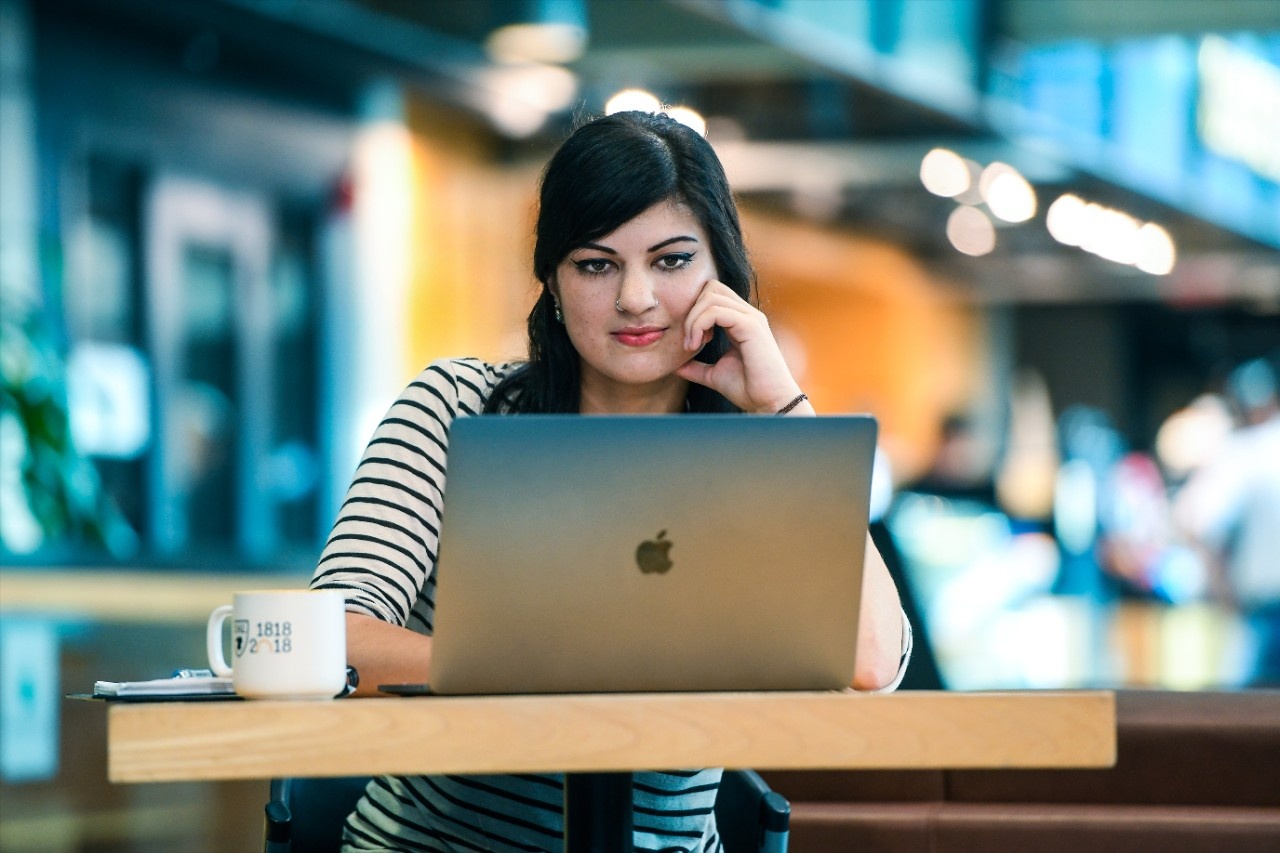 Develop in-demand skills
Explore Dal's Computer Science program and learn how you can develop great programming skills while building expertise in core software design concepts that will ensure you succeed in today's ever-changing technological landscape.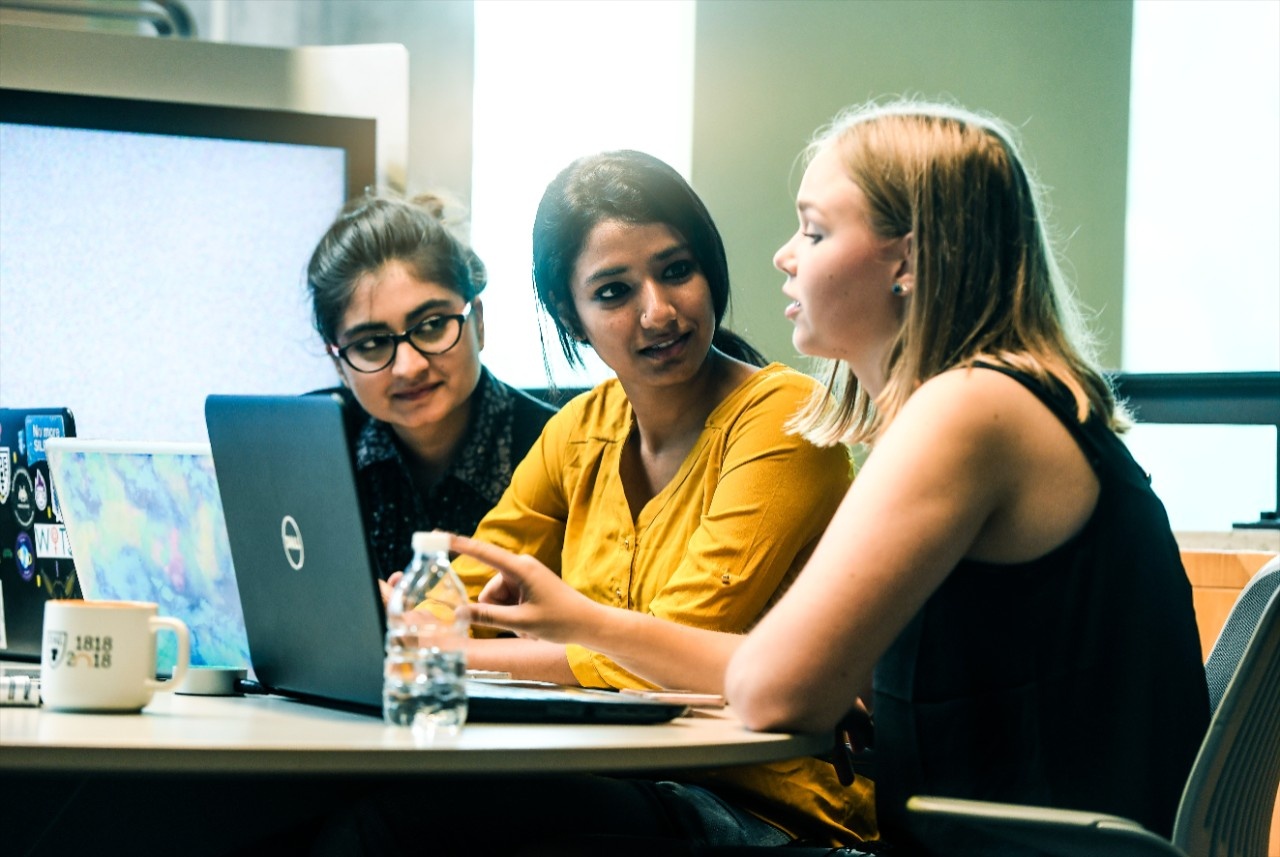 Women in Technology Scholarship
The Women in Technology Scholarship offers the possibility of $10,000 over 2 years. But that's not all. You'll also receive mentorship from women who are already influencing the world of technology and you'll benefit from enriched internship opportunities. 
 
In good company
You'll find a community of like-minded women who know technology is a great platform for making a difference.

A world of opportunity
Technology is transforming the world. So can you.
This is just a sample of the careers available to you with a Computer Science degree:

Project Manager
App Developer
Business Owner
Marketing Technologist
Doctor
Data Analyst
Lawyer
Entrepreneur
Web Developer
Software Engineer
Digital Health Professional
Ocean Data Analyst
Teacher
Program Manager
Chief Information Officer
Innovation Consultant
Technical Consultant
Game Developer
---
Stories & news