Study Here
Top reasons to study computer science at Dalhousie
Our undergraduate programs
We offer two undergraduate degree programs and an array of options for customizing your degree to suit your needs and interests. Regardless of your program of choice, you will develop programming skills and explore the foundations of computer science and design, giving you the necessary know-how to succeed in today's ever-changing world.
Our graduate programs
Our flexible and multidisciplinary computer science graduate program options allow you to combine your studies in unique ways that meet your academic and personal interests, as well as your future career goals. No matter where you are in your graduate education, the Faculty of Computer Science has a program that suits your current level of expertise.
---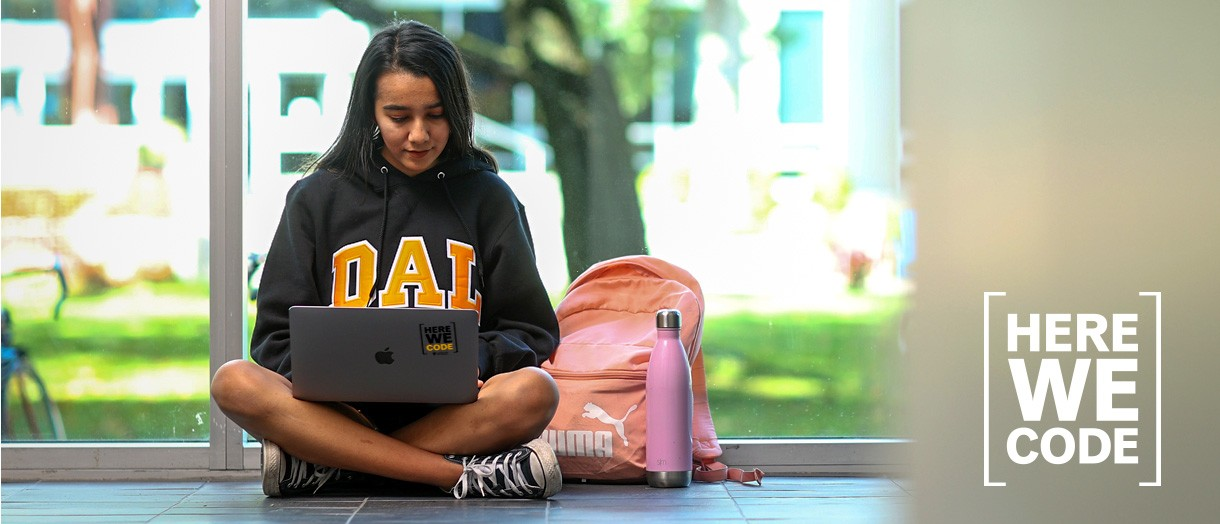 Here at Dalhousie University's Faculty of Computer Science, we offer a wide range of unique and flexible academic programs that offer an international experience, including: exchange opportunities, joint degree programs, and visiting undergraduate opportunities.