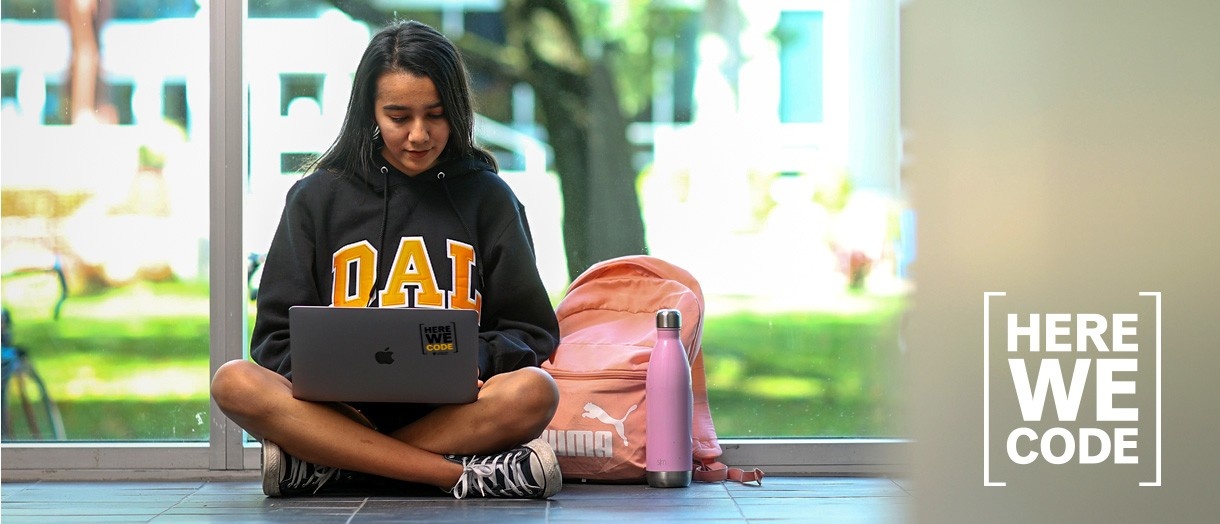 ---

Computer science is a field for the curious and it's at the centre of just about everything we do.

It's also the key to well-paid, flexible, and fulfilling work opportunities.
 
---

We recognize the digital momentum we already have in Nova Scotia, and now we're helping to create a movement. We invite everyone to join us in our growing digital economy.
Because Here We Code.