Vahid Adibnia
Vahid Adibnia, PhD - Assistant Professor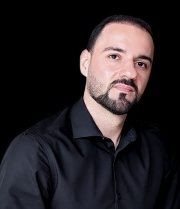 Vahid Adibnia, Ph. D.
Assistant Professor
School of Biomedical Engineering
Department of Applied Oral Sciences
Office: Dentistry Building, Room 5217
Laboratory: Dentistry Building, Room 3110
Phone: (902) 494-2320
AdibLab is a multidisciplinary team of scientists at Dalhousie University that operates at the interface of medical sciences, chemistry and engineering to find solutions for long-lasting and emerging medical and technological problems. Our research depicts a comprehensive image in material development: from intermolecular and nano-scale characterization of soft materials to micro- and macro-scale performance analysis and in vitro and in vivo efficacy testing. Located at the heart of downtown Halifax, our laboratory closely collaborates with hospitals and industrial research centers to translate our materials from laboratory settings to real-life healthcare products.
Our Group
Our multidisciplinary approach to biomaterial research requires contribution of trainees with different science and engineering backgrounds.  Our laboratory trains students in biomedical engineering and specifically welcomes students with backgrounds in one or several of the following fields: polymer chemistry, biophysics, medical and biological sciences, material engineering, chemical engineering and mechanical engineering. Trainees with background in these areas fit at different stages of biomaterial development pipeline: from chemical synthesis and modification (polymer chemistry) to unravelling physicochemical phenomena at the intermolecular- and nano-scale (biophysics and chemical engineering), to engineering mechanical properties of materials (material and mechanical engineering) and studying their interactions with cells and biological media (medical and biological sciences) – all with the purpose of producing materials that translate into healthcare products. 
Current Projects:
A unique combination of our original ideas in biomaterial design, sustainable and biocompatible engineering, and comprehensive fine-tuning of material properties from nano- to micro- and macro-scale makes our research program innovative, high impact and translational. Currently, we target three long-lasting and ever-growing biomedical problems:
Project 1. Dual-functional superlubricating hydrogels for osteoarthritis treatment. In this project, we engineer injectable hydrogels with excellent water retention properties that not only hydrate and lubricate cartilage surface, but also serve as controlled-release drug delivery platforms for synovial joints.
Project 2. Mussel-mimetic adhesive hydrogels for wound management. Inspired by marine organisms, this project will design biocompatible adhesive hydrogels with hemostatic and wound healing properties.
Project 3. Biosourced antifouling coatings of biomedical implants. In this project, we use biosourced polymers, which are polymers extracted from nature, to create robust and efficient antifouling coatings for biomedical implants to prevent implant-induced infection.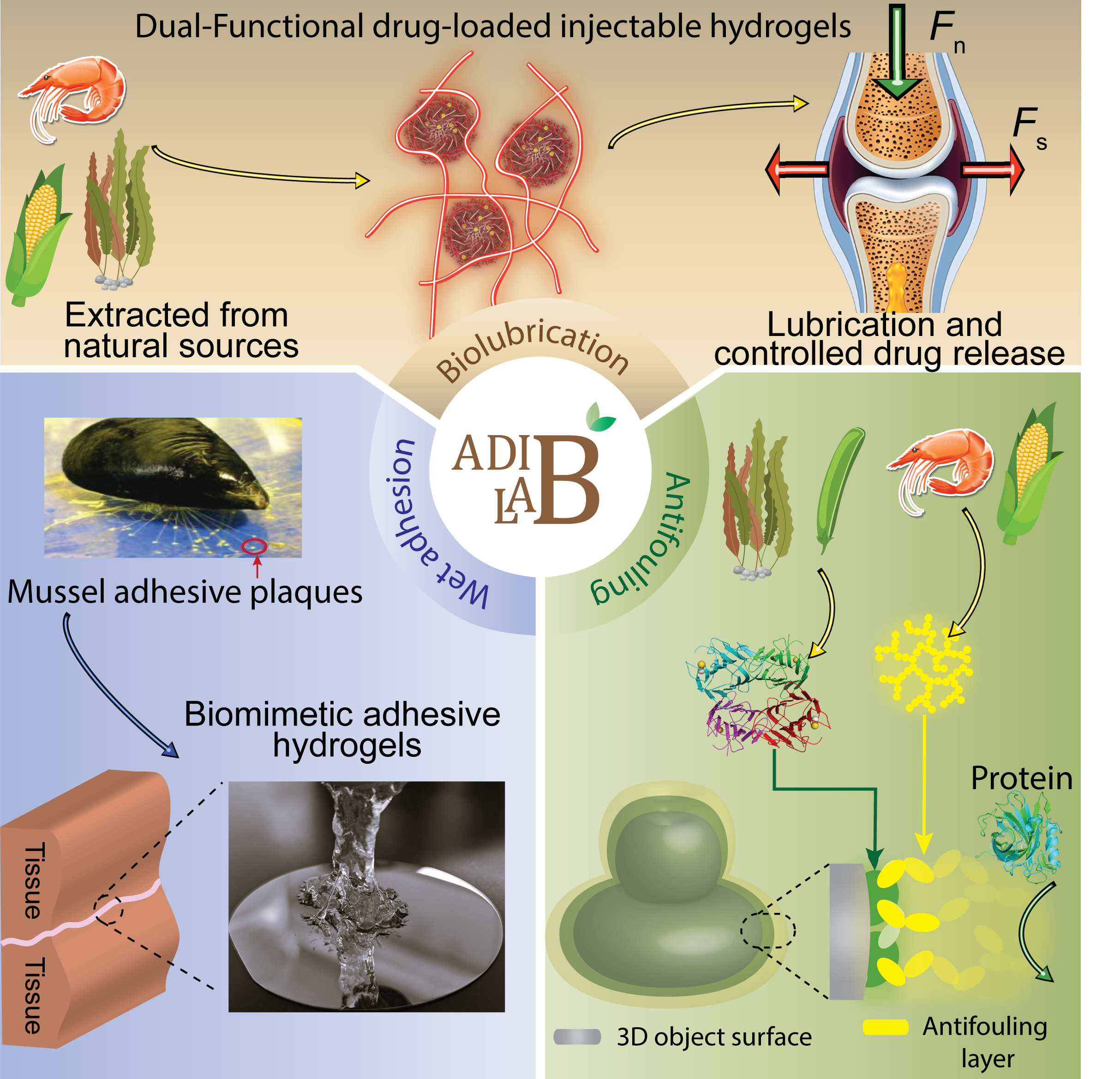 Fig 1. An overview of the three research areas covered in our laboratory. 
Publications:
For the full list of our publications visit our Publication Page [VA1] and Google Scholar page[VA2]
 [VA1]: https://www.adiblab.com/publications
 [VA2]: https://scholar.google.com/citations?hl=en&user=8DQ1_CYAAAAJ&view_op=list_works&sortby=pubdate