News
»
Go to news main
New student prize weds the Weldon Tradition and international law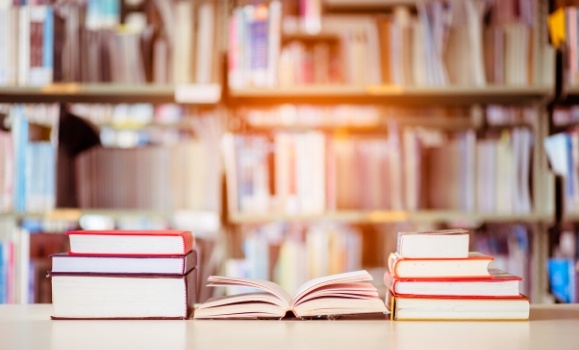 There's one place that students visit regularly over the course of their legal education, and that's the law library. For nearly three decades, Tom Weeks would have been a familiar face to the students, faculty and staff coming to the Sir James Dunn Law Library at the Weldon Law Building. Weeks worked there as a government documents specialist and encountered thousands of Weldonites who greatly impacted his life.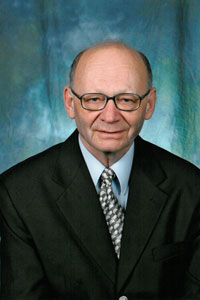 Although he retired in 1997, Weeks still has a passion for education and global issues, particularly public international law. To help give back to the place and the people who gave him so much over his career, he created the Thomas E. Weeks Prize in International Law for a student who is pursuing graduate studies in this area. It will be awarded to a deserving student who exemplifies academic excellence for the first time in the 2019–20 academic year.
Just as unselfish public service is an integral component of the Weldon Tradition, Weeks thought it was fitting that it also be part of the criteria for the recipient of his prize. Having volunteered in Halifax all of his life, he knows how valuable public service is to both the community and the individuals who benefit from it.
I feel blessed to have been part of Weldon for so long and hope that my prize will help students achieve their dreams, even if in a small way." — Tom Weeks
The award will have a positive impact at the law school and add to the mark already left by Weeks. "Tom was an important presence in the law school and the library," says Professor Archie Kaiser. "He supported the students, the faculty and the public devotedly for decades, always diligent, thorough and humble but gifted with a quick wit and real insight into people. He was very much missed after his retirement, although it's been a delight to see him both in the community and when he has visited the law school subsequently. Tom set a high standard of unselfish service."
When asked what his fondest memory of his time at the law school is, Weeks says, "The rapport among students, faculty and staff was out of this world. Professors had an ever-open-door policy for the students, there was a congenial working relationship and a camaraderie that made going to work every day a pleasure. I feel blessed to have been part of Weldon for so long and hope that my prize will help students achieve their dreams, even if in a small way."