»
Go to news main
International Black Health Conference
Posted by
Theresa Gilbert
on June 15, 2022 in
News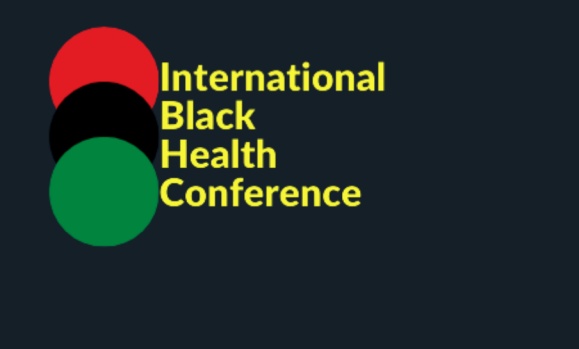 SAVE THE DATE!
October 6-8, 2022
Halifax Marriott Harbourfront
Halifax, Nova Scotia
The International Black Health Conference will be taking place between October 6-8,2022 at the Halifax Marriott Harbourfront. The conference will engage community members, clinicians, professors, students, policymakers, and others in discussions on: 
The relationship between health/mental health and the structural determinants of health, such as housing, environment, employment, justice, education, immigration, and child welfare. 
Best practices for addressing health disparities in Black communities through health research, health/clinical services, and health policy. 
Organized by: 
1)      Improving the Health Outcomes of People of African Descent Flagship, The Healthy Populations Institute, Dalhousie University. 
2)      Dr. Ingrid Waldron, HOPE Chair in Peace and Health, Department of History, Faculty of Humanities, McMaster University. 

3)      African Nova Scotian Decade for People of African Descent Coalition (consisting of representatives from the Association of Black Social Workers and the Health Association of African Canadians).  
Funded by SSHRC and Nova Scotia Health.