School of Nursing News
»
Go to news main
Prof. Nadine Ezzeddine is the successful recipient of the 2020 EB Professorship
Posted by
Theresa Gilbert
on April 14, 2021 in
News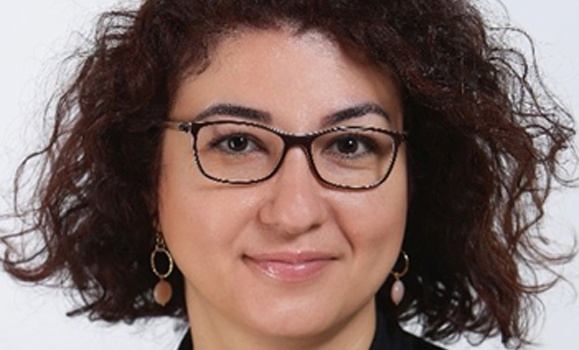 The School of Nursing is pleased to announce that Professor Nadine Ezzeddine is the successful 2020 candidate for the E.B. Eddy Professorship.

The Professorship provides release time to a teaching faculty member to pursue scholarly contributions to teaching and learning in nursing over a two-year period and is part of the SON's commitment to implement Boyer's Model of Scholarship.
In collaboration with faculty colleagues, graduate and undergraduate nursing students, and external stakeholders, Prof. Ezzeddine plans to use the release time to work on three journal articles about being inclusive when teaching by meeting the individualized learning needs of students. The topics she will focus on include individualized learning and will start with the work on accommodating the different learning styles of our students. 
The professorship will run from January 1st, 2021 to December 31st, 2022.

Congratulations Prof. Ezzeddine and best wishes for success in meeting your objectives for the Professorship.