Educational Resources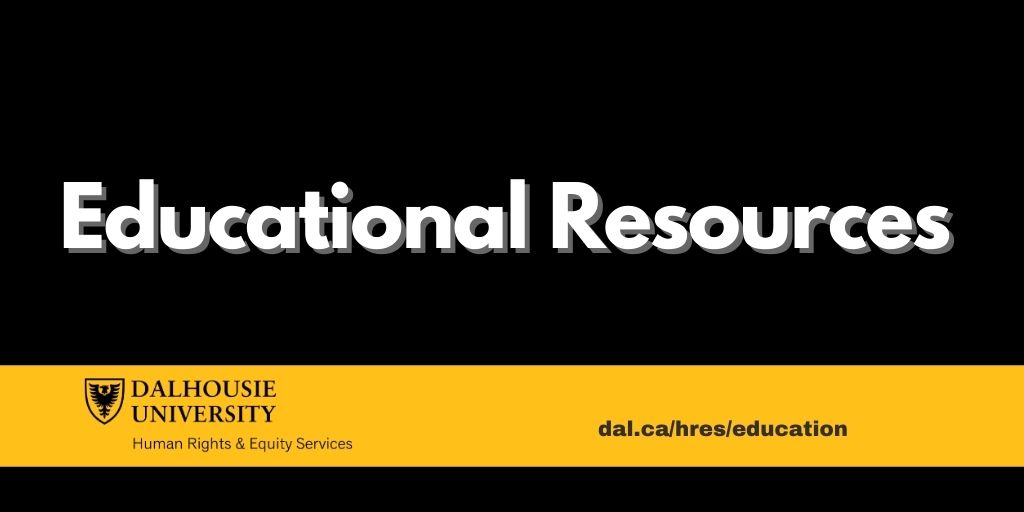 Updated June 19, 2021
This resource list is designed to inform Dalhousie University's community. It was designed in the wake of George Floyd's murder with the aim of providing social and historical context to the events of the summer of 2020 and for generations past. This resource guide provides tools and resources to unpack issues of justice, race, colonialism, sexualized violence, and other forms of oppression. This guide provides links to articles, papers, books, social media channels, and videos about racism and activism in Canada.
Please note this is a non-exhaustive list of resources that we have compiled. We will be updating this list regularly. If you are aware of additional resources not included here, please contact the Educator Advisor, Amina Abawajy via HRES@dal.ca  
This Educational Resources document links to a Microsoft OneNote in DAL's Sharepoint.