Education
Human Rights and Equity Services is pleased to offer some of our diversity and inclusion related workshops to the Dalhousie community. These open sessions will create opportunities for discussion, growth and community engagement.
Sessions offered in the winter semester will be announced in early January 2018. Please check back for event availability and registration.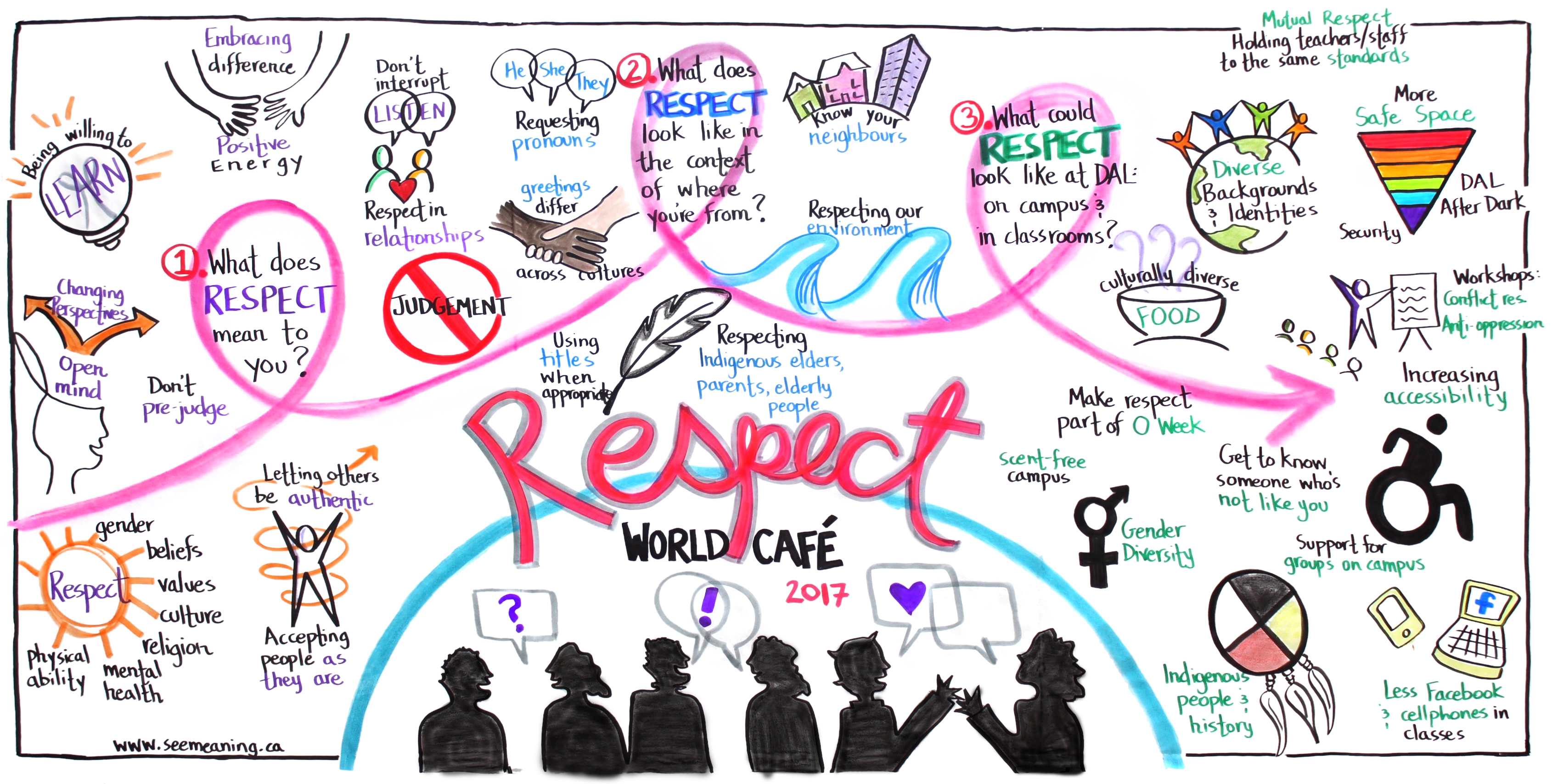 Peer Educators
The Peer Educators are a team of vibrant students that promote a culture of respect and a healthy university experience!The team undergoes extensive training and are supervised by the Education Advisor. Our diverse team includes students who represent various academic programs and cultural backgrounds.
The Role of the Peer Educators
Develop and deliver educational workshops on topics related to: diversity, inclusion, and sexual violence.
Aid in developing new approaches and strategies to educate the university community.
Engage and encourage students in building a safe and respectful campus community for all.
Facilitate workshops for diverse groups 
Offer referrals to other services available on and off campus.
Participate in the development of HRES Education materials
Attend awareness-raising activities
Hold social media campaigns to promote the services and programs