Steps to Renting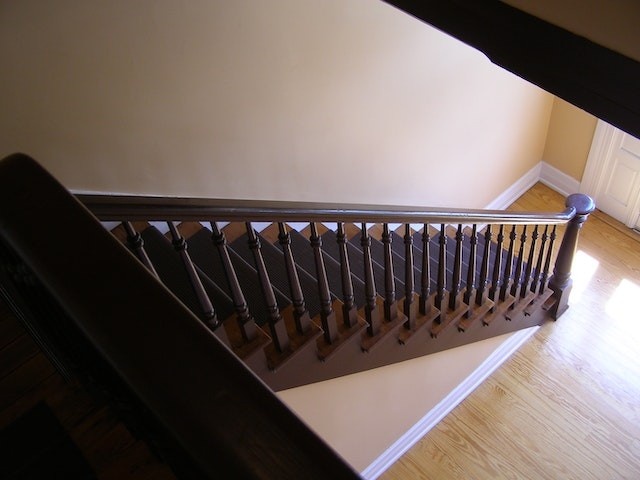 Look for places that fits your needs.  Some things to keep in mind:


Transportation

Consider how you will get from your home to your campus
Ensure that the distance and location reflects your ideal mode of transportation (walking, cycling, busing, driving a personal vehicle.  
If you are walking, remember that Nova Scotia has all types of weather.
If cycling, check to see if there are bike lanes and a place to store your bike. Bike parking is available on all of our campuses. The Town of Truro and the Village of Bible Hill do not have any official bike lanes.
If bussing (Halifax Transit), ensure that your accommodations are on or near a bus route that can get you to and from campus. You can use your UPass to get around.
If driving a personal vehicle, ensure that your accommodation has parking options. Also, you will need to purchase a Dalhousie parking pass.
On occasion you may be in a rush, taxi services are available (e.g. Casino taxi, uber)


Weather

Check to see if your accommodation has snow removal, if not plan for a way to remove snow in the winter
In Nova Scotia, we also get tons of wind and rain. Ensure that your dress appropriately for the weather and that your accommodations include services to make you comfortable (AC or Heat, hurricane safe)



Food Sources

Meal plans are available to off-campus students. Click here to learn more.
Ensure that you can easily access grocery stores using your preferred mode of transportation
Check the availability of local food stores (Indian, African, Syrian, Middle Eastern, Asian)



Utilities (internet, heat, cable)

Find out what's included with your rental
In some place's landlords control the thermostat
Fees for each will vary (See Rental and Utility Costs page for more info)



Laundry

Many apartments in Nova Scotia have shared laundry rooms with coin/chip/laundry card-operated machines
Is having in-unit laundry important to you?
Some buildings do not have any laundry on-site, consider where the nearest laundromat is



Furnished or Unfurnished?

Most long-term accommodations are unfurnished
Think about how much you will need to set aside for furniture
Think about how you will get new furniture into the place? Will you need help from movers or rent a truck? Click here for some possible resources
Visit the housing options in person (or over a virtual real-time tour). This step is important as it helps to ensure that what you see matches the lease you will be signing.
Submit a rental application
The lease agreement 
Read and understand the lease, ask questions, and make necessary adjustments
Sign and submit lease with security deposit, tenant's insurance, and first month's rent 
Arrange your move