Neighbour Relations Tips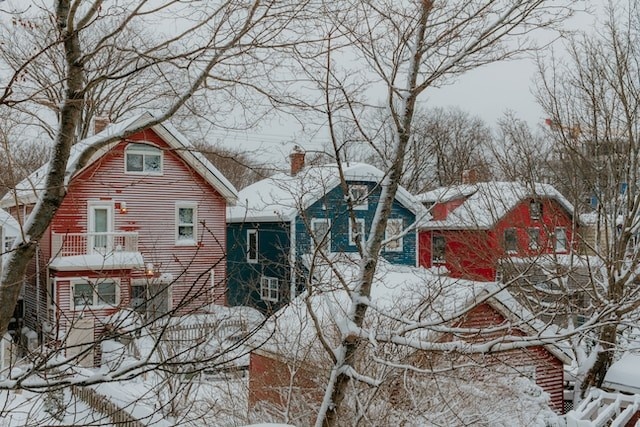 The responsibility for a good neighbourhood belongs to everyone
When you're living in a residential neighbourhood, it's a good idea to build positive relationships with the members of your community. Some of the ways you can support these relationships include:
Get to know the people who live nearby. Introduce yourself to your neighbours and listen to their concerns. If they are reasonable, do your best to address them.
Put your garbage and recycling outside for collection at the appropriate time.
Shovel the snow on your sidewalk promptly or even offer to do so for any nearby senior citizens.
Planning a party?
Let your neighbours know if you are planning a party.
You are responsible for your guests, so make efforts to control their behaviour.
Follow noise bylaws for your municipality. In Halifax, quiet hours are from 9:30 p.m. to 7 a.m. during the week, but "No person shall engage in any activity that unreasonably disturbs or tends to disturb the peace and tranquility of a neighbourhood." 
Keep in mind that other members of the community may be on very different schedules!
The most frequent concerns are:
Unnecessary noise that disturbs the peacefulness of the street, such as playing music so loud it can be heard outside
Consuming alcoholic beverages on the street
Late night singing, chanting, yelling, car door slamming or horn blowing
Parking inappropriately and blocking access to properties
Damaging lawns, gardens, lawn furniture, cars or other belongings of neighbours
Smoking and leaving cigarette butts on neighbour's property
Littering the streets, sidewalks and lawns