Temporary Accommodations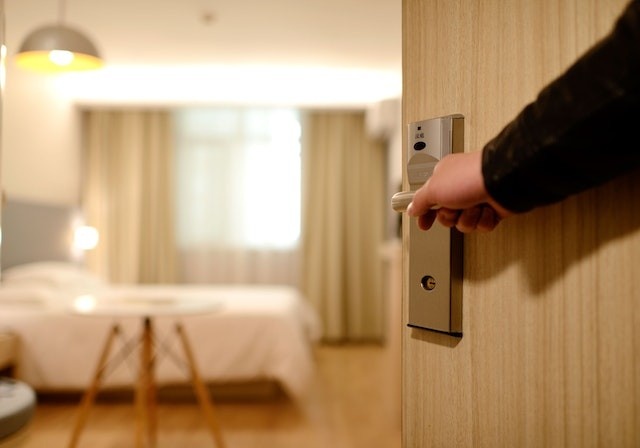 When you arrive in Halifax or Truro, you may need to arrange a short-term place to stay if you arrive early (before on-campus Move-in Day) or to give yourself time to find a long-term off-campus rental.
We recommend that you plan to stay somewhere short-term, to avoid agreeing to a long-term rental without first meeting the landlord, visiting and inspecting the property, and testing out commute options from the property to your Dalhousie campus.
See campus maps for campus locations.
We recommend you reserve temporary accommodation before you arrive in Nova Scotia, as there can be high volume at the start of the fall term (late August, early September) and winter (late December/ early January).
Short term accommodations options:
Stay with family or friends
Airbnb/VRBO Rentals near campus
Hotels near campus
Important Notes:
Age restrictions: before you make a reservation, confirm if there is an age restriction for check-in. Some hotels and Airbnbs require that you are 18 years or older to check in.
Student discounts: ask about any special student rates and what identification or proof you may need to bring with you (e.g. an enrollment verification letter or your Dalhousie student ID card)
Payment: many accommodations in Nova Scotia require to have a credit card on hold for payment