Avoiding Rental Scams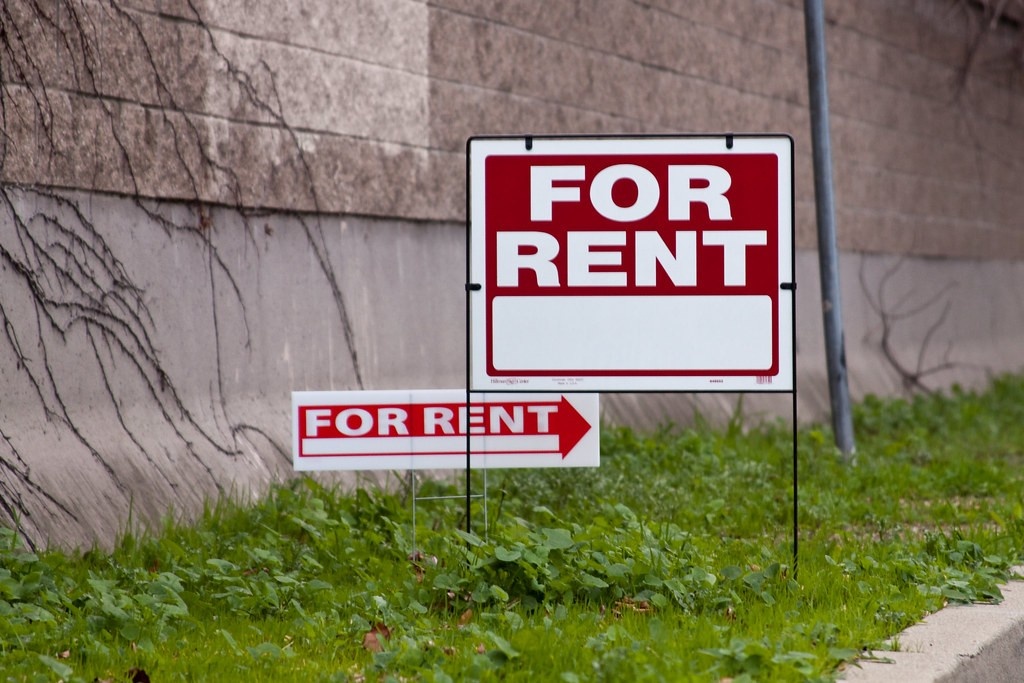 Nova Scotia's rental market is highly competitive, so you may need to act quickly if you find a place you're interested in. At the same time, you should not feel pressured to sign a lease without thinking it through. Here is some advice to avoid rental scams and shady landlords.
Tips to avoid bad landlords
Asking for an application fee, a fee for keys, a damage deposit greater than ½ of one month's rent, and first and last month's rent are all illegal. If a potential landlord asks you for any of these things, it may be a sign that they are trying to get around the laws that protect tenants.
A good landlord will be okay with you asking questions. If you find that your potential landlord seems dishonest or like they are avoiding answering, it could be a red flag.
Don't be pressured to sign a lease right away. Some landlords may try to get you to sign the same day you view a place, but it's okay to ask for a day to think it over.  A lease is a legally binding document that involves a lot of money. It is better to potentially miss out on an opportunity than to enter into a contract with a bad landlord.
Tips to avoid potential scams
Ask yourself if a place seems "too good to be true". Is the unit much less expensive than others in the area? Do the photos seem real? Are there more amenities included than you would reasonably expect for the price point?
Ask to see the unit in person. If this is not possible because you are not in Nova Scotia, ask for a video call so that you can virtually tour the place. Many scammers will list a unit that does exist, but is not owned by the scammer and may already have current tenants. Scammers may try to trick you by saying they only have photos, or they are unavailable to give you a tour because they are out of the province/country.
If you find a unit through a website like Facebook Marketplace, take a look at the landlord's profile. Does their profile picture look legitimate, or could it be a stock photo taken from the internet? Does their account have any other activity?
When in doubt, show the listing to a trusted friend or family member. They can help advise you if it seems legitimate.
Don't send any money before signing a lease. As mentioned above, it is illegal for a landlord to charge you anything more than the first month's rent and a damage deposit of ½ of one month's rent.
For more information about your rights as a tenant, you can contact Dalhousie Legal Aid. They have created a Tenant Rights Guide that covers everything you need to know about renting in Nova Scotia.