Moving Resources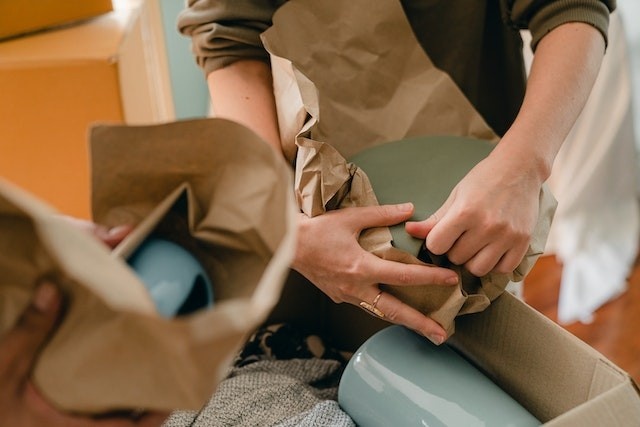 In addition to the resources below, don't forget there are a wide variety of social media platforms that can help with your search. You can also reach out to your fellow students and the Dal Community via the Dal Mobile App.  
Storage
Find Storage Fast
This site is dedicated to helping you locate, compare and book self storage facilities. You can simply visit the site, compare facility amenities and contact the storage companies to book a unit for the summer.
Storage Inn Halifax - Self Storage
Moving
Moving Help Guide
Moving Help Guide was created to serve as a guide for your next move. They provide information and resources that you may not know were available to you. They also provide information on various types of moving services available, tips on how you can save money, as well as information about the companies that provide moving help and moving labor services.
Don't be afraid to ask if the moving company you choose offer student discounts! Check the Yellow Pages for more Moving and Storage Companies in Halifax.
Moving Supplies
FrogBox
FrogBox delivers eco-friendly, reusable plastic boxes and other moving supplies.
Second Hand & Discount Furniture
Salvation Army Thrift Store
Mission Mart