Living in Halifax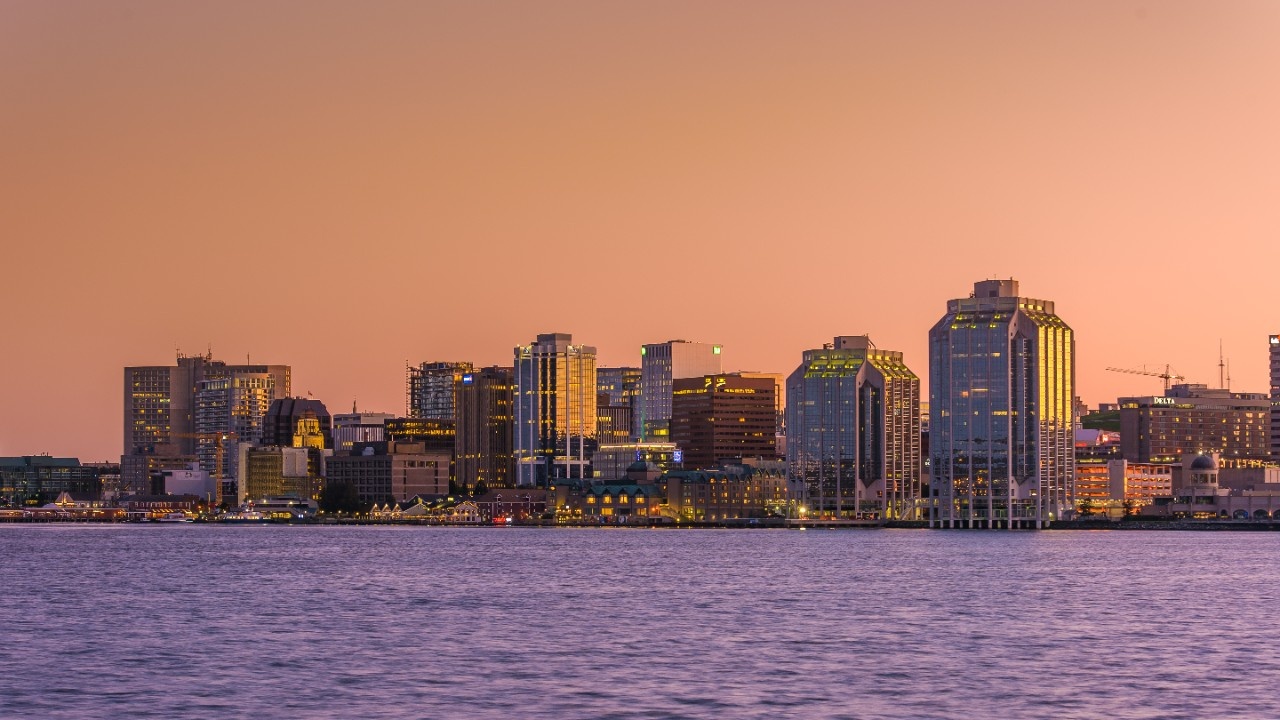 Everything you need to know about being a Haligonian

Haligonian
[ hal-i-goh-nee-uhn ]
Noun:  a resident of Halifax
The Studley Campus, Sexton Campus, and Carleton Campus for Dalhousie University are located in Halifax, in the Halifax Regional Municipality. We've put together some tips, suggestions and resources that will give you a head start to making yourself at home.
Some other things to consider when settling into the community include:
Weather
Laundry Facilities
Food Sources
About Halifax
With a population of almost 450,000 people, Halifax is the capital city of Nova Scotia and the educational, cultural and economic hub of Atlantic Canada. See Halifax.ca to learn more about the Halifax Regional Municipality.
Weather in Halifax varies by season. The summer months (June-September) tend to be warm with temperatures ranging from 18°C to 30°C*, cooling off in mid-late September. Throughout the winter months (December-March), temperatures typically range from -15°C to 2°C*. Temperatures begin to rise again in late March/early April.
*Temperature ranges are approximate. For historical data and current weather conditions in Halifax, visit the Environment Canada website.