Emergency Services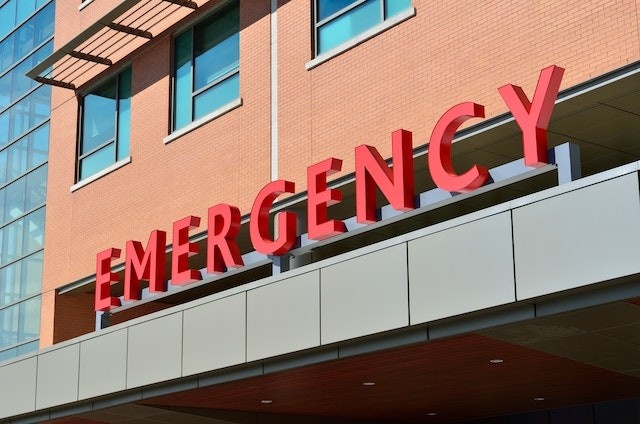 In the event of an emergency, call 911.
On campus, dial 4019 on any telephone, including pay phones or (902) 494-4109 on your cell phone to reach Security Services immediately.
Emergency Health Services (EHS)
Emergency Health Services is a division of the Nova Scotia Department of Health and Wellness. It's important to know there is a charge for ambulance services. See the Emergency Health Services website to learn more.
The QEII Infirmary Emergency Department is on Robie Street
For children, IWK Health Centre Emergency is on South Street
For Poison Control call 811 to speak to a Registered Nurse 24hrs a day
Dalhousie Health Services
See Dalhousie Student Health & Wellness to learn more. If you require an urgent medical assessment, please call (902) 494-2171. If your doctor cannot see you soon, the doctor on-call will see you, if you have an urgent medical problem.
Halifax Fire & Emergency
If you need a fire alarm for your apartment, check out the Alarmed and Ready program offered by Halifax Fire & Emergency. See the Halifax Fire & Emergency website for other resources and fire prevention tips.
Halifax Regional Police
Each fall, Halifax Regional Police launches "Operation Fall-back," additional patrols in university neighbourhoods during the month of September to quell disruptive behaviour.
See the Halifax Regional Police website for information on by-law enforcement.
HRM Emergency Management Organization
The Emergency Management Organization (EMO) promotes emergency preparedness and planning. See the EMO website for links about creating an emergency kit, weather warnings and other resources.