Transit & Transportation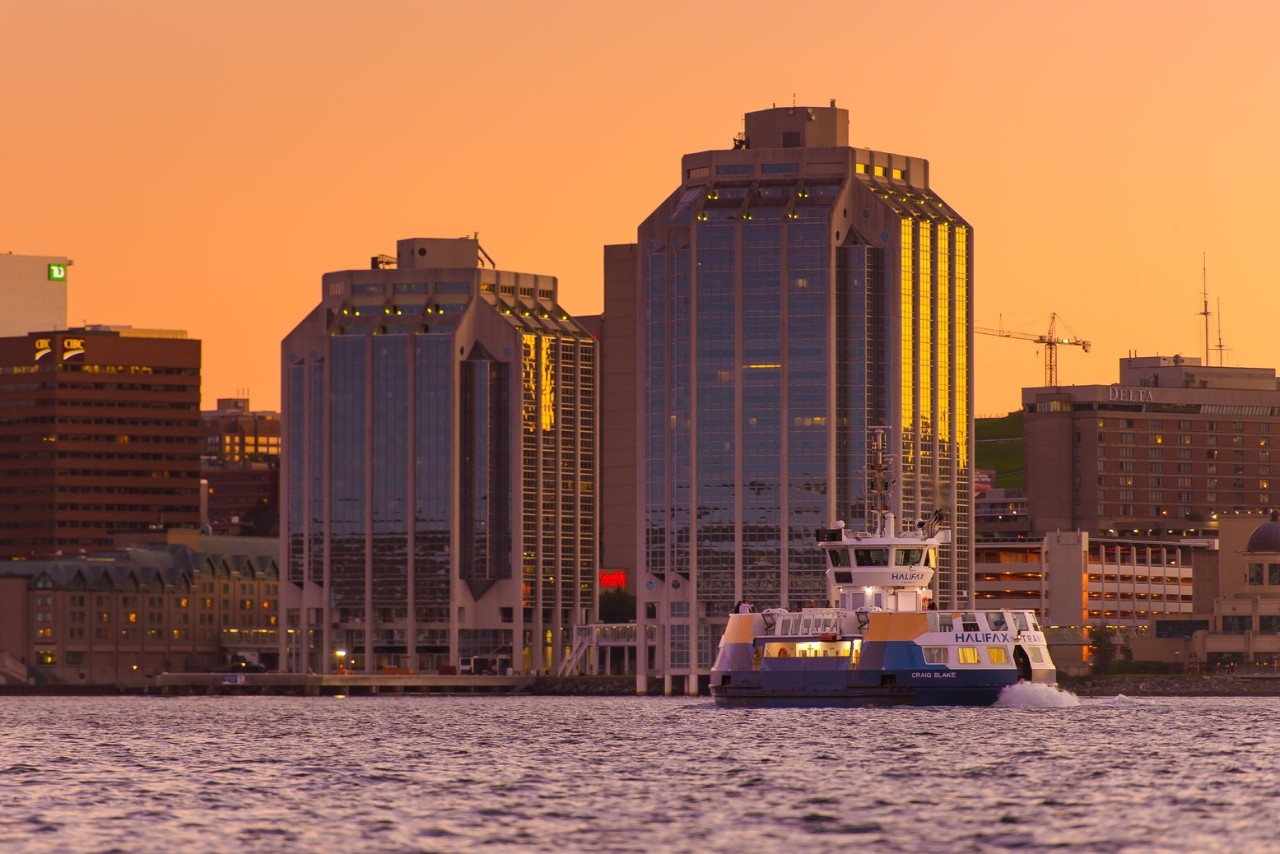 Consider how you will get from your home to your campus. Ensure that the distance and location reflect your ideal mode of transportation (walking, cycling, busing, driving personal vehicle).
Halifax Transit
Several transit routes pass through, or next to, our university campuses including Routes 1, 4, 10, and 24. As well, they operate ferries from Dartmouth to Downtown Halifax.
UPass
If you're a full-time student in Halifax, UPass, a pass for Halifax Transit, will be included in your student fees. The UPass sticker is placed directly on your DalCard. Show your card to ride Halifax Transit buses and ferries, as well as Community Transit buses, from September to April. If you are taking summer courses, you may also be eligible for a summer UPass from May to August!
Ride Your Bike
Halifax is fortunate to have bicycle-friendly road conditions much of the year. There are over 1,040 bike spots and over 470 bike racks located throughout the Studley, Carleton, Sexton, and Agricultural Campuses.
For more information on bike racks and end of trip facilities, consult the Dalhousie End of Trip Facility Guide [PDF - 1.8MB]. All new buildings will have bike facilities which will include showers and indoor/outdoor bike racks.
Parking on Campus
Parking on campus is limited. Parking Permits for each year (Sept. 1 to Aug. 31) can be purchased at Dal Security Services. See Dalhousie Parking to learn more.
DalSAFE App
DalSAFE provides a variety of programs, services and informational resources to address student safety. Download the app to your mobile device and stay in touch for the most up-to-date information of what is taking place on campus and personal safety information.