Be Part of the Dal Community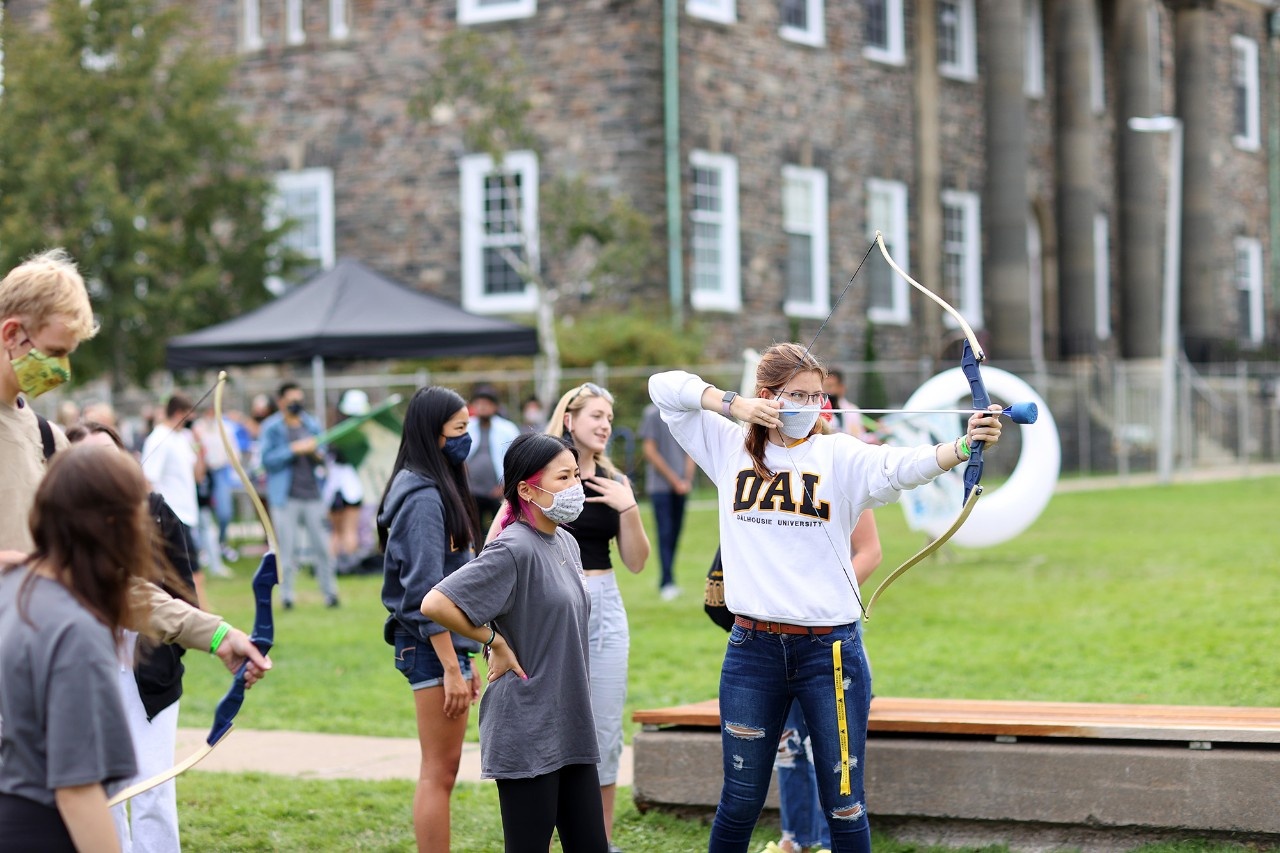 Even if you live off-campus, there are many ways in which you can be an active part of the Dalhousie community!
Attend Orientation. Hosted by the Dalhousie Student Union, Orientation provides an opportunity for you to attend social events and information sessions starting in the summer. See the dal.ca/orientation website for dates.


While our diverse and inclusive campuses are welcoming to everyone, you can also find resources and support services tailored to specific communities at Dal. Click here to learn more about Communities on Campus


Connect with your classmates and create your community through the Together@Dal program. Register and learn more about this unique program.


Interact with other students on the DalMobile app. Learn more and download the DalMobile app.


Choose from more than 250 societies and clubs through the Dal Student Union to explore shared topics and passions with peers. Visit dsu.ca/society to browse through their many options.


Be active through Dal Athletics. The Dalplex offers students the opportunity to play recreational sport through more than 15 intramural teams and dozens of clubs.


Participate in Dal after Dark. They host an array of events throughout the year, such as bubble soccer, silent discos and carnivals. Visit their website to learn more.