New to Dal
Are you as excited as we are?!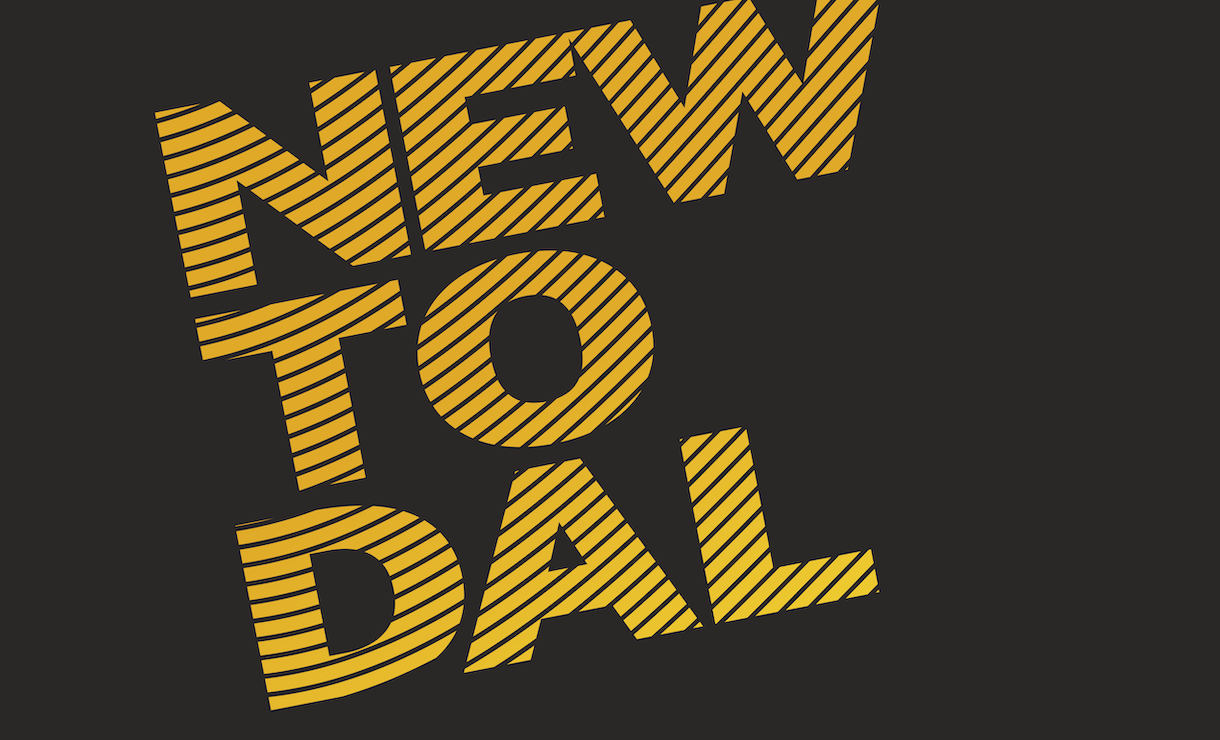 Note: New to Dal info for Fall 2023 coming soon! 
 
New to Dal programming
New to Dal programming provides new students opportunities to connect with each other online and in-person throughout the summer and during your first year at Dal. Our goal is to make your transition to Dalhousie as successful and positive as possible.
New To Dal features a range of student-centred programming that supports students coming direct from high school, mature or transfer students, and students travelling from outside of Canada. Our engaging programming will introduce you to important academic info, communities on campus, social engagement opportunities, support services, and resources available on campus. We provide a welcoming, safe, inclusive, and accessible experience for all Dalhousie students and their Family & Friends. New to Dal programs are also focused on harm reduction and are substance-free.

For ongoing information about New to Dal programming, remember to check your Dalhousie email!
Continue reading below for information about New to Dal and other supports and events for incoming students (including Together@Dal, Together@Dal Grad Edition, and the Agricultural Campus' New to Dal events).
Programming includes:
Choosing your courses is an exciting part of preparing to start your studies. Register on Track will help you prepare to build a schedule that meets your program requirements and considers your academic and career interests and aspirations.
New to Dal AC programming incorporates all the important information you need to make lasting connections with your fellow Aggies and be successful in your first year of university and beyond! Hosted by your Dalhousie Agricultural Student Association and the Student Success Centre team, events are open to all new students attending the Dalhousie campus in Truro. Programs will use interactive tools and activities to educate students on the essential support services that are available to help you succeed. Join us this fall to connect with your campus community and start building engaging and supportive relationships with fellow students, staff, and instructors. 
Together@Dal is a program to help you transition into university life by discovering ways to build connections, access resources, and build skills to succeed at Dalhousie. Those who register will have opportunities to connect and will benefit from the advice and mentorship of senior students and members of the Dalhousie community.
Together@Dal: Grad Edition is for graduate students across the university's departments and campuses, and will help you prepare to start your degree. Learn about resources available to you at the university and professional development programming built exclusively for you. Meet your graduate student peers and have your questions answered through online mentor-led "gradchat" sessions.
Dalhousie Student Union's O-Week offers fun and interactive events for new students, including music, movies, games and much more! (Fall semester only)
---
If you have any questions about New to Dal, please contact us at student.experience@dal.ca. 
Core Values of New to Dal Programming

Student-Centered
Our programming is focused on you and your success.
Inclusive and Accessible
We appreciate the different needs and backgrounds of our diverse student body, and programming will be focused and tailored for you.
We know that university is expensive, which is why we commit to offering programming that is free of charge to Dalhousie students.
Engaging
We want to help you make the most out of your time at Dal.
Substance-free
New to Dal programs are focused on harm reduction and are substance-free.