New to Dal
Are you as excited as we are?!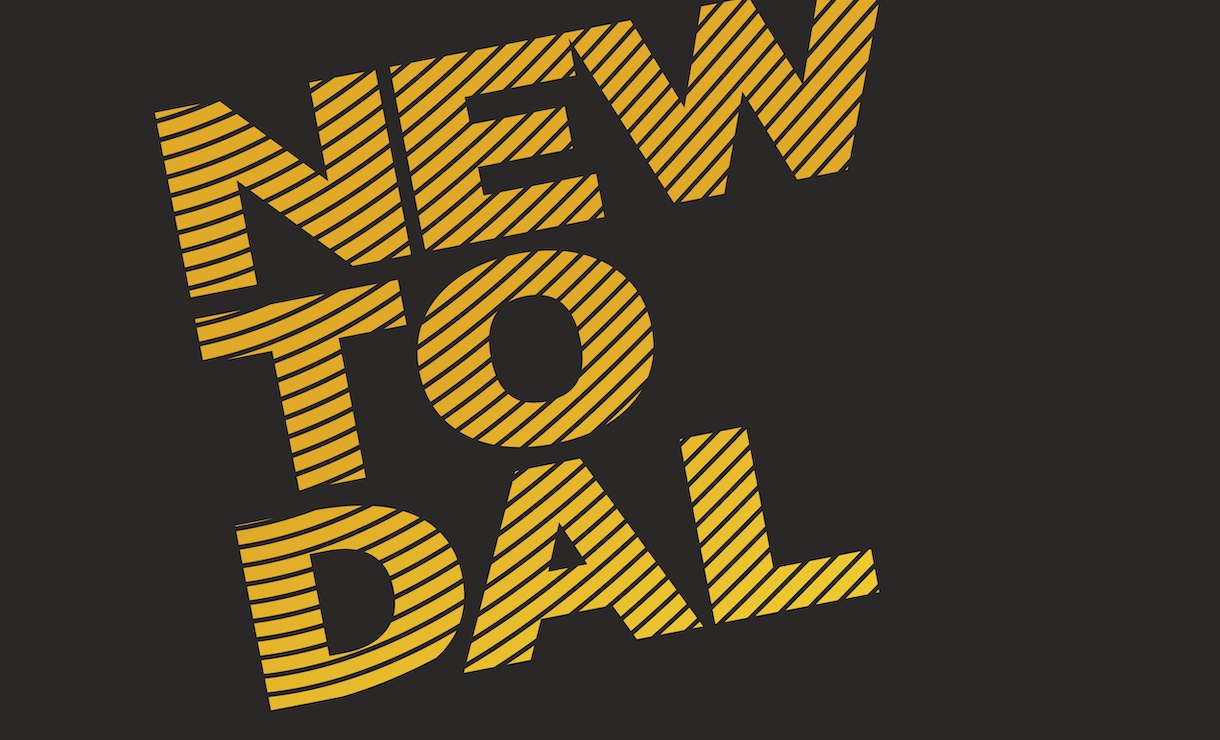 New to Dal - Fall 2021
New to Dal transition programming will begin during the summer term and will include self-directed online, virtual, and on-campus programming in September. This year's programming will be directed to both new incoming students for Fall 2021 and students who began their remote learning at Dal in 2020.
New to Dal programming supports new students' transition to university and serves as an introduction to academic, community, resources, support services, and social engagement opportunities. In addition to the university's New to Dal programming, the Dalhousie Student Union (DSU) hosts O-Week events for incoming students at the beginning of the fall semester (more information coming soon).
For ongoing information about New to Dal programming, remember to check your Dalhousie email!
Continue reading below for information about New to Dal, O-Week, and other supports and events for incoming students (including Together@Dal, Together@Dal Grad Edition, and the Agricultural Campus' New to Dal events).
Dates
Descriptions
 
New to Dal (Halifax)
New to Dal supports new students as they transition to Dalhousie and introduces them to academic, community, and social engagement opportunities as well as familiarizes students with support services and resources available on campus.
New to Dal provides a safe, welcoming, alcohol-free, inclusive, and consistent orientation experience for new to Dalhousie students and their family and friends.
New to Dal also offers specific sessions and events offered through the International Centre, Black Student Advising Centre, Indigenous Student Centre, the Bissett Student Success Centre, and Able@Dal.
Together@Dal is a program to help you transition into university life by discovering ways to build connections, access resources, and build skills to succeed at Dalhousie. Those who register will have opportunities to connect and will benefit from the advice and mentorship of senior students and members of the Dalhousie community.
Together@Dal: Grad Edition is for graduate students across the university's departments and campuses, and will help you prepare to start your degree. Learn about resources available to you at the university and professional development programming built exclusively for you. Meet your graduate student peers and have your questions answered through online mentor-led "gradchat" sessions.
New to Dal - AC will include many fun and informative events hosted by your Dalhousie Agricultural Student Association (DASA) and the Student Success Centre team. The events are for all new students who will be studying with the Faculty of Agriculture. Become familiar with the campus supports, and start making lasting connections with your fellow Aggies. Through fun but important programming, we will help you connect with other students and learn the tools you need to help you be successful in University and beyond. 
Dalhousie Student Union O-Week (Halifax)
Dalhousie Student Union's O-Week offers fun and interactive events for new students, including music, movies, games and much more! 
---
Options for International students and students requiring Accessibility Supports are also available.
If you have any questions about New to Dal, please contact us at orientation@dal.ca.