Tenancy Resources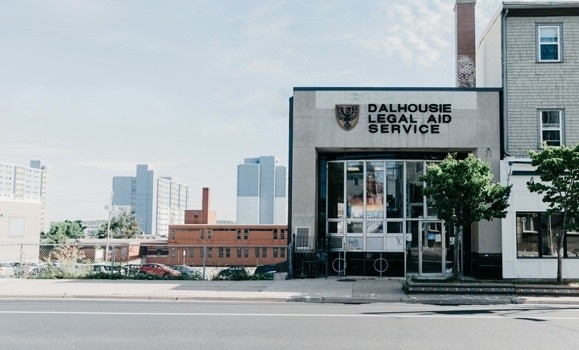 Dalhousie Legal Aid Service
Dalhousie Legal Aid operates a Tenant's Rights project, staffed by student volunteers from the Law School. All services are free and confidential. See the Dalhousie Legal Aid website for access to a Tenant's Rights Guide, the Community Clinic schedule, a variety of forms and more.
For a quick response to your tenancy concerns call the Tenant Rights Phone Line (902) 423-8105.

Residential Tenancies
The Residential Tenancies Act concerns the relationship between a landlord and tenant. The purpose of this Act is to provide landlords and tenants with an efficient and cost-effective means for settling disputes. On the Access Nova Scotia website you can find useful information to help you resolve issues that might arise between a landlord and tenant such as the Residential Tenancies Guide. 
Nova Scotia Legal Aid
Nova Scotia Legal Aid has many free legal services to help adults and youth facing a range of legal issues.  If you are looking for more information and a wide variety of resources about Residential Tenancy Law in Nova Scotia, please visit the Nova Scotia Residential Tenancy Law Resources website. 
Tenant Insurance
Not all insurance companies or brokers offer tenant insurance, but many do. This list represents a few of the agencies in the area that offer tenant or apartment insurance.
You should always check with your insurance provider to see exactly what areas of a shared unit (if applicable) are covered under your policy (bedroom, common areas, etc.) in the event of fire, flood, theft or damage.