Student Life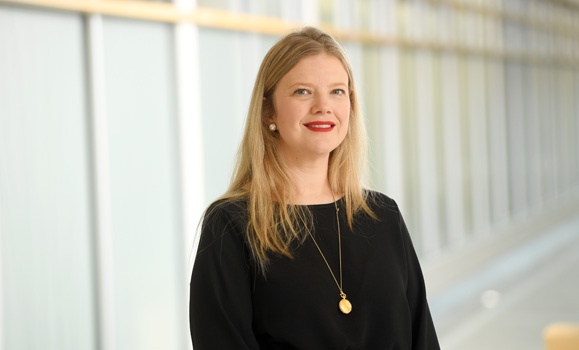 Nursing PhD student Martha Paynter sees great power in her profession and is using her position as a researcher and advocate to enact change and improve health outcomes for pregnant inmates. Now, her efforts have been recognized with one of Canada's top student awards: a 3M National Student Fellowship. Read more.
Featured News

Architecture student Ruth Vandergeest has always been fascinated by spaces. Now, on her co-op terms, she gets to turn that fascination into action.
Grad Profile: The path Haley Matthews took towards studying Engineering at Dal's Agricultural Campus went through the Imhotep's Legacy Academy, a Dal-hosted outreach program. Now, she gives back to that same program as a coach, helping youth of African descent explore the possibilities of science and technology.

Over the past four years, Dal's Islamic Relief Society has raised around $300,000 for a wide variety of causes, both across Canada and around the world.
Archives - Student Life