Community & Culture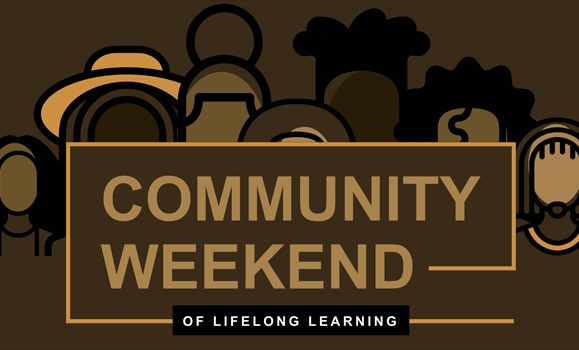 Later this month, Dal welcomes African Nova Scotians to an immersive weekend event showcasing various educational pathways and offering an opportunity to create connections both on campus and in the community. Read more.
Featured News

The Halifax Chinese Language School has helped members of the local Chinese community stay connected to their culture, language and tradition for nearly 30 years, supported in that quest by Dalhousie.

More than a half-century after graduating, Atlantic music scene pioneer Brookes Diamond is back at Dal to produce Resounding — a show celebrating the revitalized Dalhousie Arts Centre.

Wednesday, April 27, 2022
Halifax high-school student Zainab Abdalmajid has been named the first Shad-Imhotep's Legacy Academy (ILA) scholarship recipient, granting her a full scholarship to attend the Shad program this July.