Community & Culture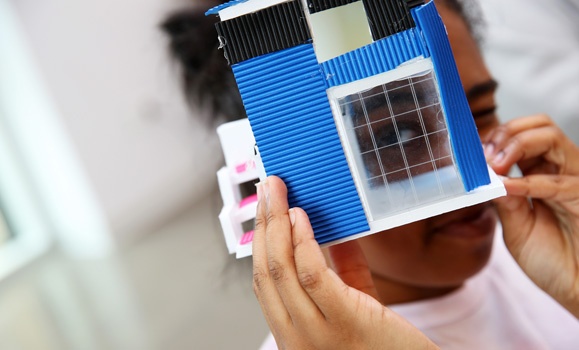 Dal's School of Architecture is constructing new perspectives for African Nova Scotian high school students with an outreach program in partnership with the youth initiative of the Black Business Initiative. Read more.
Featured News

Members of the Dal community came together Wednesday afternoon at the second-annual Legacy Awards to recognize faculty and staff who have gone above-and-beyond in their work and in the community.

Dalhousie welcomed youth and families from across HRM to the Faculties of Health and Dentistry this past weekend for hands-on learning about health and wellness.

Around 20 assorted Dal faculty and staff embarked Wednesday afternoon on a bird-focused nature walk on Studley Campus, the first of seven guided strolls that will cover a range of topics including edible plants, Indigenous knowledge, geology, intertidal communities, mushrooms, and urban forestry.