Community & Culture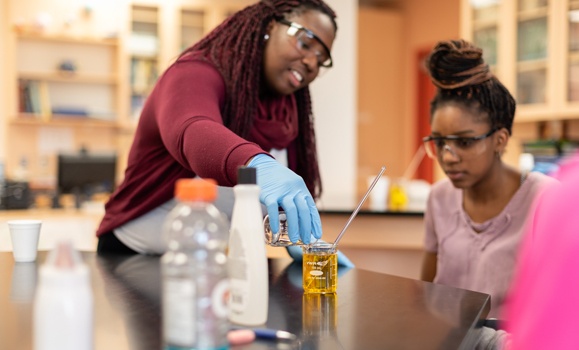 A new three-year PromoScience grant from NSERC will allow Dal's Imhotep's Legacy Academy to continue and enhance its to continue its STEM outreach programming to young African Nova Scotia learners. Read more.
Featured News

Wednesday, September 5, 2018
As Dalhousie welcomes students to campus for the fall academic term, the university is once again joining forces with local police to ensure a safe and respectful environment on campus and in surrounding neighbourhoods — this time with added patrols a month earlier than usual.

Friday, September 14, 2018
As part of the university's 200th anniversary celebrations, Dal Libraries are presenting a special "Dal 200 Author Stage" as part of the Halifax Word on the Street festival Saturday, September 15, featuring a collection of authors, poets and scholars with Dal connections.

First launched at Dalhousie in 2014, the PLANS summer camp — which now reaches African Nova Scotian youth across the province — prepares high school students of African descent for postsecondary studies in the health professions.