Community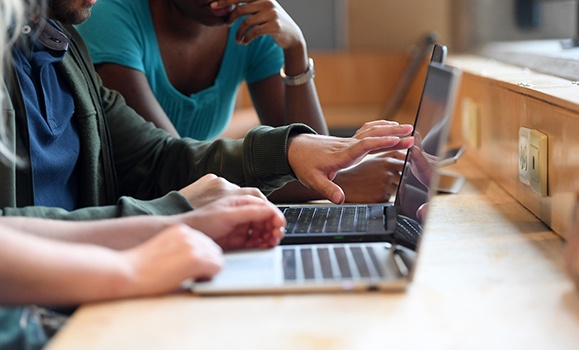 A new online game under development by a team of Dal computer science students aims to help educate the university community about (dis)abilities and reduce affiliated stereotypes and stigmas in the process. Read more.
Featured News

Thursday, November 24, 2022
Rising rents, inflation and grocery costs are forcing students to make hard choices about the food they can afford. This Giving Tuesday, Dal alumni and local businesses are giving students access to the nutritious food they need to succeed.
Monday, November 21, 2022
Dr. Lisa Binkley, this year's recipient of Dal's Teaching Award for Excellence in Education for Diversity, specializes in creating engaging, discipline-bending classroom experiences that encourage students to think critically about what heritage means.

Dalhousie's Employment Equity Plan consolidates new and current strategies into a comprehensive, actionable plan that seeks to increase the recruitment of employees from equity-deserving groups and enhance their experience once at the university.