Community & Culture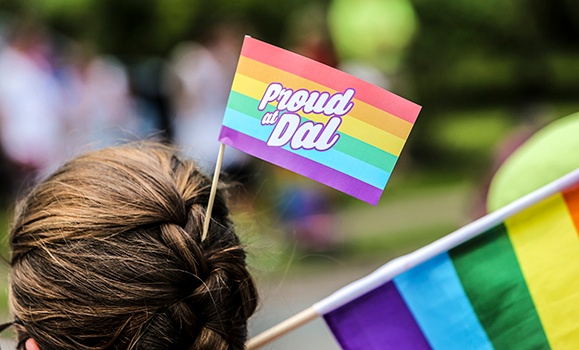 The university is hosting its second annual Dalhousie Pride Week from July 21 to 30, with activities across campus including flag raisings, parades and more. Read more.
Featured News

Dalhousie Pride Week kicked off on Friday, July 21 with flag raising ceremonies in both Halifax and Truro, celebrating the contributions of diverse and intersecting individuals and groups within the university community.

Each year, Dalhousie pays tribute to the memory of those who have donated their remains to medical science. It's through their generosity that medical students across the region gain invaluable experience that shapes our health-care system.

Through a partnership between Dalhousie and Prince's Operation Entrepreneur, members of the Canadian Armed Forces are being given the skills and confidence to transition to becoming business owners.