Community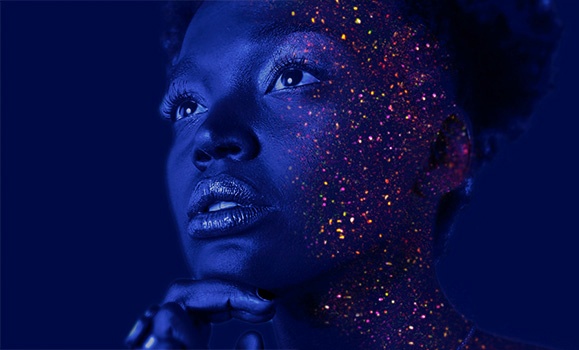 Past/Future: African Canadian History, Arts and Culture in STEM Education in Canada is the first symposium of its kind in Canada — an important step as part of a broader project to help bring Black people's history and experiences into the grade school classroom. Read more.
Featured News

A new program launched this summer by a collection of national research groups in collaboration with Dalhousie and other Canadian universities offered trainees in health-related professions a window in the substantial toll modern health care takes on climate change.

Born out of riots in New York City more than 50 years ago, the Pride movement has journeyed to its current moment through a balance of celebration and struggle — sentiments captured Thursday afternoon at Dal's flag-raising ceremony in Halifax.

At this year's historical dress showcase, "Propriety and Protest," students took to the stage in their own designs to present a picture of a time in history when women began to wear clothing that went against the standards of the status quo.