Community & Culture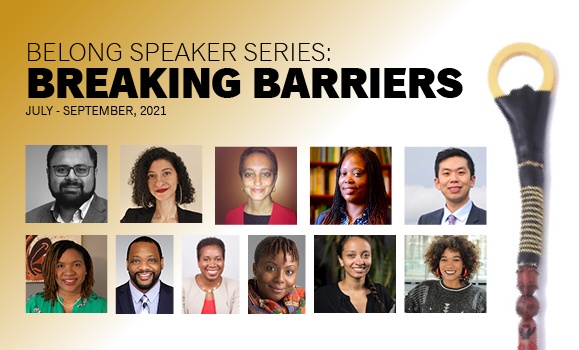 Breaking Barriers identifies gaps in curricula at Dal and creates opportunities to increase exposure to the scholarship of researchers from underrepresented groups. Read more.
Featured News

Barb Hamilton-Hinch, an associate professor in the Faculty of Health, has been fighting for equity and inclusion for decades. Now, as Dal's assistant vice-provost equity and inclusion, she is set to extend her leadership of this critical work.

Physics professor and outgoing Senate chair Kevin Hewitt has been honoured by NSERC with its Science Promotion Award, celebrating his work to foster interest in science among students of African descent in Nova Scotia.

A small ground-breaking ceremony was held last week for Dal's new pollinator garden, a project produced by the Dalhousie Art Gallery in collaboration with members of the Indigenous Advisory Council as a tribute to the late Mike MacDonald — a queer Mi'kmaq artist.