Community & Culture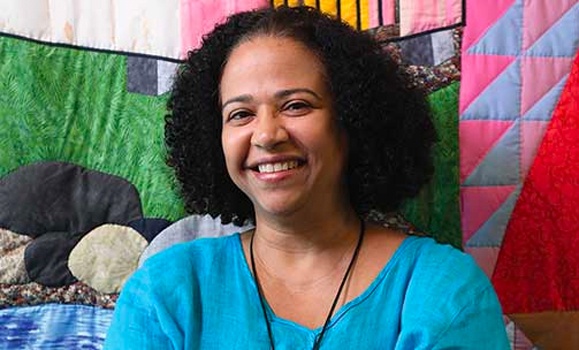 Since its launch 30 years ago, Dalhousie's Indigenous Blacks and Mi'kmaq (IB&M) Initiative has seen more than 200 of its graduates go on to pursue careers in all areas of the legal profession, from private practice to the upper echelons of the Nova Scotia judiciary. Read more.
Featured News

Friday, December 20, 2019
Photo Essay: With classes over, exams finished and the holiday break quickly approaching, the Dal community gathered together one last time in 2019 for the beloved Annual Dalhousie Carol Sing.

Tuesday, December 10, 2019
The Dalhousie Art Gallery's annual showcase of student, staff, faculty and alumni work has taken a more artistically diverse tone this year, with an unprecedented amount of media, audio and performance work added to the more traditional visual creations.

A group of high-school students from Sacred Heart School of Halifax recently had the opportunity to visit the Emera ideaHUB and learn how an idea can be transformed into a marketable product.