Community & Culture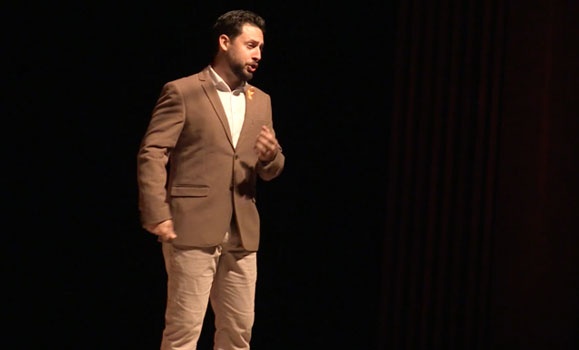 Musicians from Dal's Fountain School of Performing Arts and the local community performed last week in Mysterious Barricades, a cross-Canada concert event to raise awareness about suicide. Read more.
Featured News

Friday, September 15, 2017
The Faculty of Dentistry's Immigrant Oral Health Outreach Clinic received $250,000 from Green Shield Canada (GSC) this week to expand its range of oral health care services and increase the number of clinics it holds.

Friday, September 15, 2017
More than 240 Dal students, staff and faculty turned out last Saturday for the 10th annual Community Day, an event that links volunteers with opportunities to give back in the local community.

At the NS Sandboxes Project Incubation Bootcamp, held at the Dal-hosted ShiftKey Labs, student groups are developing apps focused on everything from scheduling meetings to helping new Canadians through the immigration process.