Community & Culture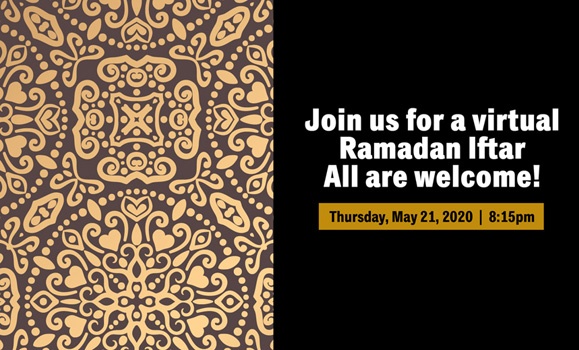 Members of the Dal community united last Thursday for a virtual Ramadan Iftar, marking the end of the traditional fast with an event that included a special meal delivered to students still living in residence. Read more.
Featured News

What happens when many of the special occasions and gatherings a Poet Laureate would frequently be called upon to mark in verse have been put on hold? Dal Creative Writing instructor Sue Goyette, HRM's new appointee to the role, is about to find out.

The launch of Dalhousie's Transition Year Program — an initiative that helps African Nova Scotian and Mi'kmaq individuals gain access to university — 50 years ago this week was a modest, yet game-changing, step in the university's journey to becoming a leader in equity, diversity and inclusion.

Inside the Dalhousie University Community Report for 2019-2020, you'll learn about stories, projects and experiences that demonstrate Dal's important role in its local community and across the region, country and world.
Archives - Community & Culture