Research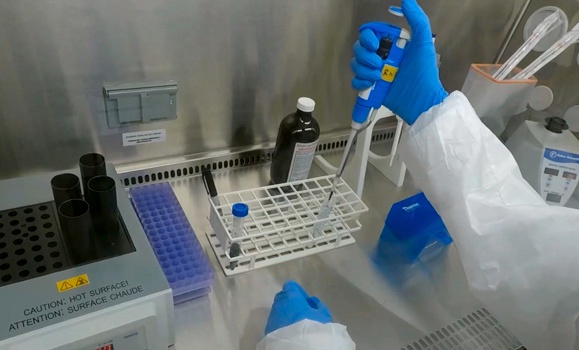 Dal and partner researchers have begun collecting human wastewater samples at sites across Nova Scotia in an ambitious project that could help detect the presence of the virus that causes COVID-19 well before it can spread. Read more.
Featured News

When it comes to commercializing research, Dalhousie has long been a leader in Atlantic Canada — a status set to grow in the years ahead as the office leading its efforts rolls out a new name and engagement strategy.
Thursday, January 14, 2021
Led by Dr. Catherine L. Mah, Canada Research Chair in Promoting Healthy Populations, the CELLAR research study brings an international team together to investigate the nutritional consequences of how we're eating in Atlantic Canada during the pandemic.

Thursday, November 26, 2020
Dal researchers have developed a new model that shows small vessels can cause lethal injuries in North Atlantic right whales, while large ships can kill even at slow speeds.