Research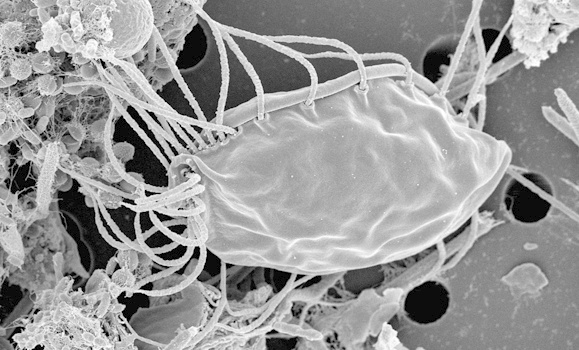 A Dal-led study published in the journal Nature outlines how the genes of little-known microbes found in a sample of dirt place these organisms outside of all known biological kingdoms — a significant discovery for those examining how complex-celled life evolved on Earth. Read more.
Featured News
Friday, November 16, 2018
Get to know Dal's new Canada Research Chairs: Zoe Finkel (Marine Microbial Macroecology), David Kelvin (Translational Vaccinology and Inflammation) and Catherine Mah (Promoting Healthy Populations) and Sandra Meier (Developmental Psychopathology and Youth Mental Health).

Monday, November 19, 2018
With World Children's Day this week, we need to critically assess how Canada's doing helping young refugees settle into their new homes and their new lives, writes PhD candidate Emily Pelley.

Wednesday, October 24, 2018
With the launch earlier this month of the Institute of Genetics, Dalhousie is the first Atlantic Canadian university to host one of the Canadian Institutes of Health Research's (CIHR) 13 specialized research institutes.