Research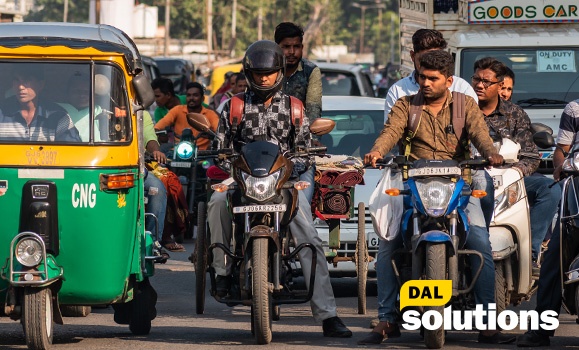 Entrepreneur Ravi Kempaiah set out to revolutionize the e-bike market. Now, powered by Dalhousie's unmatched battery science, his startup Zen Electric is racing to build relationships with two- and three-wheeled electric vehicle makers interested in incorporating its cutting-edge tech. Read more.
Featured News

Wednesday, March 15, 2023
Researchers trying to save the critically endangered species struggle to track them, but new research out of Dalhousie could help fill some of those gaps by listening to the whales themselves as they coast through Canadian waters.

The 2023 cohort of the OpenThink Initiative consists of 13 PhD students from across Dalhousie with varying research interests and an enthusiasm for sharing their ideas with the public.

Thanks to a discovery in a Dal lab, manufacturers of laptops and other tech devices now have an explanation for why the batteries that power their gadgets tend to lose some of their charge over time and a path forward to fixing the problem..