Research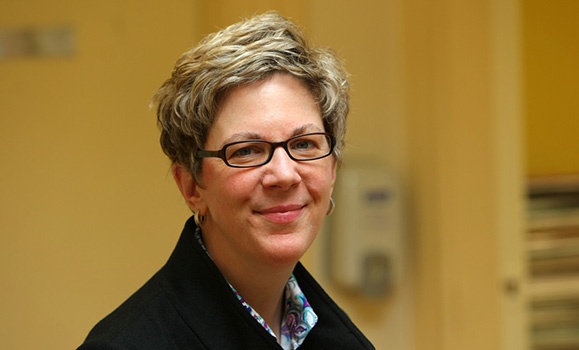 Health Promotion Professor Jacqueline Gahagan, who is helping spearhead Dal's new Queer Faculty Caucus, is leading important conversations about health concerns and issues of LGBTQ2SIA+ individuals and communities. Read more.
Featured News

Dal Computer Science students and faculty are part of a team of interdisciplinary experts in privacy, security and personal safety taking part in a global competition focused on technology for women's safety.
By merging scientific research with performance art, Nursing prof Brenda Sabo and her research team are challenging the stigma surrounding end-of-life care.

This August, Dalhousie will welcome students and researchers from all over the world to campus for the 14th annual International Conference on Magnetic Resonance Microscopy (ICMRM).