Research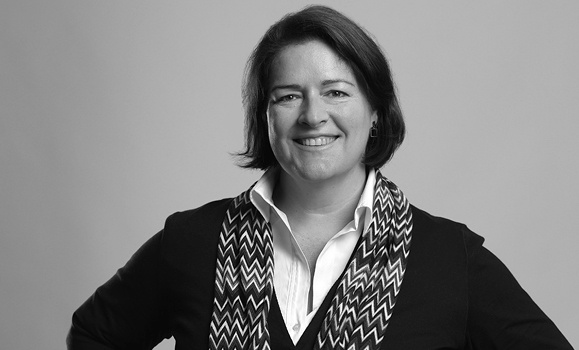 This week on Sciographies, meet Dr. Shannon Sterling, an associate professor in the Department of Earth and Environmental Sciences and founder and chief scientific officer at startup CarbonRun. Read more.
Featured News

Wednesday, September 13, 2023
The inaugural Dal Innovates Pitch Day this Thursday provided a chance to meet a new generation of innovators from across Atlantic Canada prepared to take the business world by storm.

Wednesday, September 6, 2023
The Royal Society of Canada added two world-class researchers from Dalhousie to their esteemed ranks: Dr. Krista Kesselring and Dr. Stefanie Colombo.

In June, the possibility of synthetic embryos was announced at a conference. This allows some research to extend beyond the 14-day rule, which restricts experimentation on embryos beyond this period. Dal researchers Drs. Françoise Baylis and Jocelyn Downie write about the ethical considerations at-hand.