Research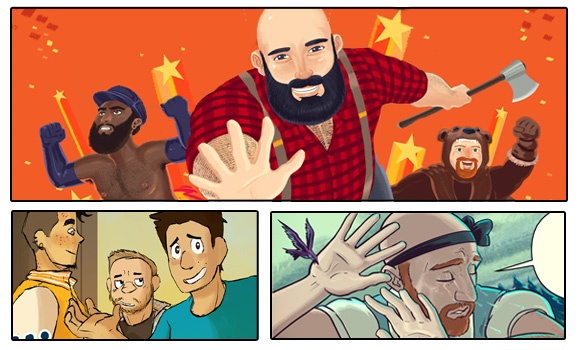 Dal PhD student Philip Joy is bringing his research to life through the talents of 40 international artists in the conversation-starting comic collection "Rainbow Reflections: Body Image Comics for Queer Men." Read more.
Featured News

Shirley Tillotson, professor emeritus in the Department of History, has recently been named the 2019 recipient of the Governor General's History Award for Scholarly Research for her book "Give and Take: The Citizen-Taxpayer and the Rise of Canadian Democracy."

As the field of animal law continues growing, so does public awareness of the problems with inconsistent ways that Canadian law protects some animals while leaving others behind, writes Law prof Jodi Lazare.

Earth-orbiting satellites and AI tools can track fishing vessels around the world, writes postdoc Melina Kourantidou.