Research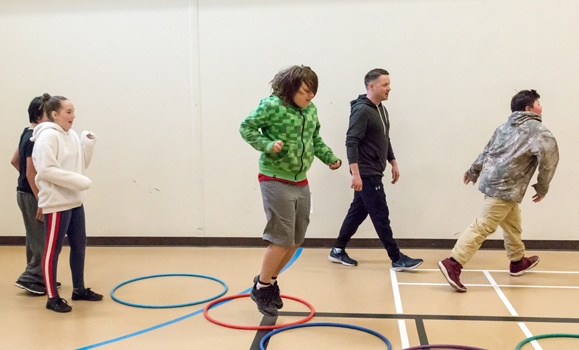 UpLift, a new Dal-led school-community-university partnership, is poised to make a big difference in the health and well-being of children and youth in Nova Scotia thanks to an investment from the Public Health Agency of Canada. Read more.
Featured News

Learn more about the exciting research projects of the five PhD students receiving Vanier Canada Graduate Scholarships and the two postdocs receiving Banting Postdoctoral Fellowships — from renewable energy to dating apps and sexualized violence.

Shipping companies are expected to halve their greenhouse gas emissions by 2050, writes Dal prof Tony Walker.

She's earned a reputation as one of the best young chemists in North America. Now, Dal prof Erin Johnson's contributions to her field have been recognized with NSERC's prestigious E.W.R. Steacie Memorial Fellowship.