Research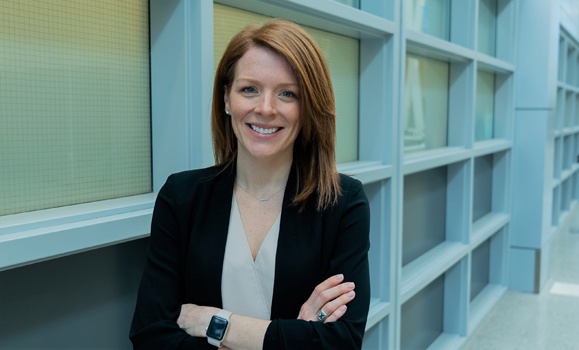 In a pandemic, information matters more than ever — but in the age of social media, misinformation travels just as quickly. Learn how Dr. Jenna Parsons Leigh and her team are helping understand how people are learning about COVID-19 and how that's affecting their perceptions and behaviours. Read more.
Featured News

With COVID-19 overwhelming emergency rooms, hospitals and ICU wards around the world, Medicine prof David Kelvin is developing a device to help emergency room doctors quickly predict the severity of the illness.

Authors of a new scientific paper, including Dal's Boris Worm and Heike Lotze, say immediate action could reverse much of the damage done to marine life within 30 years while preserving vital ocean services — but only with sustained effort and financial support.

Three Dalhousie projects have received a total of $1.9 million through CIHR's Novel Coronavirus Rapid Research Funding Opportunity — an initaitive supporting development, testing and implementation of measures to address the global outbreak. Learn how Dal researchers are working to provide better support for emergency room doctors, examine public policy impacts and address stigmas and misinformation.