Research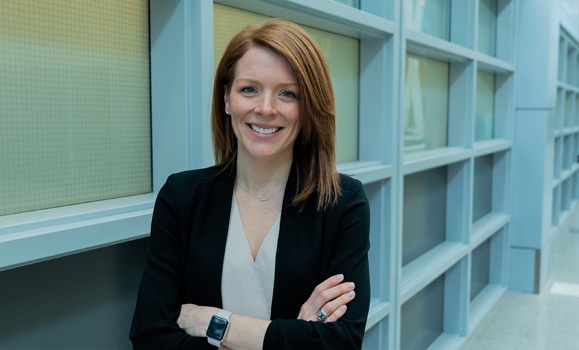 In a pandemic, information matters more than ever — but in the age of social media, misinformation travels just as quickly. Learn how Dr. Jenna Parsons Leigh and her team are helping understand how people are learning about COVID-19 and the effect on perceptions and behaviours. Read more.
Featured News

Thanks to support from the Jarislowsky foundation and the Dal-led Ocean Frontier Institute, scientist Derek Tittensor in Dal's Department of Biology is leading the global charge to develop sustainable solutions for marine ecosystems.

Read some of the latest editorials and essays from Dal researchers on the impacts and implications of the COVID-19 pandemic.

Authors of a new scientific paper, including Dal's Boris Worm and Heike Lotze, say immediate action could reverse much of the damage done to marine life within 30 years while preserving vital ocean services — but only with sustained effort and financial support.
Archives - Research