Research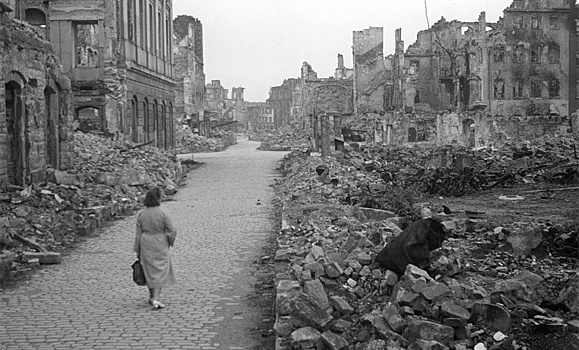 Two precious manuscripts hidden in a bank vault survived the Allied bombing of Dresden, but one wound up in Soviet hands — until it was smuggled home. As the bombing of Dresden marks its 75th anniversary, Dal Musicologist Jennifer Bain shares this fascinating story. Read more.
Featured News

Tuesday, February 11, 2020
This Valentine's Day, governments around the world need to reflect on how laws and public policies may undermine people's capacity to love and be loved — and the long-term costs of lost love, writes IDS Prof John Cameron.
Monday, February 10, 2020
A new multimedia project from Raluca Bejan, who just joined Dal in January, seeks to shift the public's view of the reguee crisis away from "zoological" perspectives that commodify migrant suffering and towards some of the broader societal issues that underpin it.
Dalhousie University is home to four of the newest recipients of funding from the Government of Canada for their innovative health research.
Archives - Research