Research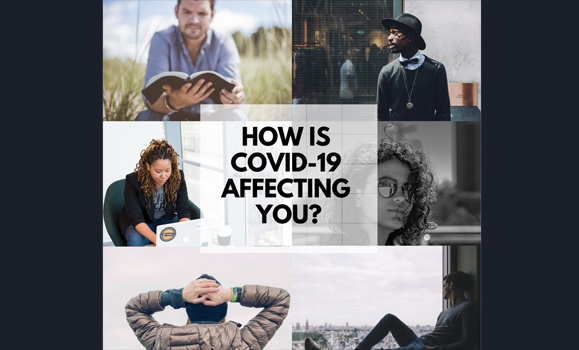 Researchers from Dalhousie and the IWK Health Centre are using smartphones to monitor the impacts of social distancing and isolation on youth during the COVID-19 pandemic. Read more.
Featured News
Is wild salmon healthier than farmed salmon? And what species of salmon are the most nutritious? New research from Dal Agriculture's Stefanie Colombo offers guidance on how to make healthy choices.
Researchers from Dal have received $1.6 million for their innovative social sciences and humanities projects through the Social Sciences and Humanities Research Council (SSHRC) Insight Grants program.

It is not just policing agencies that have a systemic racism problem, Canadian prisons do too, writes Nursing PhD candidate Martha Paynter and her colleagues.
Archives - Research