Student Life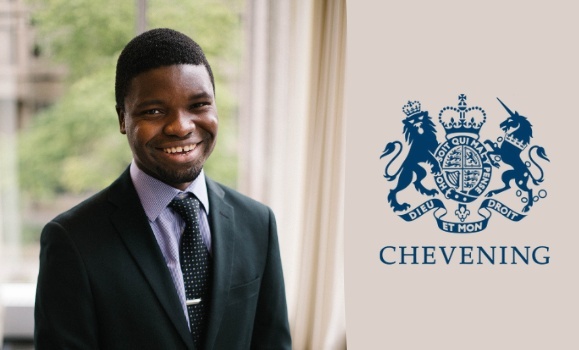 As he nears the start of his own independent practice, Dr. Henry Annan is taking time away from his residency to study public policy at Oxford University, funded by the prestigious Chevening Scholarship for future leaders. Read more.
Featured News

Monday, September 14, 2020
With summer winding down and the new academic term now underway, more students, staff and faculty members are seeking out campus services again. We take a look at a few of the university's major services and how to make use of them this fall.

Thursday, September 10, 2020
Robert Huish, an associate professor in the Department of International Development Studies, used the board game Pandemic as inspiration for a new course launching this fall that casts students in different roles with the collaborative goal of preventing and managing pandemics.

Friday, September 4, 2020
Residence life offers students built-in community, all-you-can-eat dining, simplified living expenses, added safety and security, and more. Here's what students can expect from living on-campus this fall.