Student Life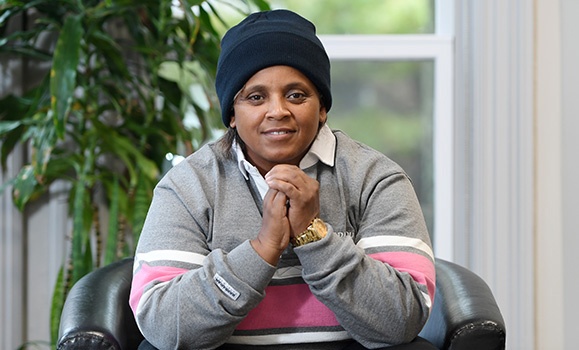 As she works through her studies at Dal, English major Holly Johnson tries to weave in the perspective gained from years of experience volunteering with not-for-profit organizations. Read more.
Featured News

Dalhousie Engineering students, in collaboration with colleagues in the Faculty of Medicine, are working on improving rear anti-tipping devices for manual wheelchairs.

Working with the Imhotep's Legacy Academy outreach program and with his own cyber security group, student Victor Popoola is helping translate his computer science knowledge into positive change.

Monday, November 19, 2018
Computer Science student Alicia Wong came to Dal to challenge herself. Now, as president of the Women in Technology Society (WiTS), she's challenging others as well.