Student Life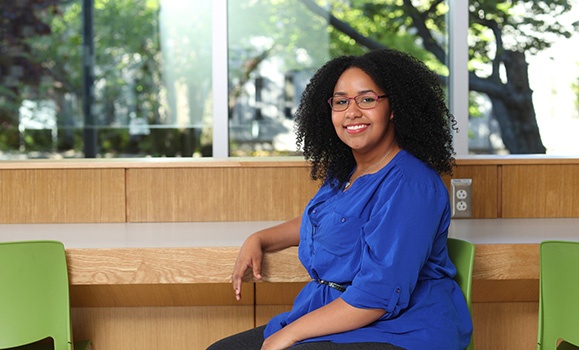 One of the first teens to participate in Dal's African Nova Scotian Health Camp in 2014 is returning to campus this fall with nearly $50,000 in scholarships and a dream of becoming a medical doctor. Read more.
Featured News

By combing through artifacts of history, Library and Information Studies student Nicole Dalrymple is helping bring Nova Scotia's past to life.

MBA student Mike Doane's applied work experience with a tech start-up has allowed him to carve out a unique career path guided by his interests and experiences.

Dal's 3M National Student Fellows took centre stage during last week's Society for Teaching and Learning in Higher Education conference on campus, inspiring their peers and teachers from across Canada to push for unity, collaboration and empowerment.