Student Life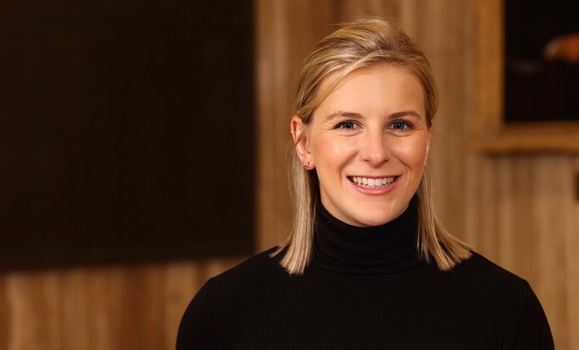 After battling burnout, Lauren Miller put perfectionism behind her — building a healthier, more compassionate, and wellness-centred approach to medicine she'll bring with her wherever she goes. Read more.
Featured News
For Haneen Al-Noman, being involved with the law school community made her experience all the more rewarding and meaningful.

When Harry Critchley decided to go back to school after years spent working as an educator and researcher focused on access to justice and legal reform, the Schulich School of Law proved an ideal fit.

Wednesday, March 23, 2022
As the pandemic continued in 2021, so did the resiliency and hard work of Dalhousie co-op students, who were determined to make the most of their work integrated learning experiences. Get to know six who stood out last year for their contributions.