Student Life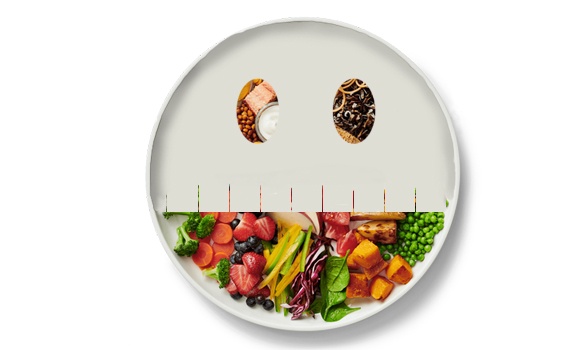 For students and profs in Dal's Faculty of Dentistry, the launch of the new version of Canada's Food Guide is like introducing a new textbook — offering new opportunities to learn and educate about good oral health. Read more.
Featured News

Friday, February 15, 2019
A brand-new mentoring program at the School of Health Administration brings students the opportunity to connect with and learn from leaders in the field.

Friday, February 15, 2019
At no cost other than their time, Cultiv8 — based at Dal's Faculty of Agriculture — offers students exposure to innovation through a variety of avenues.

Thursday, February 7, 2019
Dedication and hard work in the gym have paid off for Dalhousie Engineering student and gymnast Alex Watters, who has been chosen as flag bearer for Team Nova Scotia at the Canada Winter Games this month.