Student Life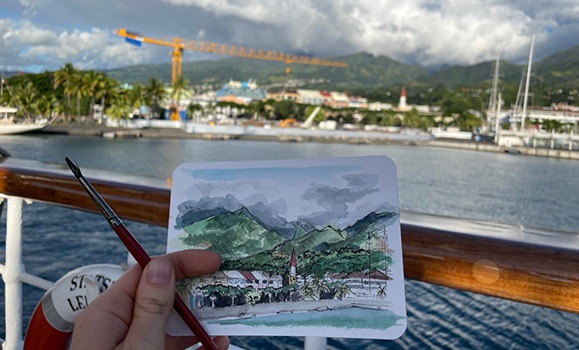 A summer spent navigating the open seas from Chile to Palau opens two students' eyes to the harsh realities of rising sea levels for island countries. Read more.
Featured News

Tuesday, November 1, 2022
Read profiles of just some of our outstanding new graduates from Fall Convocation 2022.

Wednesday, October 26, 2022
As the 2SLGBTQ+ advisor, Olivia Fader will provide a variety of supports and services that include one-on-one advising, university-wide programming and events, referrals to gender-affirming care, navigating name or gender marker changes, and much more.

Throughout her time as an electrical engineering student at Dal, Eptehal Nashnoush searched for opportunities to advocate for women and equity-deserving groups, showcasing to aspiring students what it means to be a modern-day engineer.