Sports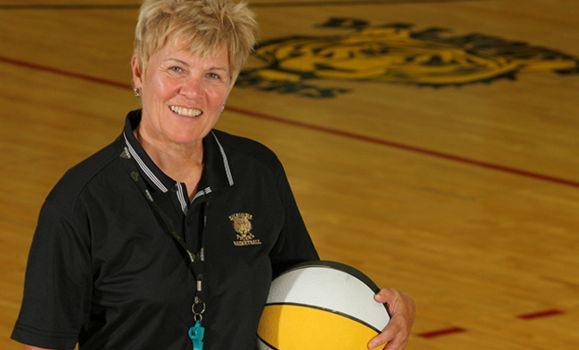 In honour of the late Dr. Carolyn Savoy, the Tigers are naming the fall exhibition tournament the Dr. Carolyn Savoy Memorial Women's Basketball Tournament.
Featured News

Thursday, September 28, 2023
Dalhousie alumni, donors, and friends gathered this week to celebrate the start of contruction on the highly anticipated new campus facility that will provide an inclusive recreation and event space for the Dalhousie and greater Halifax communities.

Monday, September 25, 2023
It's a family affair on the Dalhousie University Tigers men's soccer team this season. With sons of former Tigers and two pairs of brothers, Dal looks to have a family-like connection on the field.

Monday, September 25, 2023
Here is all the Tigers action from the week ending September 24!