Sports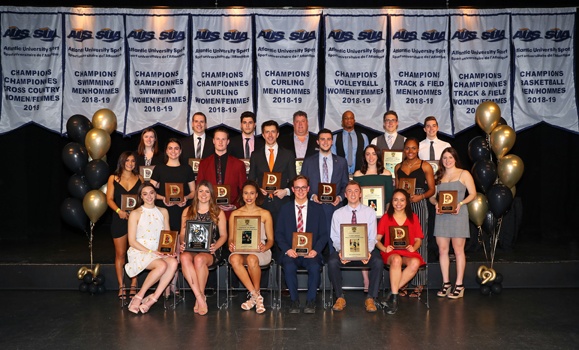 At the Annual Black and Gold Athletic Awards Banquet, Dalhousie University's Department of Athletics recognized inspirational athletes, committed coaches and incredible volunteers. Read more.
Featured News
Take a look back at some the championship moments and outstanding achievements from the Dal Tigers 2018-19 varsity season.

Courtney Baker and Julie Moore (Volleyball) are this week's Dalhousie MUSCLE MLK Athletes of the Week.