News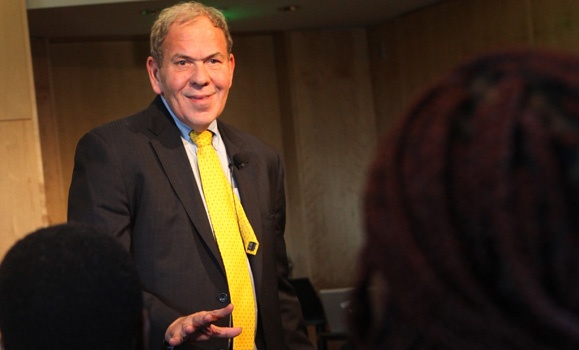 Arthur Levine, president of Woodrow Wilson National Fellowship Foundation, will be the keynote speaker at the Dal-hosted Conference of the Canadian Association for University Continuing Education later this month. We spoke to him for insights into what the future of continuing education at universities may look like. Read more.
Featured News

Rob Steele, president and CEO of Newcap Broadcasting Ltd, has been announced as chair for the Performing Arts Campaign, helping set a new standard of excellence in performing arts education at the Fountain School.

The Dal-led Ocean Frontier Institute (OFI) rolled out the red carpet Tuesday for His Serene Highness Prince Albert II of Monaco, who had high praise for the institute's research and its work to support sustainable ocean development.

At its annual year-in-review event, Dal's Office of Sustainability offered an overview of its impressive achievements over the past year: in reducing CO2 emissions, in waste reduction and in several other core areas.