News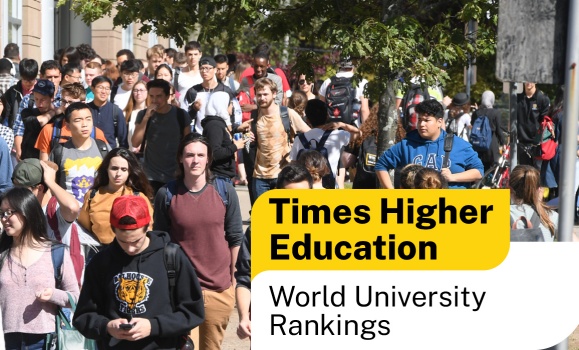 This year's Times Higher Education World University Ranking places Dal in the top 350 out of nearly 2,000 global universities. Read more.
Featured News

Thursday, September 21, 2023
Dalhousie is saddened by the loss of David Frank Sobey (LLD'16), who has died at age 92. As leader for many decades of the Sobey group of businesses, David had an enormous influence on the business community, higher education and charitable causes in Atlantic Canada.

Thursday, September 14, 2023
The Government of Nova Scotia committed $4.5 million to fund a new Dal-operated clinic in Halifax that will provide mental health and addictions services for Nova Scotians who do not have access to coverage through private insurance.

Wednesday, September 6, 2023
The Royal Society of Canada added two world-class researchers from Dalhousie to their esteemed ranks: Dr. Krista Kesselring and Dr. Stefanie Colombo.