News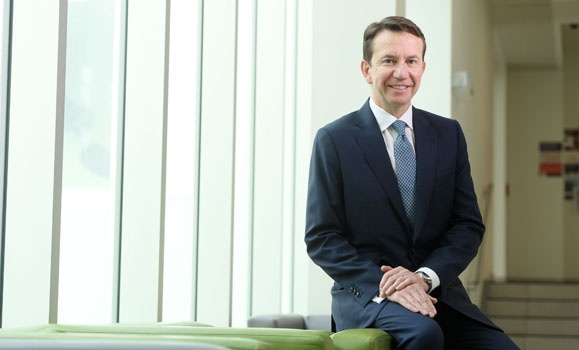 One of Atlantic Canada's most accomplished public servants, the Honourable Scott Brison has been chosen by Dalhousie's Board of Governors to serve as the university's eighth chancellor, beginning his term in May 2020. Read more.
Featured News

Thursday, November 28, 2019
Read our Q&A with Interim President Teri Balser as she works with Dal's Budget Advisory Committee to engage the university community in discussing pressures and priorities ahead of developing the 2020-21 operating budget.
Wednesday, November 27, 2019
International experts gathered at Dal last week to discuss populism and the future of democracy at a public panel as part of the Halifax International Security Forum.

Tuesday, November 26, 2019
Members of the Dalhousie Queer Faculty and Staff Caucus hosted their first-ever community roundtable session to commemorate the Transgender Day of Remembrance last Wednesday.