News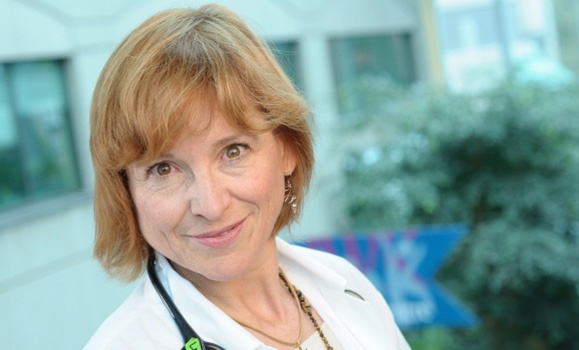 Dr. Joanne Langley, professor in the Departments of Pediatrics and Community Health and Epidemiology, has been named co-lead of the Government of Canada's COVID-19 Vaccine Task Force, helping advise the government on supporting vaccine research and ensuring Canadian leadership in vaccine development and access to safe and effective products. Read more.
Featured News
The program, launched by the Faculty of Management, will provide financial aid, paid work experience and personalized academic and career mentoring to Black and Indigenous students, with a preference for African Nova Scotian and Mi'kmaq students and additional priority given to first-generation university students from low-income backgrounds.

Limited numbers of faculty and staff returning to campus in the coming weeks — for many of them, their first time back in their labs and workspaces since March. Learn some of what they'll find in terms of new measures to ensure their continued safety.

PhD (Nursing) student Leah Carrier has been selected as a recipient of the 2020 Pierre Elliott Trudeau Foundation's PeT doctoral scholarship, an award that recognizes research impact and community focus.