News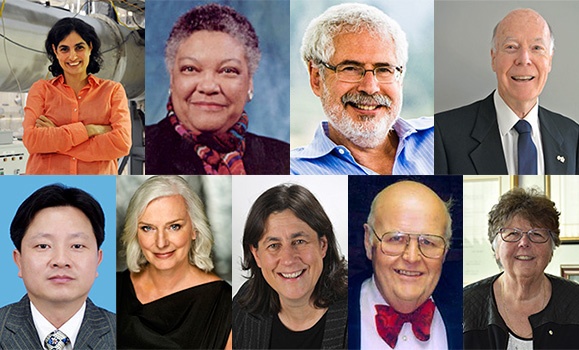 Meet the nine outstanding local, national and international leaders who will be presented with honorary doctorates at Dalhousie's Spring Convocation ceremonies this May/June. Read more.
Featured News

Just ahead of Earth Day, Dalhousie has been named one of the greenest employers in the country for the second-straight year — a testament to the broad environmental sustainability work taking place across the university.

Toward 200: From a fresh take on Frankenstein to a scholar-citizen initiative highlighting public policy and social development, the Faculty of Arts and Social Sciences is planning for a busy 2018.
Wednesday, April 12, 2017
The Dal community has seen many new and renewed efforts in recent years to better support diversity and inclusion across campus. Now, a new researched framework is set to help streamline, prioritize and track this work — while also helping shape a more diverse, inclusive Dal community for the long-term.