News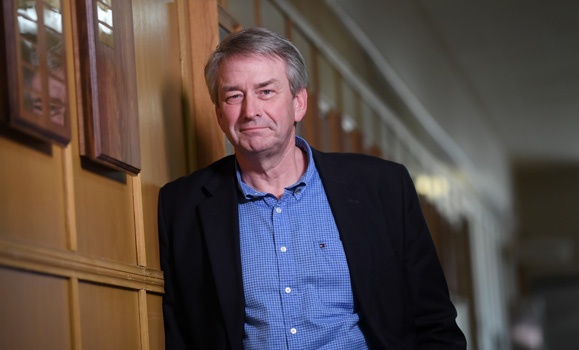 With the news of his forthcoming retirement in June, we speak with Vice-President Finance and Administration Ian Nason about his nearly 40 years working at Dal, the changes he's seen and the importance of service and teamwork in helping move the university's mission forward. Read more.
Featured News

Tuesday, November 5, 2019
Beginning this week, faculty and staff have the opportunity to weigh in on their workplace with the "Your Voice" survey. Learn more about the new survey and how past surveys have helped Dalhousie improve the experience of working at the university.

Dr. Noni MacDonald, a professor in the Department of Pediatrics, will be invested into the Order of Nova Scotia on November 26 at Province House in Halifax.

Friday, September 27, 2019
Prominent former politicians of different political stripes gathered at Dalhousie last Monday to discuss the big policy challenges that lie ahead for Atlantic Canada.