News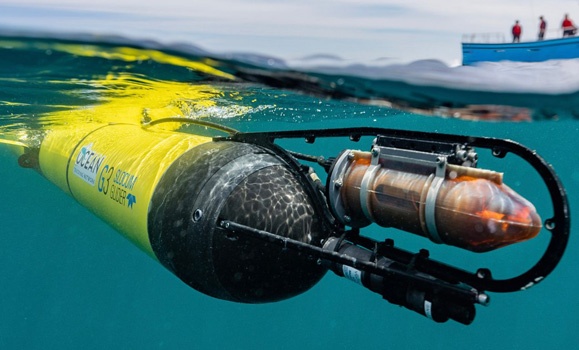 The Ocean Tracking Network and Dalhousie have partnered with the University of New Brunswick and Transport Canada on establishing a $3.6-million project to conduct monitoring of North Atlantic right whales in the Gulf of St. Lawrence using ocean-going marine autonomous vehicles called underwater gliders. Read more.
Featured News

In partnership with the Black Cultural Centre for Nova Scotia, Dalhousie University and the University of King's College will host the Universities Studying Slavery (USS) conference in the fall of 2023 in Halifax, Nova Scotia — the first USS conference to be held outside the United States. Dalhousie and King's will also host a one-day virtual pre-conference this October on reparations and education.

The Province of Nova Scotia has announced a permanent expansion of eight seats to Dalhousie University's Bachelor of Science in Nursing program based in Yarmouth.

A team of researchers from the Institute for Big Data Analytics at Dalhousie took the top spot at the RoboCup 2021 world championship, becoming the first Canadian squad to win gold at the largest international AI soccer simulation competition.