News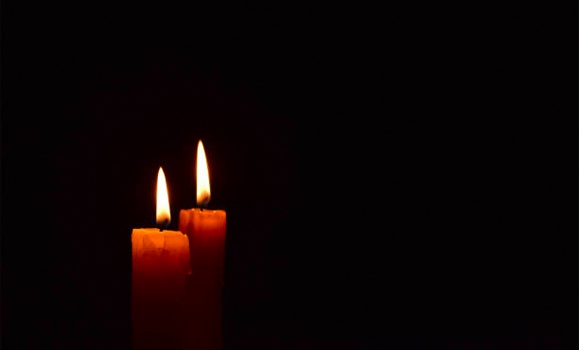 The Iranian Students Society is honouring the memory of those who lost their lives aboard Ukraine International Airlines Flight 752 by raising funds for a new bursary through the projectDal crowdfunding website. Thanks to a $25,000 contribution from Dalhousie, the effort is well on its way — learn how you can contribute. Read more.
Featured News

Wednesday, January 22, 2020
Deep Saini greeted members of the university community on Studley Campus Friday with a message of ambition and excellence during the first of several welcome receptions happening as he begins his term as Dal's 12th president.
Wednesday, January 15, 2020
Dr. Deep Saini arrives at Dalhousie this week ready to help lead the university into its third century. Hear from Dr. Saini in our feature video and read our Q&A interview about his background, his perspective and what Dalhousie can expect from his leadership going forward.

Nearly a thousand people packed into the Rebecca Cohn Auditorium Saturday afternoon to mourn and remember those who lost their lives in last week's airplane disaster in Iran.