News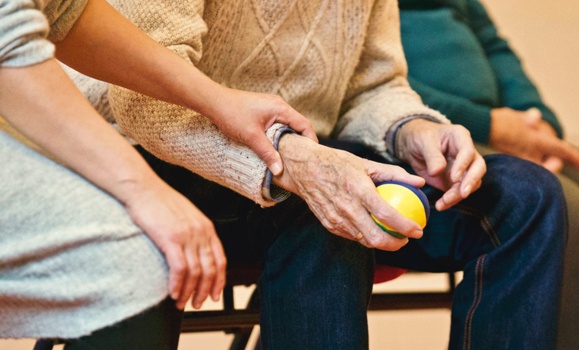 The Government of Canada, through its COVID-19 Immunity Task Force (CITF), is supporting a new $1.9-million study in the Maritimes aimed at determining which health factors cause long-term care residents to experience severe COVID-19 outcomes, including death. Read more.
Featured News

Thursday, February 25, 2021
Ottawa announced an investment of $3.34 million in research to understand the health impacts of extended periods of inactivity and the effectiveness of preventative measures to mitigate the impact of inactivity on our health.

Monday, February 22, 2021
We've gotten through the COVID-19 pandemic thus far by looking out for one another. Now, with hope on the horizon, we have to keep doing what we've been doing well to keep each other safe.

Thursday, February 18, 2021
Thanks to leadership from Naiomi Metallic, the Chancellor's Chair in Aboriginal Law and Policy, law students at Dal now have the opportunity to add an Aboriginal and Indigenous law specialization as part of their degree — part of a larger project of Indigenizing the law school.