News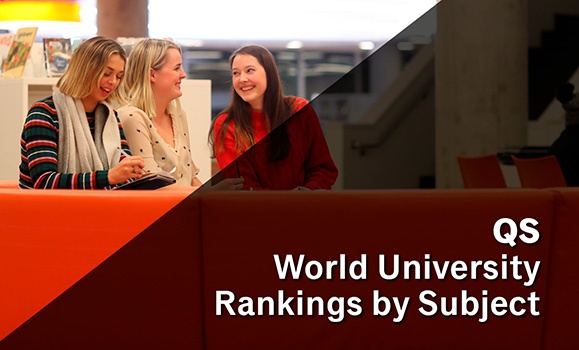 Find out Dal's leading subjects in the latest QS world university subject rankings, which included 1,594 institutions from 161 countries.
Featured News

The Internet as we know it today turns 40 this year. Daniel MacKay, a Faculty of Computer Science alum, recalls his role in bringing Nova Scotia and Canada online.

Wednesday, March 15, 2023
The campus, the province's second and the third campus for Dalhousie Medical School, will train 30 new doctors every year.

Wednesday, February 22, 2023
Dr. Kyle Wilby says bringing PrEP prescribing for HIV prevention into pharmacies improves access for patients and releases the burden on primary care.