News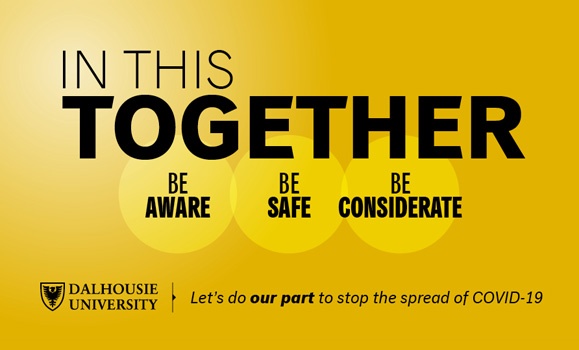 As communities across Canada, including Halifax, adapt once again to a steep rise in COVID-19 cases, Dalhousie is encouraging students, faculty and staff to renew their efforts to follow Public Health and university protocols designed to keep one another safe and limit the spread of the virus. Read more.
Featured News
Wednesday, November 25, 2020
An accomplished executive leader and long-serving member of Dalhousie's Board of Governors, Law alum Bob Hanf now steps into the role of Board chair, ready to support the university's goals and ambitions.

Friday, November 27, 2020
Dr. Lisa Barrett, an infectious diseases specialist with Dal's Faculty of Medicine, organized a pop-up testing site at Dalhousie this week that attracted long lines of young people — many of them students — in for free, rapid COVID-19 testing amid a growing second wave of cases in Halifax.

Tuesday, November 10, 2020
Dalhousie alumni Shawna Y. Paris-Hoyte (BA'78, LLB'94, BSW'01, MSW'03) and the Honourable Dr. Donald Oliver (LLB'64, LLD'03) are among the Order of Nova Scotia's 2020 recipients.