News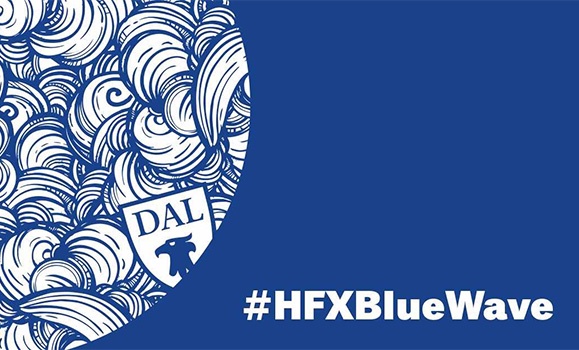 Dalhousie and the Waterfront Development Corporation are partnering to help make the Tall Ships Parade of Sail something blue-tiful. Make sure to wear blue if you're headed to the waterfront next Tuesday! Read more.
Featured News
Along with other public sector organizations across the province, Dalhousie's public sector compensation report for 2016-17 is now publicly available.

Dalhousie's Faculty of Health Professions has a new name — one that reflects the diverse contributions it makes to all aspects of health.

Dalhousie's teachers make a difference in the lives of our students each and every day. Get to know the eight impressive individuals who are being recognized with this year's University-Wide Teaching Awards.