News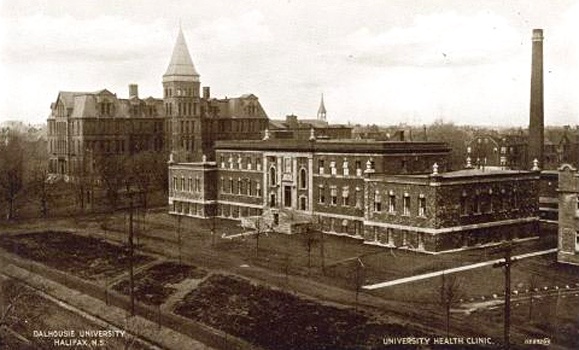 A look back at a past pandemic, and a look forward at what's ahead from Dal News as we take a short break to focus our time and energies on Dal's COVID-19 response. Read more.
Featured News

Dal's Budget Advisory Committee (BAC) hosted two budget forums this week, engaging the Dal community in discussions around recommendations for the 2020-21 operating budget.
How does Dal's pension plan work? What are health spending accounts? We asked Ken MacDermid with Dal Human Resources for answers to these and other commonly asked questions about salaries, benefits and pension at Dalhousie.

Researcher and human rights lawyer Mariana Pradini Assis, a postdoctoral fellow in Harm Reduction as Public Policy at the Health Law Institute, gave a glimpse into the evolution of feminism during a Mini Law School lecture in the Schulich School of Law last week.