News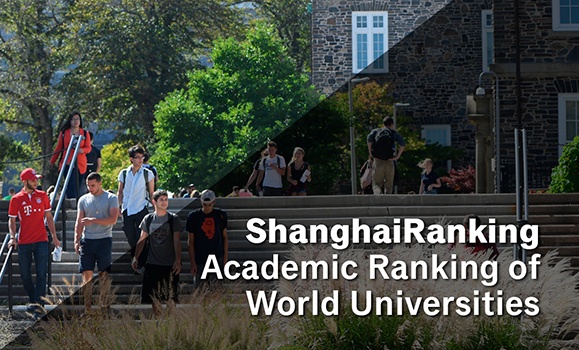 ShanghaiRanking Consultancy's annual ranking places Dal in the top 301-400 globally and 13-17 nationally.
Featured News

In a recent video service, members of the Dal community paid tribute to those individuals who have donated their bodies to science through the program, enabling world-class learning for the next generation of health and medical students.

This month the Wije'winen Health Centre opened its doors to the urban Indigenous community in Halifax, providing future opportunities for medical learners interested in Indigenous health.
This year's recipients of the Dalhousie University-wide Teaching Awards exemplify excellence in teaching and pedagogy, innovation in curriculum and academic programs, and more.
Archives - News