News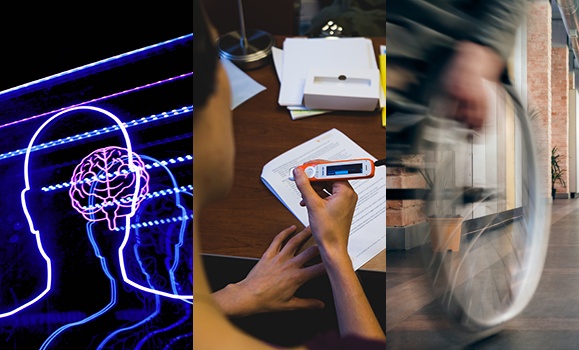 Dalhousie's Accessibility Plan, released this past summer, lays out a detailed roadmap for ensuring the university meets Nova Scotia's goal of being fully accessible by 2030. Read more.
Featured News

Thursday, December 1, 2022
The gift from the Waverley House Foundation will support the "Early Warning to Early Action" predictive model developed through the Dallaire Institute's Knowledge for Prevention research project.

Wednesday, November 23, 2022
Cheryl Fraser, a two-time Dal alum who is current is currently Chief Talent Officer and Vice-President Communications at Crombie REIT, has been appointed Chair of the Dalhousie University Board of Governors for a three-year term.

Thursday, November 24, 2022
Rising rents, inflation and grocery costs are forcing students to make hard choices about the food they can afford. This Giving Tuesday, Dal alumni and local businesses are giving students access to the nutritious food they need to succeed.
Archives - News