News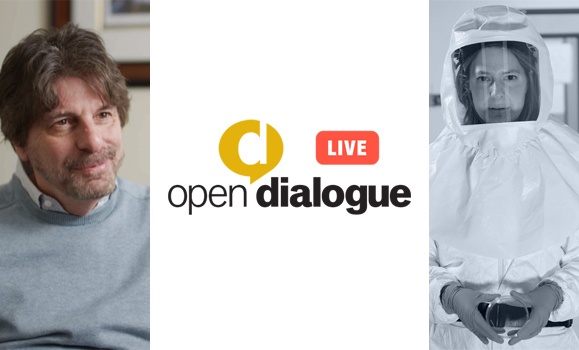 Dal's Open Dialogue series goes digital, with weekly livestream lectures and panel discussions with Dal experts keeping you informed about the global pandemic and current events. Watch the archive of this week's first event and tune in for more discussions in the weeks to come. Read more.
Featured News

An interdisciplinary team from the Faculty of Engineering has been working with colleagues at the Nova Scotia Health Authority to develop a successful, made-in-Atlantic-Canada prototype for a face shield — one of the most critical pieces protective equipment used by front-line health-care workers.

Together with the Legal Information Society of Nova Scotia, Schulich Law prof Jocelyn Downie has developed an easy-to-use website app to help people to prepare a personal directive for health and personal-care decisions made on their behalf — a topic with heightened relevance given the COVID-19 pandemic.

Earlier this month, Interdisciplinary PhD student Mehrnaz Ashrafi became the first ever Dalhousie PhD student to defend their thesis remotely after her defence was moved online due to COVID-19. Learn what advice she has for other students who will be doing the same in the coming weeks.
Archives - News