Alumni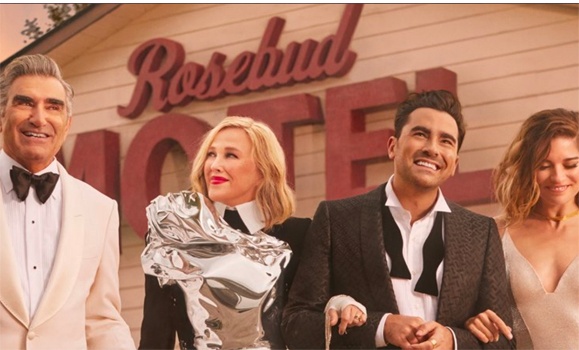 The acclaimed sitcom Schitt's Creek, co-created by Dal honorary degree holder Eugene Levy and starring alum Sarah Levy, swept to a record-breaking seven wins in the comedy category at Sunday's Emmy Awards. Read more.
Featured News

Wednesday, September 23, 2020
Travis McDonough (BScK'94) CEO and founder of Kinduct Technologies Inc. — a Halifax-based athletic performance tracking software company that works with dozens of professional sports franchises — has announced the sale of Kinduct to Silicon Valley tech company mCube.
Thursday, September 10, 2020
Performer and playwright Katerina Bakolias (BA'15) knew she wanted to incorporate her grandfather's stories into a creative project after receiving a grant from the National Theatre School's Art Apart Program, so she transformed them into radio plays to create My Grandfather's True Stories.

Wednesday, August 19, 2020
Pharmacy alum Hugh Toner on overcoming debilitating depression and how pharmacists can help patients manage mental illness.