Alumni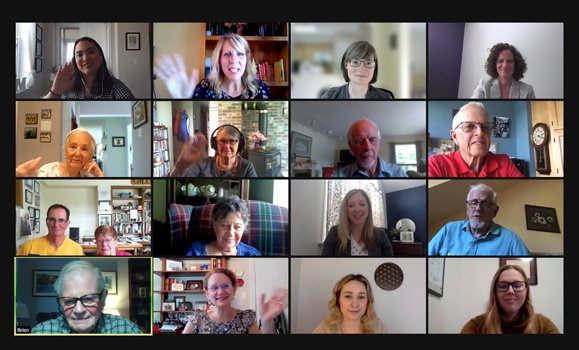 During Alumni Days in late May, Dalhousie hosted a special virtual class reunion over Zoom to mark a significant milestone for grads from the Class of 1961. Read more.
Featured News

The Aurum Awards celebrate Dalhousie alumni for their outstanding achievements and contributions in research and innovation, community engagement and leadership. This year, we recognize five individuals who are helping to build a better world through their work and generosity on a local, national and global level.

In her new role advocating on behalf of Nova Scotian farmers, Carolyn Van Den Heuvel (Class of '10) will aim to tackle key challenges faced by the industry today, including climate change, labour shortages and public trust.

Alumna Claire Elizabeth Williams (MPlan'08) is the co-founder and CEO of Foundations for Social Change, where she launched the New Leaf Project in 2018 — North America's first direct giving project for people experiencing homelessness.