Alumni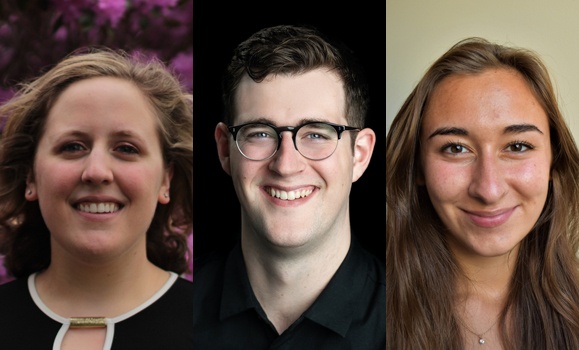 For 10 years, the Schulich Leader Scholarships program has been creating the next generation of technology innovators by supporting exceptional STEM students. Read more.
Featured News

Monday, November 29, 2021
For Jay Woodworth, an alum of Dal's Faculty of Agriculture and a Christmas tree specialist, looking at trees is a year-round activity — one that's opened her eyes to the industry's many benefits for the planet and Nova Scotia's rural communities.

When Carolan McLarney, a professor in the Rowe School of Business, saw an article about a Nova Scotian Dalhousie alum Kevin Walsh (DDS'90) climbing Mount Everest in the middle of the pandemic, she just knew he'd have important lessons to share with her MBA students.
Tuesday, September 7, 2021
Launched in September 2020, the online community has attracted more than 585 volunteers, including alumni, donors and friends of Dal who provide monthly feedback to the Office of Advancement on a variety of topics, initiatives and programs.