Alumni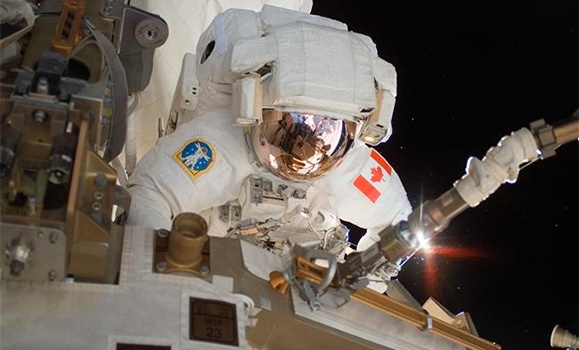 Nine Dalhousie alumni, including a current faculty member and a medical resident, are among the 72 individuals selected as finalists to join Canada's astronaut corps. Read more.
Featured News

Wednesday, December 7, 2016
Analyze Re, a reinsurance analytics startup based in Halifax, has become the first "exit" (or buyout) to come out of Dal's Starting Lean program.
Thursday, December 8, 2016
Five Dalhousie graduates are among the Women's Executive Network's 2016 list of Canada's Most Powerful Women.

Thursday, October 20, 2016
The annual President's Fun Run/Walk last weekend saw more than 650 people (and dogs!) take part in a breezy jog across all three Halifax campuses.