Alumni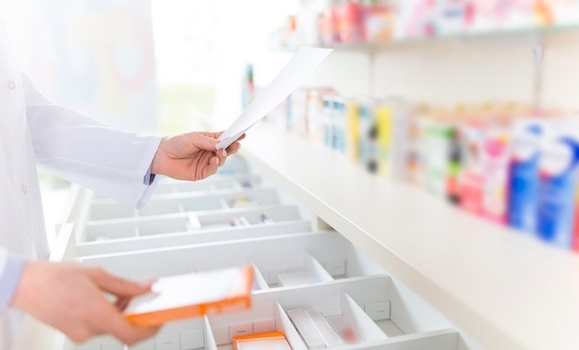 Whether on the front lines or working behind the scenes, Dal Pharmacy alumni are dispensing critical, compassionate health care in our communities. Read more.
Featured News

To help recognize the university's newest graduates as they celebrate virtually this spring, Dalhousie brought together alumni of its Fountain School of Performing Arts for a collaborative video performance of the song "Heave Away," rewritten in the Dal spirit.

Shannon McInnes knew if she wanted to pursue her dream of running her own orchard, she needed the right education — which brought her to Dal's certificate program in Organic Agriculture.

Alum Maike van Niekerk, who became Dal's 90th Rhodes Scholar just a few years ago, is about to embark on her next academic adventure as a student of medicine. She'll do so with another prestigious global award in hand — the Knight-Hennessy Scholarship from Stanford University in California.