Alumni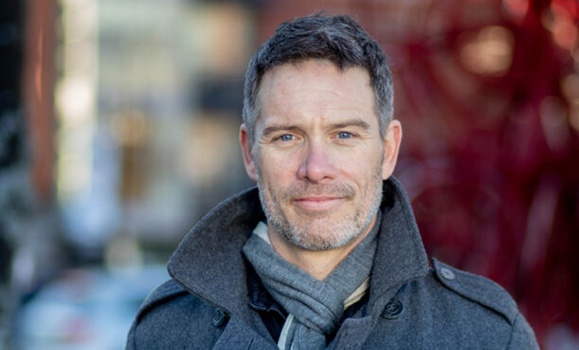 Douglas will lean into his talent of 'going where the guest leads' as moderator of this year's lecture focused on democracies and climate change. Read more.
Featured News

Friday, September 8, 2023
After overcoming significant challenges as a first-year Dal student, Ashley Hill now runs the PREP Academy. There, she leads a team supporting African Nova Scotian students who may feel similarly bewildered and out-of-place when first entering a post-secondary setting.
K.R. Byggdin is the latest recipient of Atlantic Canada's most prestigious prize for fiction for their debut novel, Wonder World.

An impactful new campaign aims to support more Iranian women and persons of equity-deserving gender identities to enter postgraduate programs at Dalhousie.