Alumni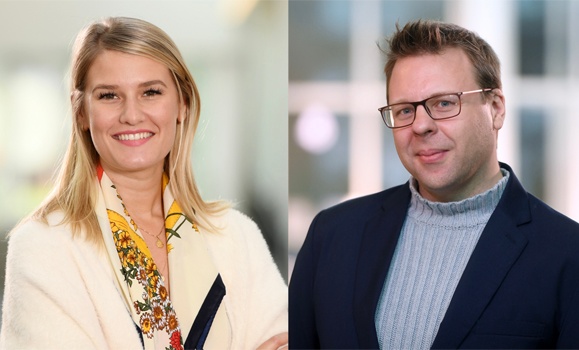 Doctoral graduates Phillip Joy and Lindsay Wallace are recipients of the 2021 Dalhousie Doctoral Thesis Awards. We caught up with them to learn more about their research and where it has taken them. Read more.
Featured News

Dal Ag alum Robert Oulton's career as a veterinarian has taken him to many exciting places over the years, including the stables of Buckingham Palace, the racing tracks of the American south and soon the Paralympic Games in Tokyo.

When Dr. Mathai Mammen (BSc '89) and his team obtained the sequence of the COVID-19 virus early last year, they leapt into action. Now, the single-shot vaccine they've created promises to speed up immunization efforts in Canada, the U.S. and beyond.

Siobhan Takala and Isaac Greenberg, both recent graduates of Dal, were chosen by advocacy organization The Starfish Canada for inclusion on their annual list of influential young environmentalists.