Alumni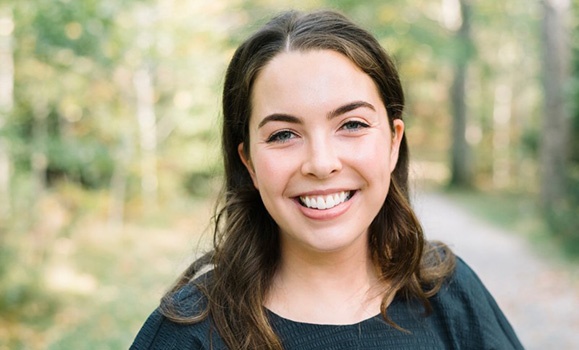 As part of her work at Dalhousie and on the gynecology unit at the IWK, Dr. Rachel Ollivier (PhD'22) created the first patient educational tool in Nova Scotia on sexual health after birth. Read more.
Featured News

With Erin Costelo's masterclass on recording production in the new Strug Hall, students from Dal's Fountain School of Performing Arts and NSCC experienced firsthand the benefits of a $1.25 million gift from the J&W Murphy Foundation.

Wednesday, March 15, 2023
Dr. Glode earned a reputation as one of the wisest, hardest working and generous leaders in First Nations child welfare and was a passionate advocate for social justice.

An impactful new campaign aims to support more Iranian women and persons of equity-deserving gender identities to enter postgraduate programs at Dalhousie.