Alumni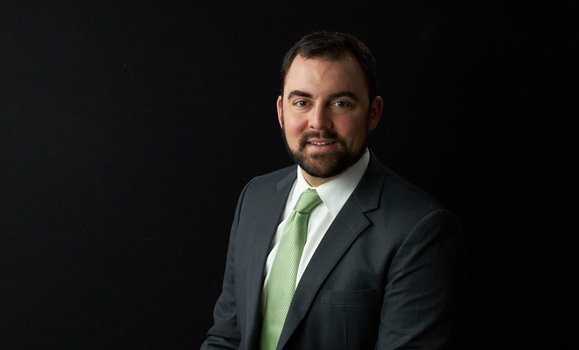 Through representing First Nations children, David Taylor's (LLB'12) work has led to their having greater access to educational support, medical equipment and mental health services. His commitment to giving back is what makes the foundation that supported his scholarship proud. Read more.
Featured News

Friday, September 3, 2021
Vassy Kapelos (MA'06), host of CBC's "Power & Politics," is returning to her alma mater later this month to moderate Dalhousie's inaugural Stanfield Conversations. Learn more about how Kapelos' time in political science classes at Dal led to a career as one of Canada's most accomplished political journalists.

When Carolan McLarney, a professor in the Rowe School of Business, saw an article about a Nova Scotian Dalhousie alum Kevin Walsh (DDS'90) climbing Mount Everest in the middle of the pandemic, she just knew he'd have important lessons to share with her MBA students.
Tuesday, September 7, 2021
Launched in September 2020, the online community has attracted more than 585 volunteers, including alumni, donors and friends of Dal who provide monthly feedback to the Office of Advancement on a variety of topics, initiatives and programs.
Archives - Alumni