Sports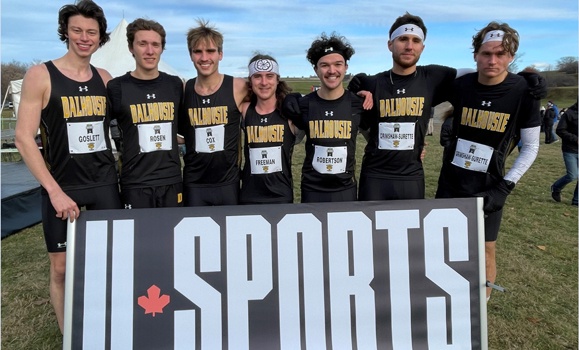 Busy weekend of Tigers action.
Featured News

Thursday, November 18, 2021
Women's soccer players Riley Donovan and Megan Chiasson have earned U SPORTS honours this season.

Monday, November 15, 2021
Busy weekend for the Tigers as the hockey, volleyball and basketball teams were all in action.

It was the first weekend of Tigers basketball home action.
Archives - Sports