Sports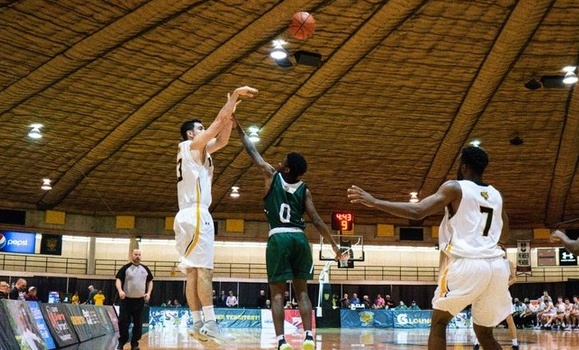 It was an action-packed weekend for Tigers volleyball and basketball teams. Check out the full recap. Read more.
Featured News

Wednesday, February 19, 2020
Alex Carson (basketball) and Julie Moore (volleyball) are this week's Dalhousie MUSCLE MLK Athletes of the Week.
Thursday, February 13, 2020
Two of Dalhousie's women's basketball players, Anna (Pendergast) Stammberger ('78-'83) and Kathy (MacCormack) Spurr ('85-'89), have been included U Sports' list honouring the centennial anniversary of women's university basketball in Canada.

Tuesday, February 11, 2020
Isabel Sarty (Swimming) and Christian Payne (Swimming) are this week's MUSCLE MLK Athletes of the Week
Archives - Sports