Sports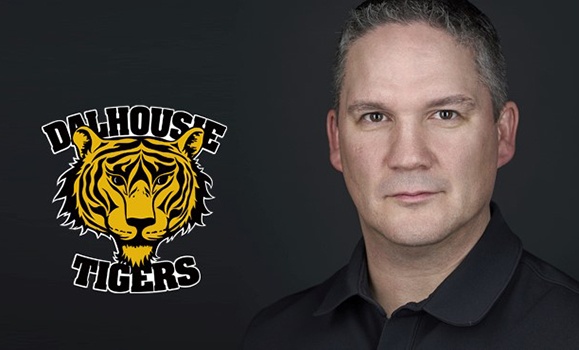 Troy Ryan assumed the role of head coach of the Dalhousie Tigers women's hockey team in July fully understanding the opportunities and challenges that lay ahead — from the COVID-19 pandemic to beyond.
Featured News

Wednesday, September 23, 2020
Making adjustments is certainly nothing new for a coach — they're always looking for ways to improve performance and put more ticks in the win column. But the onset of COVID-19 has certainly brought along a number of new and unique situations for Dal Tigers coaches.

Pat Nearing, who retired as the men's soccer coach after the 2019-20 season, has been named this year's winner of the Austin-Matthews Award for outstanding contributions to varsity sport in Canada.

Dal's varsity student athletes made their mark this year — from the court to the track and everywhere in between. Meet the Dal Tigers who earned this year's top honours.
Archives - Sports