Sports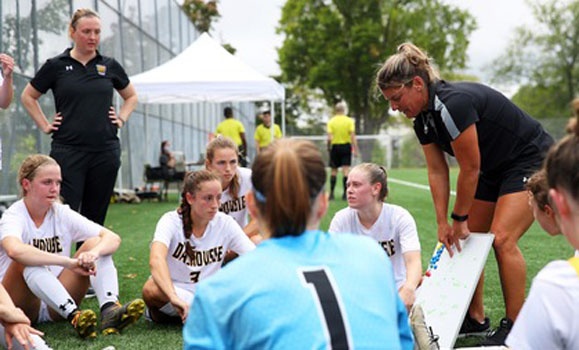 The first game of the international tournament happens on Thursday, August 11 when the Canucks face Korea Republic in Costa Rica.
Featured News

Fifty-three incoming, current and former Tigers will be traveling to Niagara, Ontario this month for the 2022 edition of the Canada Summer Games.

Several Tigers women's basketball alumnae have seized this opportunity to return to the court and are connected to five of the six teams in the newly launched Maritime Women's Basketball Association.

The 66th annual Black & Gold Athletic Banquet recognized inspirational athletes, committed coaches and incredible volunteers.
Archives - Sports