Student Life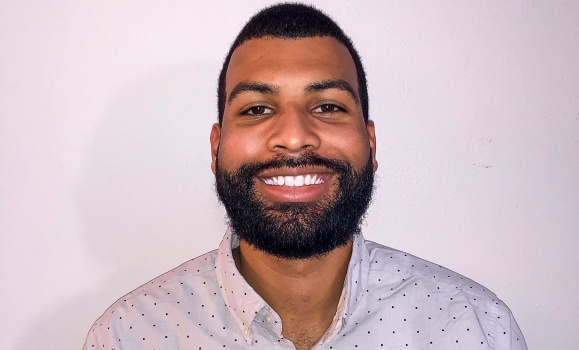 As JJ Wilson completes one degree, he's set to start another at Dal as he continues in his quest to help make a change for people who are heavily oppressed by systemic and institutional racism. Read more.
Featured News

Kristina Bookall, who graduates this spring from the Masters of Architecture program, says her Dal experience has helped prepare her to jump into the field right away while building on her own artistic background and interest.

Qendresa Sahiti, a fourth-year Neuroscience student originally from Kosovo, has earned one of Canada's highest student honours: the 3M National Student Fellowship. As she looks ahead to pursuits in medicine, she's more committed than ever to helping others and staying curious about the world around her.

Dennis Beauchamp spent more than 40 years traversing the globe as part of a rich and storied film and TV career, but a decision to move to Halifax several years ago opened a door to pursue a long-time dream to go university and to finally put to rest some decades-old demons.
Archives - Student Life