January can be a tough month, what with all the dark and cold days. We hope our Pets of Dalhousie series has helped add a little warmth to your daily routine as you've weathered this wintry period.
If you missed any of our profiles during the month, or just can't get enough, take a look below at all of the animals we featured. You'll find twin Tabbies, a Chocolate Lab, a tough-looking iguana and more.

Want to tell the Dal community about your beloved pet? Forward along your image(s) and information using the categories identified in the profiles below (click on a profile to see the categories) to today@dal.ca
Camden, a kitty who lives with Shannon Brownlee, associate director of Cinema & Media Studies in the Fountain School of Performing Arts.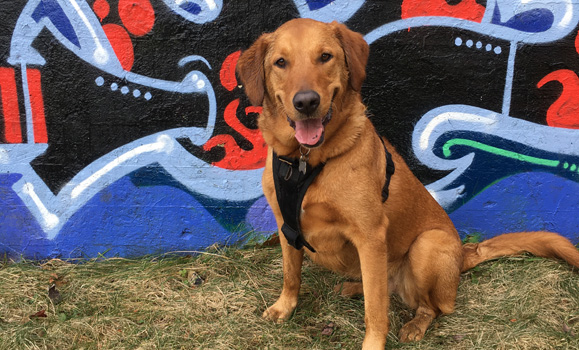 Juno, a Golden Retriever/Labrador Retriever mix belonging to Susan Manning, a PhD candidate in the Department of Political Science.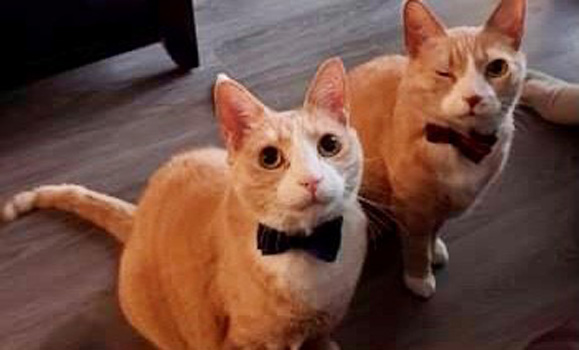 Bristow and Mylo, twins tabbies belonging to Jon Bruhm, Manager of Donor Relations with the Dalhousie Medical Research Foundation.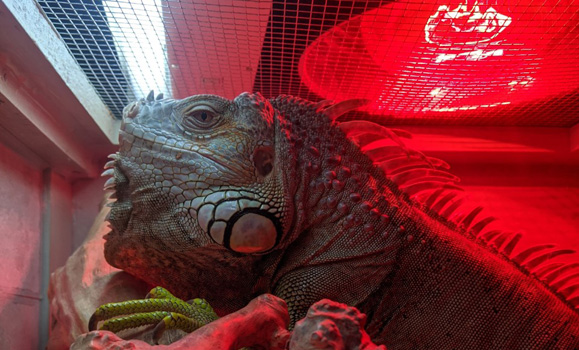 Uke, a green iguana belonging to Christin Roper, a graphic designer with Dalhousie's Communications, Marketing and Creative Services team.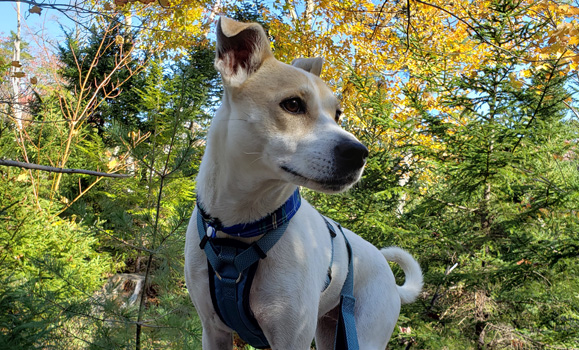 Birdie, a Heeler/Jack Russell mix belonging to Emma Sutro, donor relations coordinator with the Office of Advancement.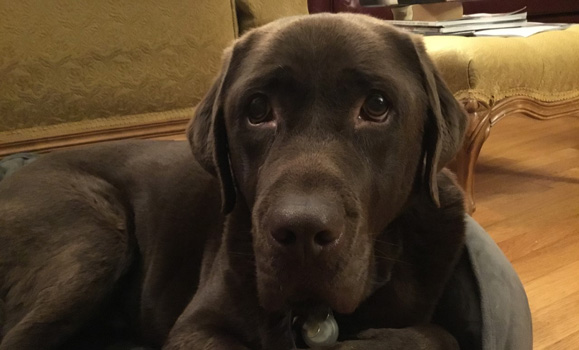 Toby, a Chocolate Labrador belonging to Alison Thompson, a Tier 1 Canada Research Chair in Dal's Department of Chemistry.